With Alpine Valley closing for summer 2017, the slack will be picked up by established Chicago venues and festivals. Review all the buzz on what's new and what you can expect from a handful of the most unique, celebrated festivals in the windy city!

Ravinia
Since first opening in 1904 as an amusement park, Ravinia has undergone many changes and has come to be a bucolic escape for city dwellers to enjoy high profile music performances not often accessible outside the city limits. It's also one of the few festivals low-key enough for you to pack a picnic and enjoy your own sundries. This year acts such as Common, One Republic, and an entire concert entitled "I Love the 90's" signal the festival's awareness that millennials are every bit as valuable as their typical wealthier, senior patrons.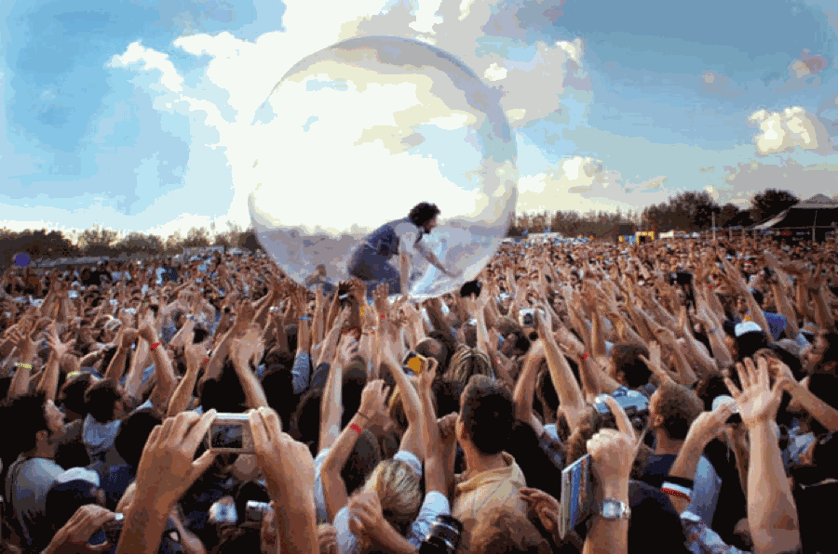 Lollapalooza
In it's 26th year, now running four days rather than three as it had for decades, Lollapalooza is doubtless the biggest of Chicago's summer festivals. Four-day festival tickets sold out within hours of going on sale, due in no small part to Chance the Rapper's omission of a Chicago tour date and cryptic tweet advising fans to "go buy the #lolla ticket". Single-day passes are on sale for $120 each, and are also sure to go fast.
Pitchfork Music Festival
This year's Pitchfork lineup includes last year's Lolla headliner LCD Soundsystem, as well as A Tribe Called Quest, Solange and more in Union Park from July 14 to 16th. In addition to the tunes, Pitchfork this year, in collaboration with Solange Knowles' label & arts platform Saint Heron will feature an art installation, film screening, jazz jam sessions and more. The partnership with Saint Heron helps Pitchfork stand out among among other festivals offering little more than a slew of stages.
---

And that's just the beginning:
Let us know if there are any festivals we might not know about that are near and dear to your heart, we would love to hear from you!Get a head-start on Chicago's long awaited summertime scene by securing your tickets to one of the above, or a one of a kind
Dennis Lyons
Social Media & Brand Manager
My Drink On (MyDrinkOn.com) - An online marketplace in 10 cities hosting over 200 concepts each year to connect party goers, venues, and brands.