Cruise the city with booze and your crew!
Summer time weather is near and the feeling of sun rays fuels the rooftop daze and patio ways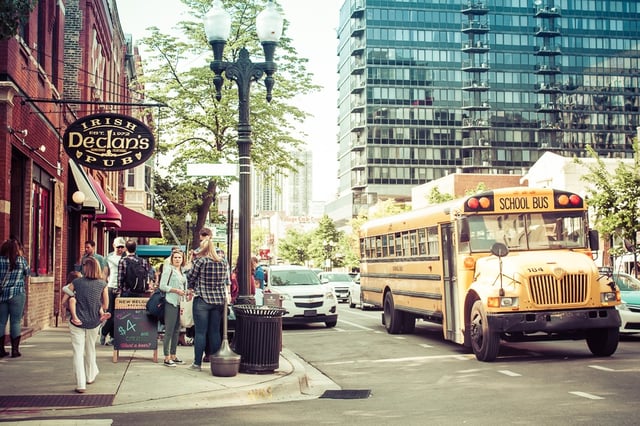 Laughing as you gaze. Post photos on IG.
Snapchat makes you craze with varying filters for days.
Get the likes and emoji faces as friends tap away on Facebook 👍 😂 😢 😀
They say laughter heals the soul
Country music makes miles of emotions feel like cowboy hats and boots
seethe the moments of partying the gloom away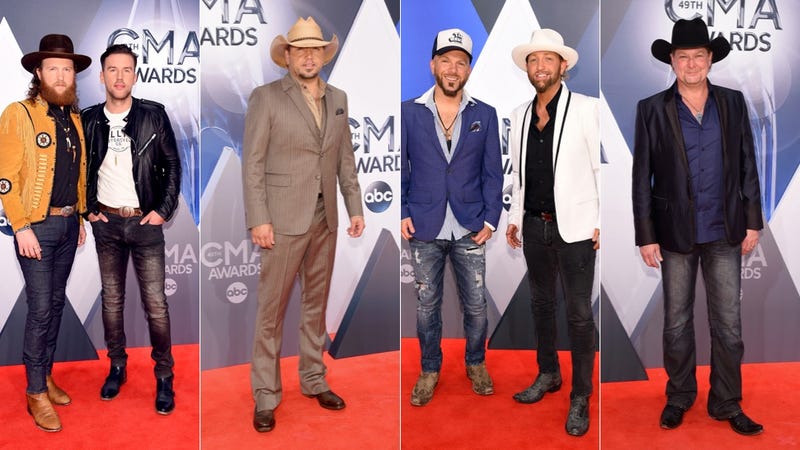 Jason Aldean is the man
Kane Brown couldnt' get enough
BYOB on the bus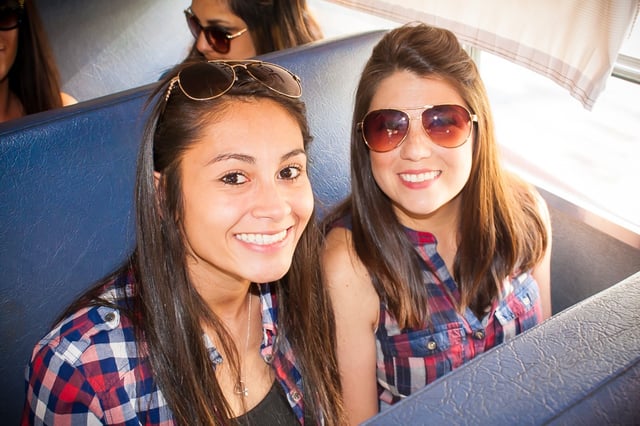 Chris Young too
But the swangin' and sangin' of
Country (shoot) from her cowboy boots to her down home roots
Will be in your memory
Chicago to Tinley Park
Don't miss out!
Declan's Irish Pub 20% off too!
May 13th is the day!! In Chicago!
Coming sooner than you think!
Sources:
Tamika Carlton
National Sales & Experiential Event Manager

My Drink On (MyDrinkOn.com) - An online marketplace in 10 cities hosting over 200 concepts each year to connect party goers, venues, and brands!
Social Scene (BeSocialScene.com) - An online and on-site solution to corporate event planning and brand building! Build your brand with your team, current clients, future clients or the community around you! We work with you to produce custom online and offline experiential concepts to build your brand!