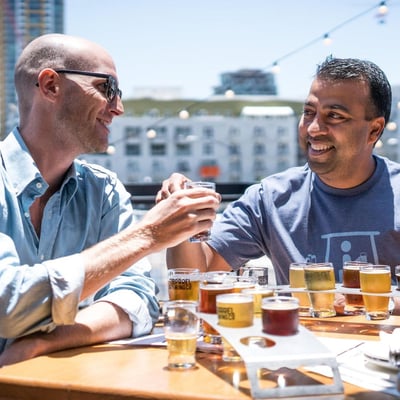 Novice beer drinkers are in for a surprise for the next two months, as exciting beer events in Denver are taking place to quench your thirst for more beer.
The Mile High City was also billed by CNN as one of America's Best Beer Towns, where some of the prestigious beer competitions in the world are held. Denver also has a different approach when it comes to beer, be it from beer manicure, infusing beer with ice cream, and even a handmade bar soap made with beer, like what Tellicherry Trading Co did.
If you would like to dare to try the other impressive lines of beer in the city, worry not, as Social Scene will list the top beer events in Denver from September and October 2018.
Interested in savings and additional perks at our tastings, select your city here!


September 10, 2018 (Mon) | 6:00 PM – 7:00 PM MDT
Locavore Beer Works, 5950 South Platte Canyon Road, Littleton, CO 80123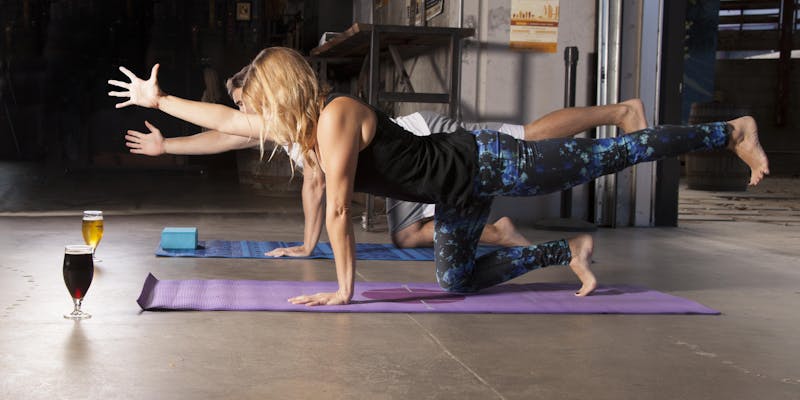 A Monday night filled with yoga and beer
Denver is gearing up for a beer-tastic Monday as pop-up yoga studio Yoga 38 will host the Bend & Brew event on Monday, September 10th at Locavore Beer Works. Class Dates are also scheduled on September 17th, 24th, and Oct. 1st. This will be a 1-hour yoga glass accompanied with beer after. Make sure to reserve early because mats are first come first serve.
Enter TODAY to win a free trip to Dublin for St. Patrick's Day!

Women's-Only Craft Beer Classes
September 12, 2018 (Wed) | 6:30 PM – 9:00 PM MDT
Factotum Brewhouse, 3845 Lipan Street, Denver, CO 80211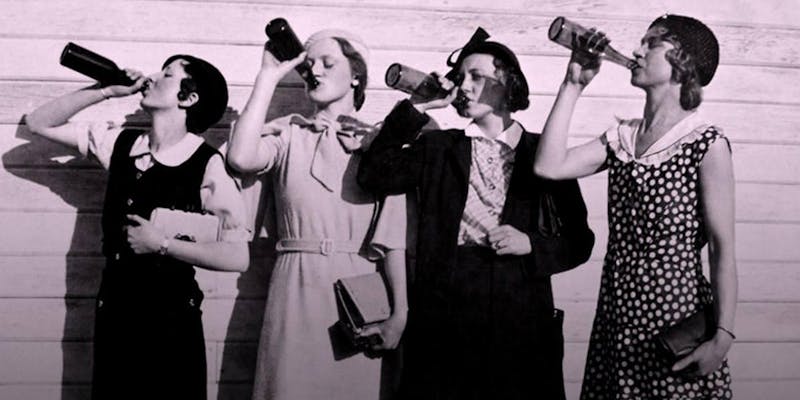 Women's-Only Craft Beer Classes
Whether you're curious on learning how to differentiate lager from ale, or you just want to start your own business, then the upcoming Women's-Only Craft Beer Classes is for you! Happening on Wednesday, September 12th at the Factotum Brewhouse, this event will offer three sessions designed just for women. Classes include the craft of brewing and using the equipment.
September 13, 2018 (Thurs) | 7:30 PM – 9:30 PM MDT
5280 Burger Bar, 4301 Main Street, Westminster, CO 80031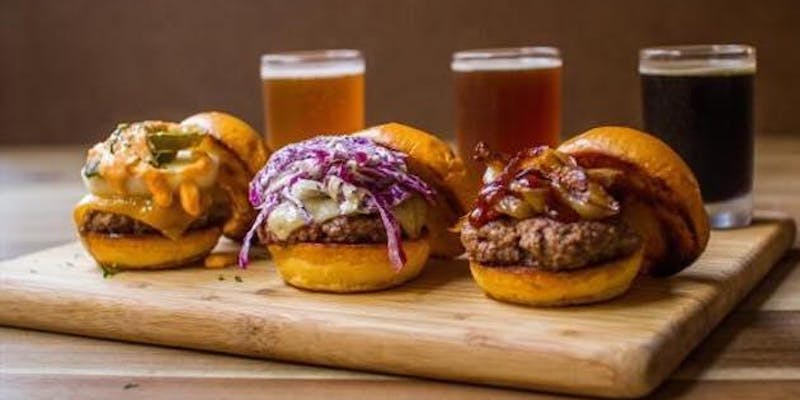 Nothing can go wrong with the pairing of burger and beer. Do you agree? If you're interested on munching savory burgers while sampling three different types of beers, then this is for you! It will take place on Thursday, September 13th at 5280 Burger Bar. Come in hungry and you're sure to make yourself full in this two hour extravaganza!
Interested in savings and additional perks at our tastings, select your city here!


September 14 – 22, 2018
Event banner for Denver Beer Fest
Get ready to chug different beers for 9 days at the upcoming 10th Denver Beer Fest on September 14th until the 22nd! Dubbed at the largest beer competition in the country, expect rare beer tappings, barrel nights, meet the brewer events, beer & food pairings and meet the brewers too.
September 19, 2018 (Wed) | 6:00 PM – 8:00 PM MDT
Strange Craft Beer Company, 1330 Zuni Street, Denver, CO 80204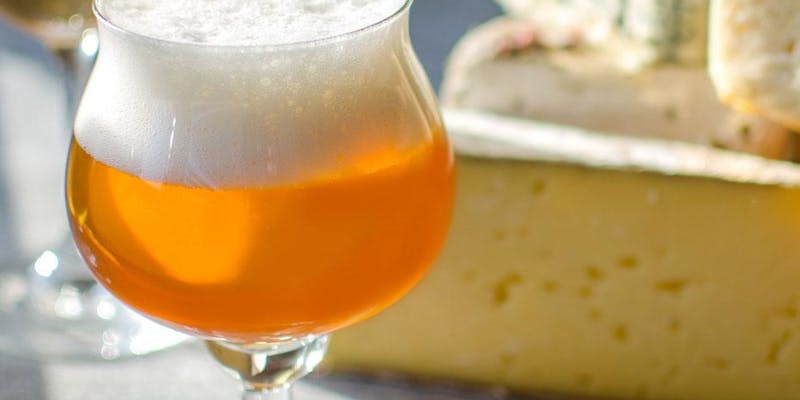 An evening of beer and cheese pairing

Who says cheese is only best paired with wine? Well Denver begs to disagree. The upcoming Cheese and Beer Pairing is one of the must-see beer events in Denver, which will be happening on Wednesday, September 19th, at Strange Craft Beer Company. Participants get to pair five Strange Craft beers with 5 Truffle Cheese Shop cheeses in this two-hour event.
Enter TODAY to win a free trip to Dublin for St. Patrick's Day!

October 6, 2018 (Sat) | 1:30 PM – 9:00 PM MDT
Denver Rock Drill, 1717 E 39th Ave., Denver, CO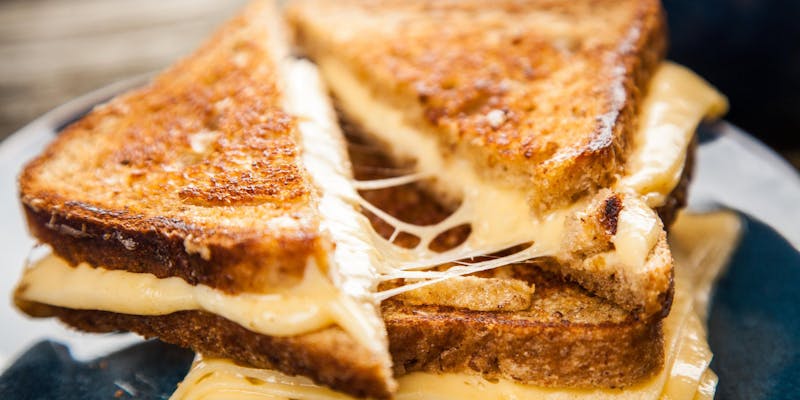 A festival of cheese and beer on October 6th at Denver Rock Drill
Did you know that Denver celebrates National Grilled Cheese Day every April 12th? With the Denver locals' love for cheese, the Mile High Grilled Cheese and Beer Festival event is one of those beer events in Denver which are worth the visit. This exciting event will take place on Saturday, October 6th at Denver Rock Drill. There will be plenty of grilled cheese bites made by local chefs and participating restaurants in the festival.
Have a Beer-lovin' December!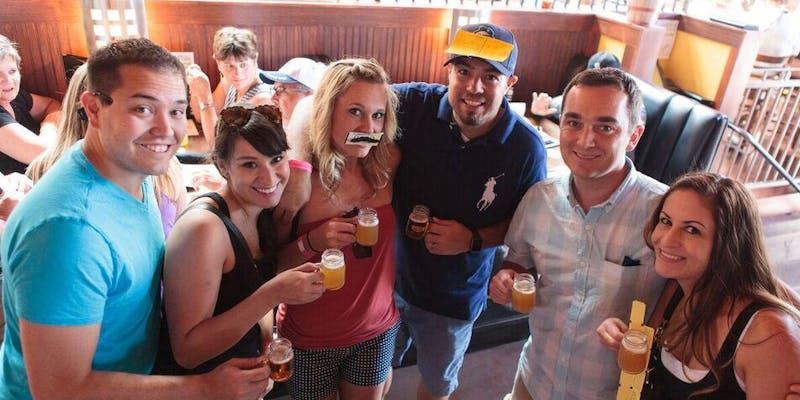 Chicago and Denver are in for a beer surprise as the 2018 Fall Beer & Cider Tasting Festival will be taking place in these 2 cities on Saturday, December 1st. This 2-hour beer tasting festival will be a great platform for the beer brands to connect with the beer enthusiast and market their product as well. Attendees can also vote for their favorite brands by tagging the venue and using the hashtags #ChicagoFallBeerCiderFestival and #DenverFallBeerCiderFestival.
Interested in savings and additional perks at our tastings, select your city here!


About Social Scene
Social Scene creates a "scene" an environment to connect people, create memories and build relationships through online and on-premise social campaigns; focusing on providing exposure to our partnering brands, venues, and clients to connect with a great social audience - Experiential Marketing.
Social Scene builds brand awareness for partnering venues and brands, connecting them with a targeted audience to build relationships and create memories. Visit BeSocialScene.com for the most up to date events and to partner on an upcoming experience.
Want to build a live or online experience around your company's brand or venue? Email info@besocialscene.com or send a message directly at BeSocialScene.com. Be Social. Be Seen.
References:
https://www.thrillist.com/drink/chicago/why-chicago-is-americas-best-beer-town#
https://www.beerhoptacular.com/
Denise Villamar
Professional Content Writer
Social Scene