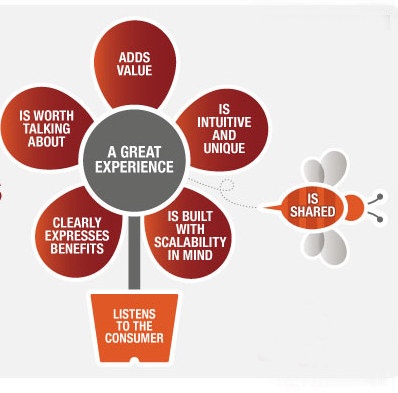 In today's age of marketing and advertising, we as individuals pay to not see an ad, mute our phones/laptops to not hear the 15 second ad from Youtube, or simply pay for the streaming service that does not include advertising. So how do we connect and how do we make it count!?

Experiential Marketing is building a concept, event, online campaign, an experience that connects your employees, current clients, future clients or community/charity around your brand. At Social Scene, we find this is the most optimal method to connect and build a lasting impression.
Searching for something fresh? Need a change? An outlet to make money? Learn how to produce a tasting in your area from the Event Academy. Learn more below!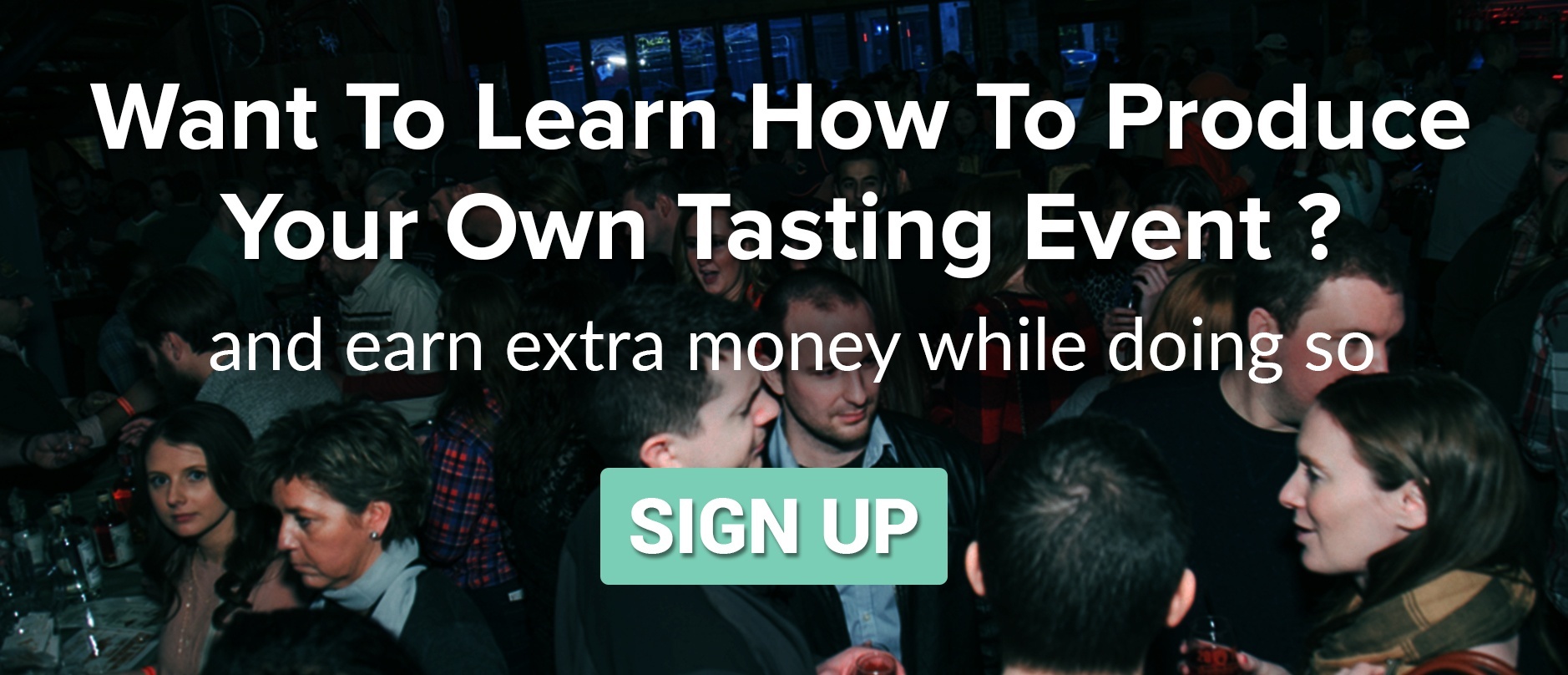 Team Members (Employees)

The work/life balance is a real topic in today's world, but what about the connection your employees have with your company, how do they identify with your brand, how can you build brand loyalty internally?

By connecting with your employees you can build loyalty and strengthen relationships to build a stronger, more dedicated team. If they are connected, they will work harder and be more invested in the outcome.

Create a scavenger hunt that puts your team out on the town to work together to solve clues and tasks, while building relationships with each other!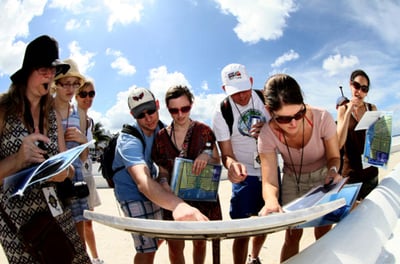 Current Clients

Connecting over the phone or at an in-person meeting can build rapport, but creating a memory, connecting with your current clients and having them connect with other current clients can build an even greater lasting impression, relationship and experience.

The more time you can give your clients, the better, why not spend time with them all at once?

Create a dinner pairing to connect your services/product with the delights of food, drink and an educated speaker to discuss the value of the pairing.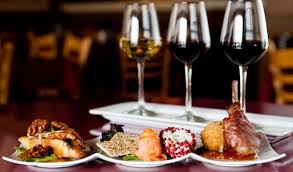 Future Clients

Social Scene has grown to 10 cities, solely through digital marketing, finding the right customer, engaging them and bringing them out by the hundreds and at times by the thousands.

We now offer this for corporations! Lets define your ideal client and bring them to a fun social outing where they can engage with you and your brand in an uninterrupted environment.

Create a whiskey tasting for future clients, learn about different whiskey brands & history while having an easy ice breaker to further connect with the companies you want to do business with moving forward!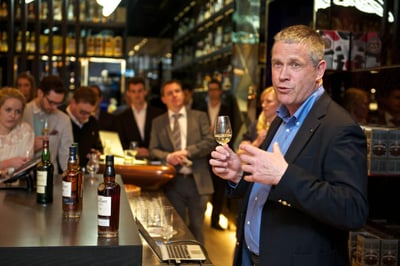 Community Outreach

We all want to give back and it so much easier just to write a check, but what does this do for your brand awareness, awareness in the community and the charity you are benefitting?

Lets work together to create an experience, raise money and awareness for a charitable cause and have your company become more known within your community! Let Social Scene build a custom concept to raise even more money than the check you were going to write!

Create a run/walk, where you can educate your community about the cause, raise money for the cause and raise awareness about your product/service. Social Scene has previously partnered with charities and generated returns far greater than their expenses.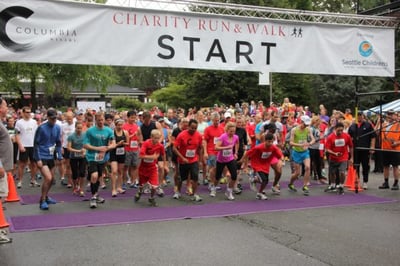 Lets connect through social! This article stresses our belief and the importance to make lasting impressions and make the uninterrupted impressions you do have, count for your brand!


Take a trip on Social Scene. Click below to win a trip to Dublin for St Patrick's Day!



Connect with us at BeSocialScene.com, william@besocialscene.com, @BeSocialScene, #BeSocialScene or 312.488.4838!

Cheers!

William Holdeman
CEO & Co-Founder
Social Scene & My Drink On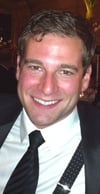 Social Scene (BeSocialScene.com) - An online and onsite solution to corporate event planning and brand building! Build your brand with your team, current clients, future clients or the community around you! We work with you to produce custom online or onsite experiential concepts to build your brand!