---
We love to connect, we love bringing people together and we love creating memories, so we decided to start a company that would facilitate the ability for everyone to do just that! We wanted to share a little history about us and our biz and introduce our team!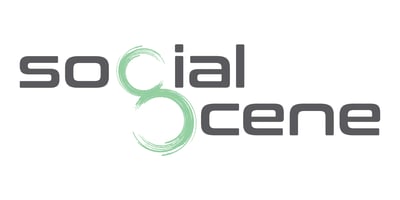 Both of our co-founders (Min Kim & William Holdeman) were producing events, small parties, and community gatherings before they even started Social Scene (SS), but the new goal was to offer a variety of options to keep people connecting and creating some great memories year round!
July 2010, William was in a sales job he wasn't fond of and would often daydream about starting another company of his own. He would come home each day during lunch, eat and take a 15 minute nap. During one of these naps, the idea to start an all-encompassing production company from drink deals, events, and charity fundraisers was born. Even the name Drink On was dreamt! He reached out to close friends after an exciting call with his father, and started on building a website and concept that day!
In its inaugural year, Social Scene (SS) offered drink deals, but soon evolved to events and free promotion for charity fundraisers. 2011 and 2012 were challenging years for the business, especially after the signature NYE Yacht Party was canceled due to the boat being pulled from the water. SS was almost done until a new idea was formed to further expand its trolley crawl concept and make the experience much more seamless. The new notion was launched for Halloween 2012 allowing SS to escape bankruptcy and expand into 4 new cities.
Win a trip to Dublin for St Patrick's Day for two. Continuing our "why" of connecting people, building relationships and creating memories!



While Social Scene has run into a few snafus over the years, we always try to create new ideas and provide special experiences for people to enjoy. We encourage feedback on your experiences with our events and take your suggestions seriously. Great customer service is a top priority for us.
Thanks to our ever-evolving strategies and continuous improvements to offer our customers the best experiences year after year, we've now grown to 10 cities. But we're not stopping there. Our current goal is to add 11 more cities in 2017 including our first international market! As we expand, SS will create more custom concepts allowing corporations and brands to take advantage of the same marketing, promotion and ideas that have allowed SS to flourish. We call it experiential marketing and we look forward to connecting more people, building brand awareness and creating more memories for years to come!
Our motto, "Make Every Ounce Count," means we give our all to everything we create and we aim to provide the best value for the price to all of our customers and partners! Come enjoy and connect with us!
We're small but mighty. Meet our powerhouse team: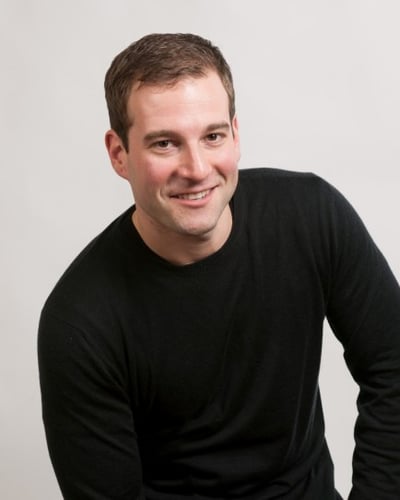 Co-Founder/Owner: William Holdeman
William has a passion for being connected and connecting others! Graduating from Indiana University in 2008 and partnering to start a couple finance companies, William discovered his true passion of bringing people together. William simultaneously started Social Scene in 2010 with other founders and contributing friends to create an environment that would connect people socially through fun and engaging settings. His passion is to create great times and memories, with the mindset to experience everyday to the fullest!
In his spare time, William enjoys traveling throughout the US and internationally, while sticking to his true self of connecting with the local population and understanding how they enjoy living. William has been blessed to meet some very close friends in the cities we have expanded to and has the pleasure of seeing them a few times each year. William also has a great crew in Chicago and loves being an explorer in his own city discovering new restaurants, bars, art galleries, live shows and outdoor activities. He fully embraces using the ride share program Divvy to get around the city!
William also strives to eat well and stay active, living by the motto "healthy body, healthy mind." He is passionate about using hummus instead of dressings in salads and using all fresh vegetables when creating his signature soup. Because midday can force him to crash on our office beanbags, eating a light lunch is his best way to power through the day.
Can't stop won't stop!
We are launching an Academy to help people connect, build and create great memories for people in your city. Join the movement below!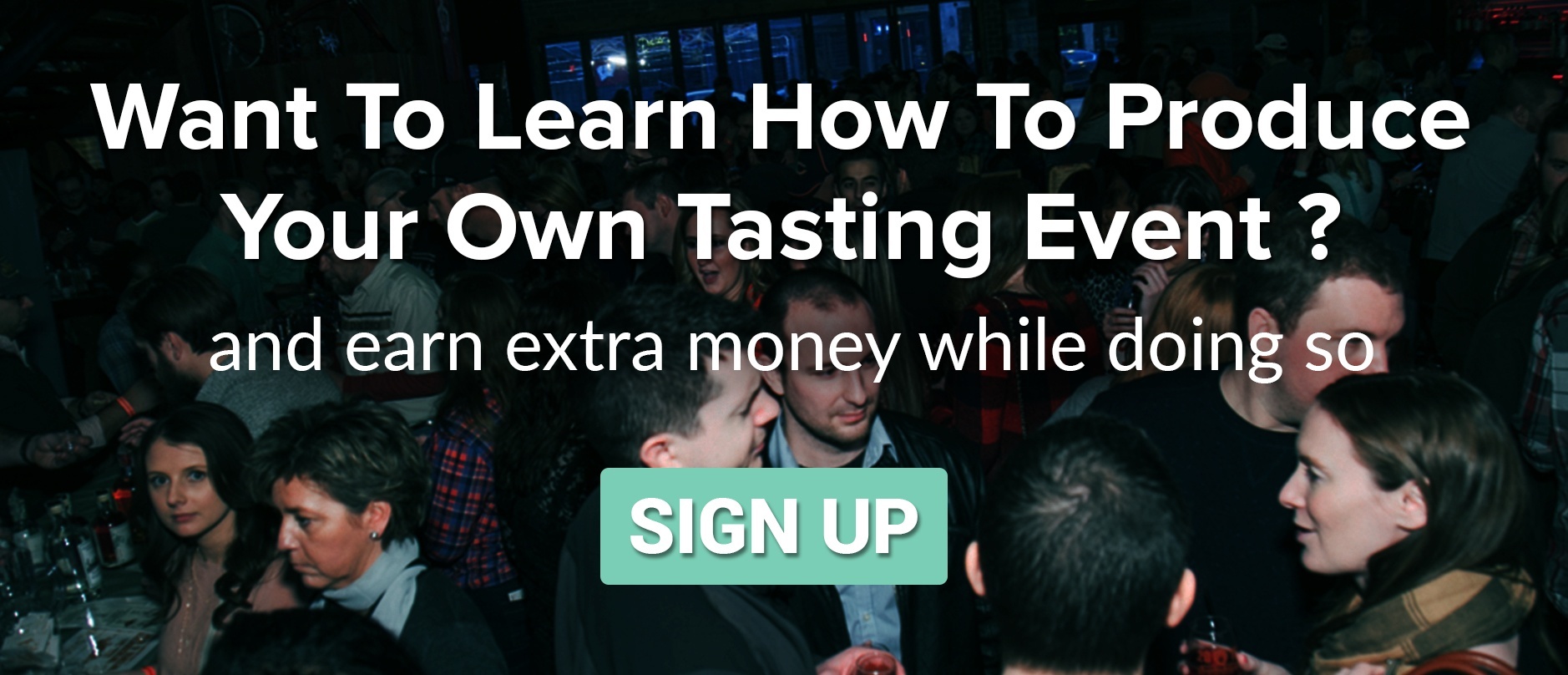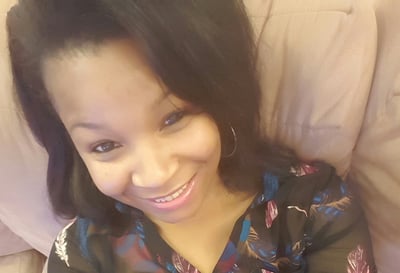 National Experiential Manager: Tamika Carlton
Tamika Carlton, a native of Seattle, but a lover of Chicago - minus the winters + all the great food! A graduate of Columbia College Chicago with a major in Broadcast Journalism, her background in hosting a local television show in Seattle, and more than 15 years in customer service has helped to develop her passion for communication and connecting to in turn help to develop fun filled events. Daily, you can catch Tamika devouring great tacos, slurping down some fab margaritas and living lavishly on the couch taking in a new series on Hulu.
Mantra for life - To understand love is to capture life in every moment!
Social Scene (BeSocialScene.com) - An online and on-site solution to corporate event planning and brand building! Build your brand with your team, current clients, future clients or the community around you! We work with you to produce custom online and offline experiential concepts to build your brand!