Social media is an emerging power of the 21st century. If an entrepreneur or a marketer is not using different platforms of social media, then surely he is leaving a lot of money on the table. If you are new to the world of entrepreneurship, you might be looking for best ways to become savvy in social media.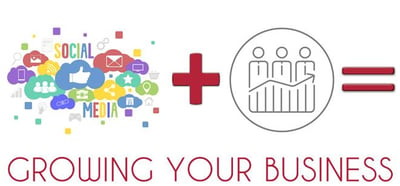 Social media is a sea of tools and techniques. If you don't know how to use the right tool with the right technique, you may have to struggle a lot to find the right way to success. Although the best way to explore the world of the social media is through the test and learn method, there are some tips form the top marketers that can help you excel in your field.

We are launching an Academy to help people connect, build and create great memories for people in your city. Join the movement below!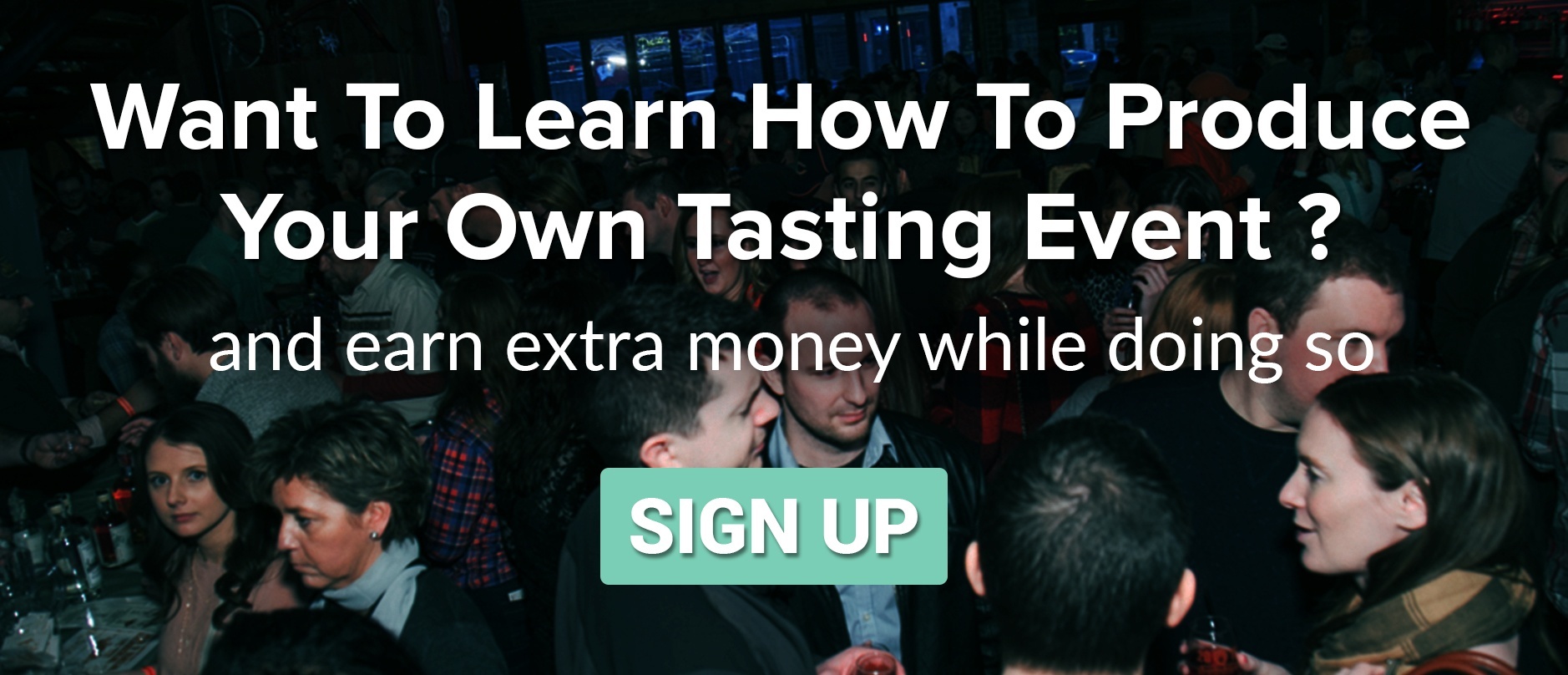 Provide Value to your Customers:
It's true that social media is a great platform to promote your business and increase your sales, but the thing is, today's customers are smart enough to understand the difference between your effort to provide actual value to them, and your tactics to grab their money.
Before you start selling your services or product to people, you should have to build a close relationship with them. Add real value to your customers' lives, offer simple solutions to their problem. People like to deal with a real person, instead of a faceless company always trying to sell something to them.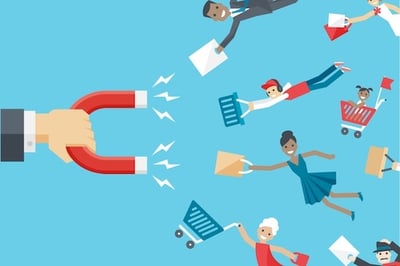 You can learn more about adding value for your customers here.
Become more Curious:
Curiosity is a good trait. Especially when you are working on social media, you should have a lot of curiosity to explore different social media platforms and their tools. Usually, these platforms introduce new things every other day, therefore, to use them efficiently, you need to know them. If you don't know about the changes, how can you use them in the interest of your business?
Plan before you Start: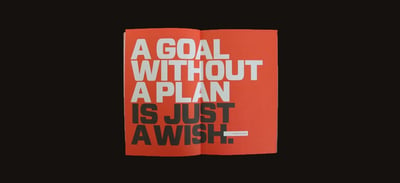 What do you want to get from social media? Do you want to increase the number of likes on your Facebook page? Or followers on Twitter? Do you want to increase the sales of your product through social media?
You should have an answer to all these questions before you jump into the world of social media. Properly plan your strategy. A plan helps you to keep focused, and you can generate content relate to your rationale.
Keep an eye on the effectiveness of your efforts with the help of analytic tools and metrics.
Get Paid to share! Get up to 25% of earnings when you sign up below!

Learn from your Mistakes:
All human beings make mistakes, and so do you. If you have made any blunder, don't freak out and try to learn from your mistakes. You shouldn't be ashamed of your mistakes. Every mistake teaches you a lesson. If you can accept your mistake, and try to do better next time, you will be successful.
Social media might look like a maze to you. Having no idea where to go and where to start from, you may feel yourself lost there. Once you understand the right techniques to use social media, no one stops you from becoming a successful entrepreneur.
Adil Rasheed
Professional Content Writer
Social Scene
BeSocialScene.com
Social Scene (BeSocialScene.com) - An online and on-site solution to corporate event planning and brand building! Build your brand with your team, current clients, future clients or the community around you! We work with you to produce custom online and offline experiential concepts to build your brand!
Twitter: @adilmeo
Website: www.creativecrunk.com