Why do people invest in events? Social gatherings such as weddings, debuts, bachelorette parties, anniversaries, and baptismals are commonly organized by families to celebrate milestones. Planning these kinds of events requires time, commitment, and money. Is your budget enough?
Many would think that events are just luxury. It may be part of an upper middle class or a high-income earner's bucket list, not to mention their lifestyle, but not too much a priority for most. The latter thinks that spending for events means investing for a one-time or one-night only affair.
We are launching an Academy to help people connect, build and create great memories for people in your city. Join the movement below!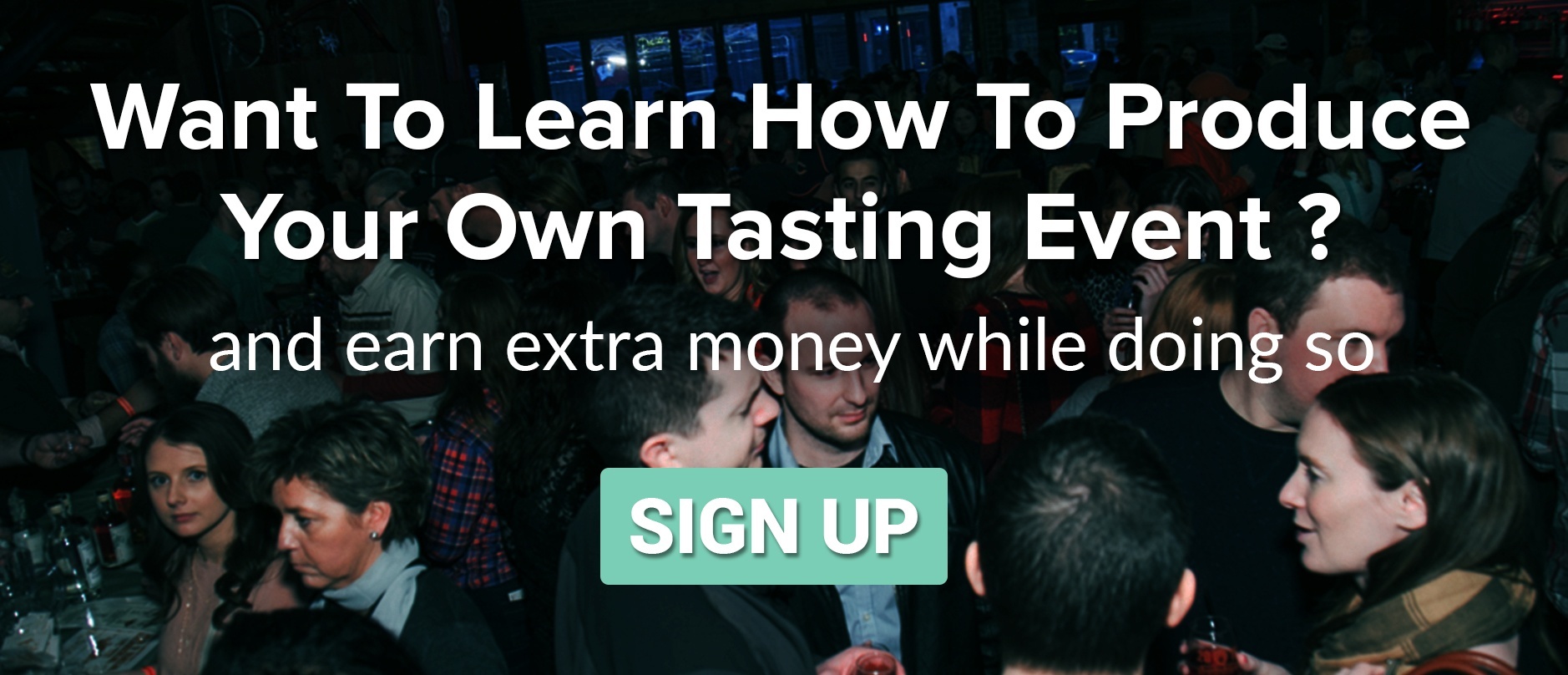 Events Create Experiences
However, think about what these events bring to families, groups of friends, or even business partners who organize them. Wedding events bring relatives together to witness the ceremonial exchange of vows. Debut parties and bachelorette parties gather a circle of friends to create memories together, bid goodbye to a phase that has gone by, and welcome a new chapter in life.
Events have the power to bring people together and make the memories created last a lifetime. Investing in these activities should never be seen as a waste of time or money, but something to look forward to.
Budgeting For Events
According to Stanford University, budgeting for events is an essential phase in the planning process. The university's office for special events adds, "It is important to develop an effective budget from which you can rely on so appropriate decisions and adjustments, if necessary, can be made."
The venue occupies the biggest chunk of the event planning process, marketing services company Zoominfo's, event marketing manager, Morgan Santapaola reveals. As an event planner, it is important to develop a concise and understandable budget that you can implement on the days before the start of the occasion. Furthermore, even sponsors need to communicate regularly with event planners to keep things running smoothly.
"Your event budget is a direct reflection of your event vision and what it is you want to achieve," adds Santapaola.
Apart from the venue, there are more pointers that you should have on your planning checklist where budget and finances are needed. Some would say that this list can change and will depend on the particular event you are organizing. Here are the most common ones.
Print-outs. These include invitations, registration sheets, handouts, flyers, posters, etc.
Food and Beverage. The category constitutes the food menu, drinks, cocktails, bartenders, mixologists, catering services, utensils, and cooking ingredients.
Music and Sound System. An event is dull without music in the background, so the budget should include DJs, equipment, and sound system for your needs.
Permits and Licenses. This category is important to consider when legally using venues, tools, and even personnel from a specific location.
Security. Especially if what you have is a large event in an arena, coliseum, or stadium, the budget should include salaries for security personnel, traffic enforcers, and other people to ensure peace and order throughout the event's duration.
Talent and Performances. Some events require performances on stage, and performers usually charge talent fees.
Hotels and Accomodation. Particular gatherings, especially those organized for the business and professional community, will require the setting up of hotels nearby the venue.
Photos and Videos. Creating memories will not be possible without captures and shots of the occasion. These include setting a budget for photographers, videographers, photo booths, and relevant suppliers.
The list could go on depending on the type of event you are organizing. Thus, the planning phase should always include budgeting and everything in between. It is true that the budget can be one of the most dreadful phases of the preparation, but you should be able to treat this budget as your friend, rather than your foe.


Get Paid to share! Get up to 25% of earnings when you sign up below!

Useful Tips
Both first-timers and experienced event organizers still need to keep themselves knowledgeable about tips when it comes to budgeting for a grand occasion to come. Beginners need to identify key points and avoid red flags. At the same time, those who have been doing the craft for several years should always learn to update their materials. Here are some of the most useful tips.
1. Planning Ahead Is Key
Drafting the budget plan several months ahead of the big day is great, but it is ideal to start with a few strokes over your imaginary blank canvas a couple of years before the event. Most of the time, having a limited budget can be overshadowed with the right planning with timing in perfect rhythm. It does not matter how much money you have, and you can be surprised how you can make each moment a blast when you know how to plan ahead.
The most recommended technique for goal-setting is known as S.M.A.R.T goals. It stands for specific, measurable, attainable, relevant, and timely. To apply this tip, do not be afraid to contact your clients even when the gathering takes place several months ahead. In that way, you can ask for their go signal, and begin working on your drafts.
We are launching an Academy to help people connect, build and create great memories for people in your city. Join the movement below!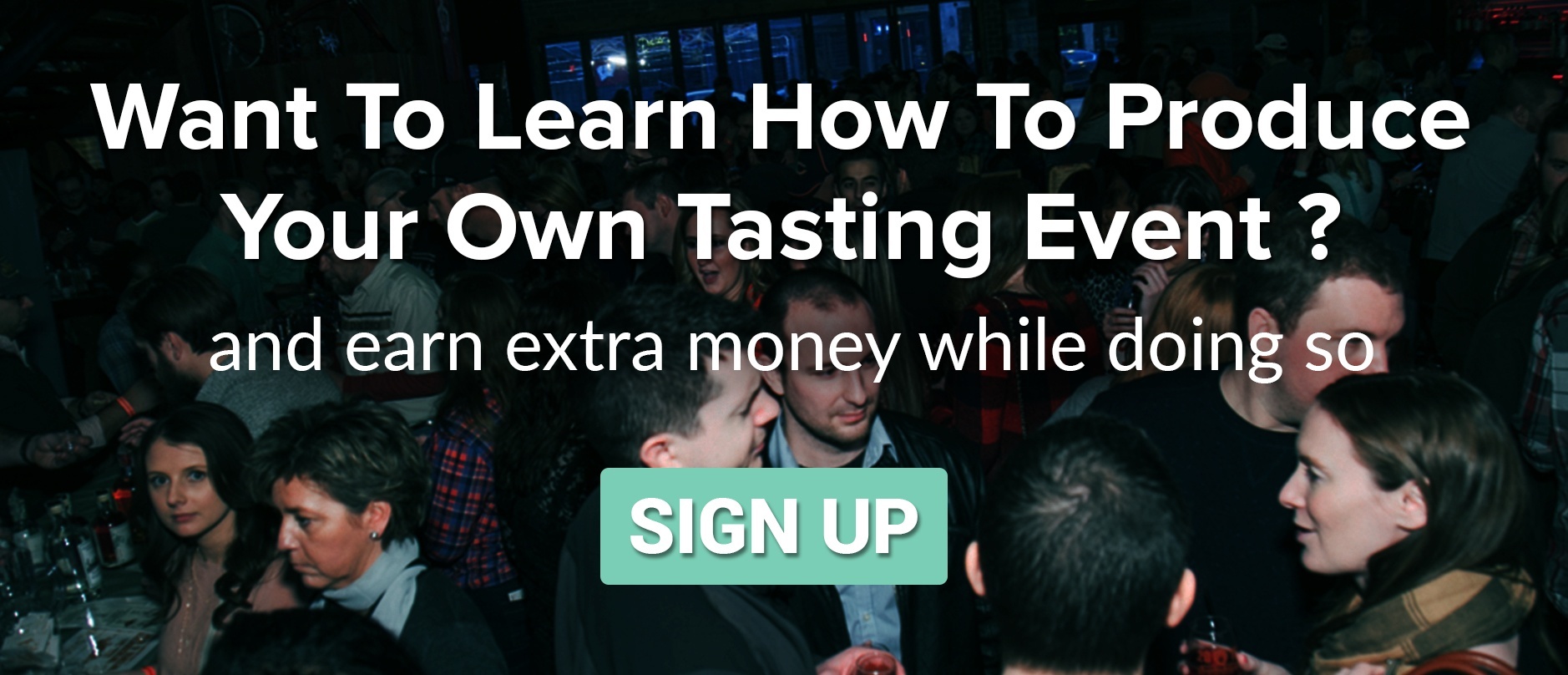 2. Ask Yourself The Right Questions
This tip right here is associated with making an outline and providing yourself with a guideline containing the right questions to ask yourself. Social Scene has consulted Eventbrite's blog on creating your template based on various questions. Eventbrite has been our partner for providing a summary of our events online, and giving access to tickets for interested attendees.
"To streamline your budgeting, you need a template with your exact event budget parameters in mind. Luckily, with just a little work up front — and by asking yourself the right questions — it's quite easy to create your own event budget template that will serve you now and in the years to come," the blog says. These are some of the questions pertinent during your preparation:
What are you budgeting for?
What are your exact costs?
What is your projected event revenue?
Are there known variables to work into your event budget template?
Could you make your budgeting easier with technology?
3. Update The Budget Regularly
Clients are often presented with a breakdown of prices from suppliers and all the necessary equipment. One of the most unwanted scenarios to find yourself in is giving away a breakdown that is outdated, considering prices of event-related products change according to market trends. You will then surely be at loss.
Ensuring that everything is updated means that you need to be in constant communication with stakeholders and suppliers, whenever there are price shifts. It is an understatement to be "overly communicative" with them, as what Stephen Kim of The Bizzabo Blog wrote. Following this tip will keep you on the right track when prices rise and fall. Some event experts would even suggest to update the budget on a daily basis, if possible.
4. Get Multiple Estimates From Suppliers
The advisable habit of always keeping a Plan B when organizing events will let you stay ahead of the pack. Always have this secondary scheme ready, and the rule of thumb: get at least three quotes for each service, may this be the venue or the food. Be certain that you keep a solid record of these details for reference.
It has always been connected to the first tip discussed earlier, as procrastinators will often fall prey to accepting the first offer or the first estimate. Stay open to other possibilities and instances when even serendipity can lead you to a cost-efficient track that only emerges in the middle of the action.
Get Paid to share! Get up to 25% of earnings when you sign up below!

5. Prepare Yourself For The Unexpected
Event planning is huge. In our previous blog, we have discussed the personalities that a successful event manager should have, and being organized is one of them. As early as now, it is important that you know there are stressors -- good ones -- when it comes to event planning. At some point, things can go the other way.
The secret is to prepare yourself for the unexpected. The presence of a buffer in specific cases when you need to add more finances since suppliers can have charges beyond what they have previously presented. Giving yourself this ample space will make you ready for any unexpected costs. For example, an outdoor wine tasting event experienced heavy rains and as an intuitive event manager, having a buffer on these expenditures will not only guarantee success of the event but also provide finances for roofing and sheds.
6. Be Organized: Master The Spreadsheet
It will also help when event organizers are also experts when managing spreadsheets. There are several applications that can accommodate these documents. A spreadsheet should include income, expenditure, capital, revenue, profit, liabilities, assets, and more. Mastering the sheet also involves setting early targets, such as the number of tickets and the fees that could go along the way.
Spreadsheets are the best document types for these things since they have the capacity to collect data and set up functions to compute for the total expenditures. There are various courses online that could teach you the basic and advanced skills about utilizing these sheets.
7. Stay Updated About The Latest Trends
Social media is perhaps a trend that many businesses are always clamoring after. It deserves to stay within the high-demand because of its promising attributes and its potential to take your interests to greater heights. You can refer to event blogs, news, and updates published around to hear insights from the community that shares the same values with you. This may include marketing tips, social media management, SEO, keyword research, hashtags, creating a Facebook profile, live tweeting the event, and more.
By keeping yourself updated about the latest trends, you will be able to match the right budget according to such specifics and realize how much money you can save with the new trends designed for practicality above others.
8. Be Creative: Think About Organizing Fundraisers
Fundraising events are different from organizing weddings, launch shows, and even bar crawls. Unlike most of the events that you are used to hearing, money is involved in fundraisers. The goal is to exhaust all possible means to seek out donors who can financially contribute to the success of a project you are working on.
Moreover, some fundraisers are also organized creatively. These may be in the form of treating the audience to a concert or encouraging them to participate in fun runs which are getting very popular these days. But the possibilities are endless, so you have to be creative. For instance, college organizations usually sell baked goods and snack items to solicit funds from freshmen students enrolling in the campus.
We are launching an Academy to help people connect, build and create great memories for people in your city. Join the movement below!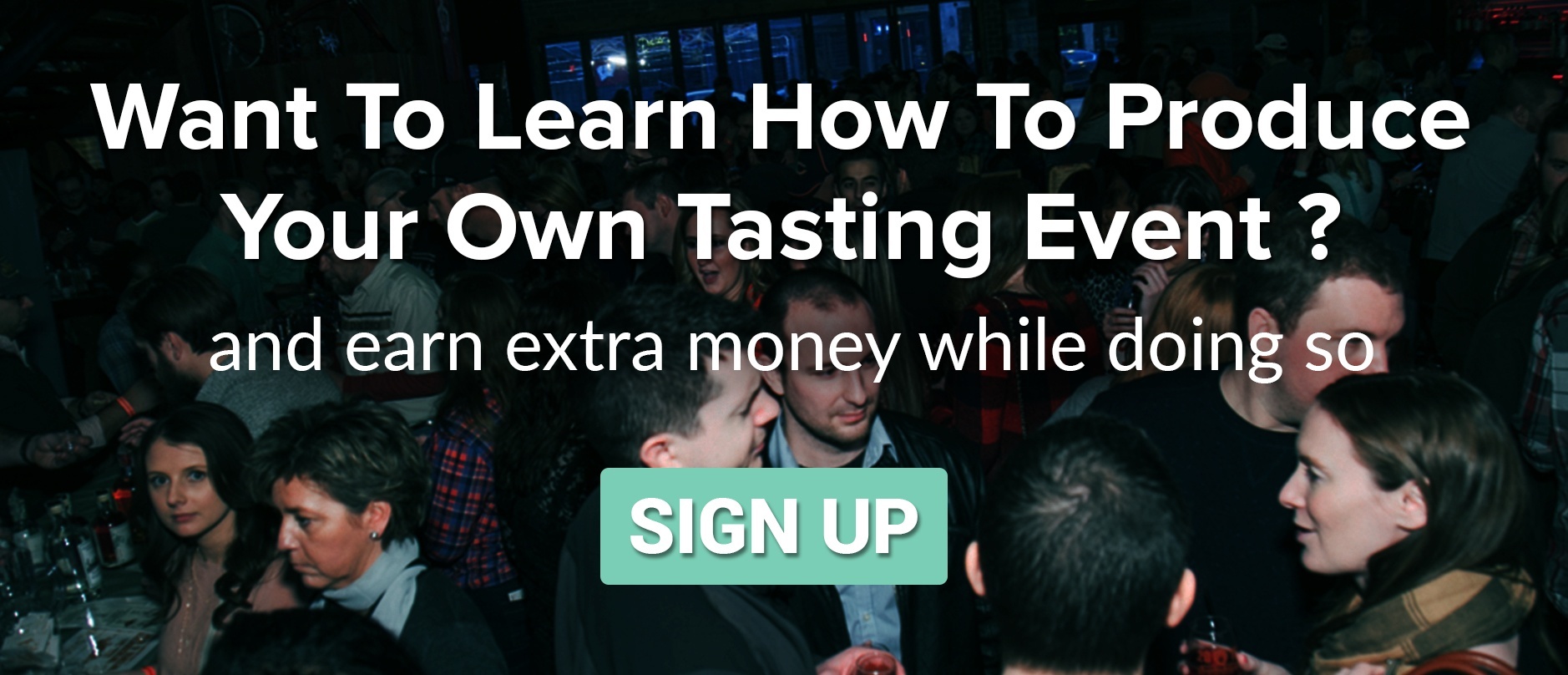 An Event Academy Made Right For You
Do you want to learn more about budgeting for events? Social Scene, the company that has brought you tequila tastings, wine events, bar crawls, and holiday parties, is soon launching an Event Academy exclusively designed just for you.
With courses specific to the type of event you are planning, Social Scene's Event Academy looks forward to sharing its vision and goals to aspiring organizers who want to keep track of their finances and learn the best budgeting tips without compromising quality.
Social Scene from name to design embodies the infinite life connection between creating a scenic visual content to bringing people together and creating memories through experiences, a lasting infinite connection.
Connecting colleagues and building relationships with clients are part of what Social Scene is all about. Aside from the fun part, these events are designed to communicate not just with the brands and the organizers, but also with the people you trust. Be the first to know about our courses! Visit us at https://besocialscene.com/.
References:
https://blog.bizzabo.com/event-budgeting-guide
https://www.eventbrite.com/blog/event-budget-template-ds00/
https://www.eventbrite.co.uk/blog/maximise-your-event-budget-ds00/
http://www.leoisaac.com/evt/top545.htm
http://news.besocialscene.com/blog/personality-traits-of-an-event-planner
http://news.besocialscene.com/blog/event-management-do-you-have-what-it-takes
http://news.besocialscene.com/blog/how-to-organize-fundraising-events
https://www.thebalance.com/the-complete-guide-to-event-budgeting-1223678
https://web.stanford.edu/dept/Events/planning/budgeting.html
Jon Lindley Agustin
Professional Content Writer
Social Scene
BeSocialScene.com