In 2014, after expanding into Kansas City, Social Scene was propositioned to take over a charity bar crawl that had been declining in attendance and donations over the past few years. Social Scene over the past six years has expanded to 11 cities utilizing digital marketing and the ability to accept cashless payments online for events.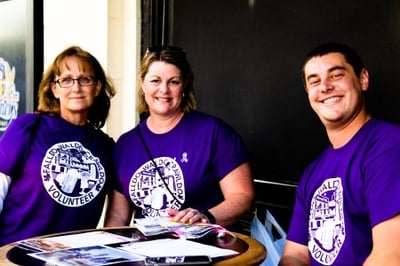 We gladly took on the opportunity to not only grow as a brand within the Kansas City market but utilize our expertise to give back! The concept was restructured to raise prices and offer more value to the attendees. The operational processes were put in place to limit material costs as well as advertising methods to limit cash spend; volunteers were hired to save on labor expenses.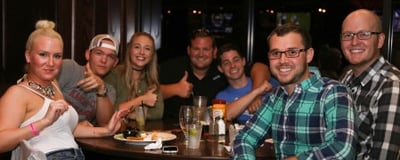 Win a trip to Dublin for two. Part of our "why" to connect people, build relationships and create memories!


Where this event had been donating $5,000 on average to Pancreatic Cancer with an average attendance between 700-900, Social Scene was able to work within the community to raise nearly $20,000, raise attendance to over 1,300 people in the first year and has since continued to manage the event each year with a focus on minimizing costs, growing contributions and awareness around Pancreatic Cancer!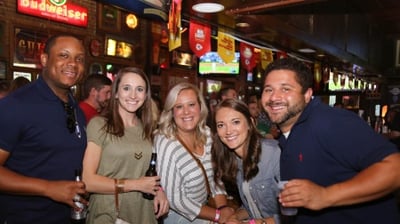 In 2016, after seeing success for a variety of charities, Social Scene added this service to its portfolio, giving corporations and charities new opportunities to raise money and awareness around their brands. Instead of direct donation dollars; we create content and exposure that in the end will create even more dollars and exposure for their cause. Social Scene has always given a portion of profits back to local charities, but now they can further benefit organizations, utilizing their digital marketing and event production experience. It is our hope that more corporations will look to events (experiential marketing) as a means to grow their brand and build a concept around a charity in replace of just submitting a donation; allowing both the company and the charity to benefit from exposure and donations.

Enjoy some additional fundraising tips and more ways to build your brand through events!
Get Paid to share! Get up to 25% of earnings when you sign up below!



Connect with us at BeSocialScene.com, william@besocialscene.com, @BeSocialScene, #BeSocialScene or 312.488.4838!

Cheers!

William Holdeman
CEO & Co-Founder
Social Scene & My Drink On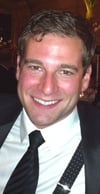 My Drink On (MyDrinkOn.com) - An online marketplace in 10 cities hosting over 200 concepts each year to connect party goers, venues, and brands!

Social Scene (BeSocialScene.com) - An online and onsite solution to corporate event planning and brand building! Build your brand with your team, current clients, future clients or the community around you! We work with you to produce custom online or onsite experiential concepts to build your brand!