So often we want things to come easy. For the money to flow in, for the excitement to rise without providing a thing. Most of us have high expectations, but would rather not work for it, or at least not too much.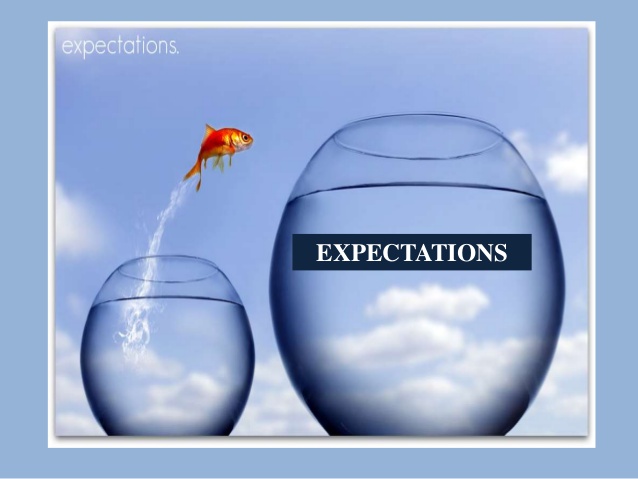 So in the world where opportunities are vast as long as you try, and as long as you are open to building anew, and trying something different. How do you earn your keep while making the big bucks from behind the scenes? You must be ok with the challenge of change. You must be ready to evolve in business.
We are launching an Academy to help people connect, build and create great memories for people in your city. Join the movement below!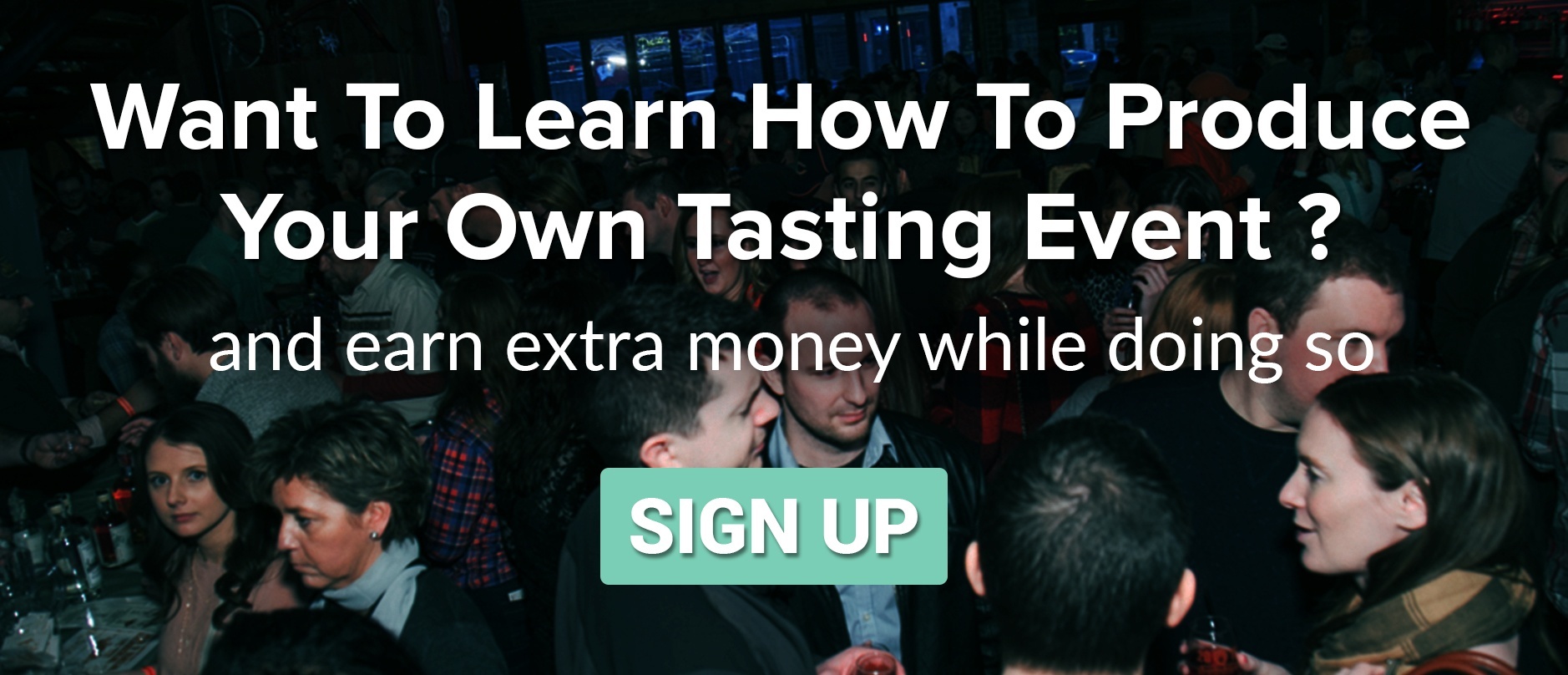 Change is difficult though. It causes a sensation of resistance, right? Mostly, because of the unknown and uncontrollable aspect of it all, but change is the allure that spawns creativity, success and really happiness in a sense. Although, happiness is a state of mind, yes, we know.
Reality is this, business is changing and in order to have a booming business, trying something out of the norm is what those successful restaurateurs, bar owners and prospering business developers know and accept.
Get Paid to share! Get up to 25% of earnings when you sign up below!

It was recently released that the Atlanta Hawks Philips Arena will undergo a massive renovation. The plan is to add Top Golf, barber shop, a court side bar, and new shopping elements to the space. Sounds to me like the state of Georgia and Hawks owners recognize the rising interest in experiences and how much people will pay for new experiences. The pretty penny they will be spending, $190 million dollars, to implement this massive change makes my point pretty obvious.
Sounds like experiences are what matters most these days. I'm confident in screaming that from every mountain top!
So why not start something new in your space? Why not spend a few extra dollars of your own that may seem invisible, or hard to come up with to create anew and implement change to earn the extra revenue, exposure, and make that space of yours busy?
Check out some competition. It can be healthy to do so sometimes, only to a degree, just to see what makes them successful. Most are open to developing and working with new ideas to have fresh faces walk through their doors - consistently! Isn't that what everyone wants? To be the popular place? Or the space that is adding dividends to their account.
Work with us to help to revamp your social media, to connect to the fresh faces, develop unique programming for your space to happily increase your revenue. It's what we do.
We are launching an Academy to help people connect, build and create great memories for people in your city. Join the movement below!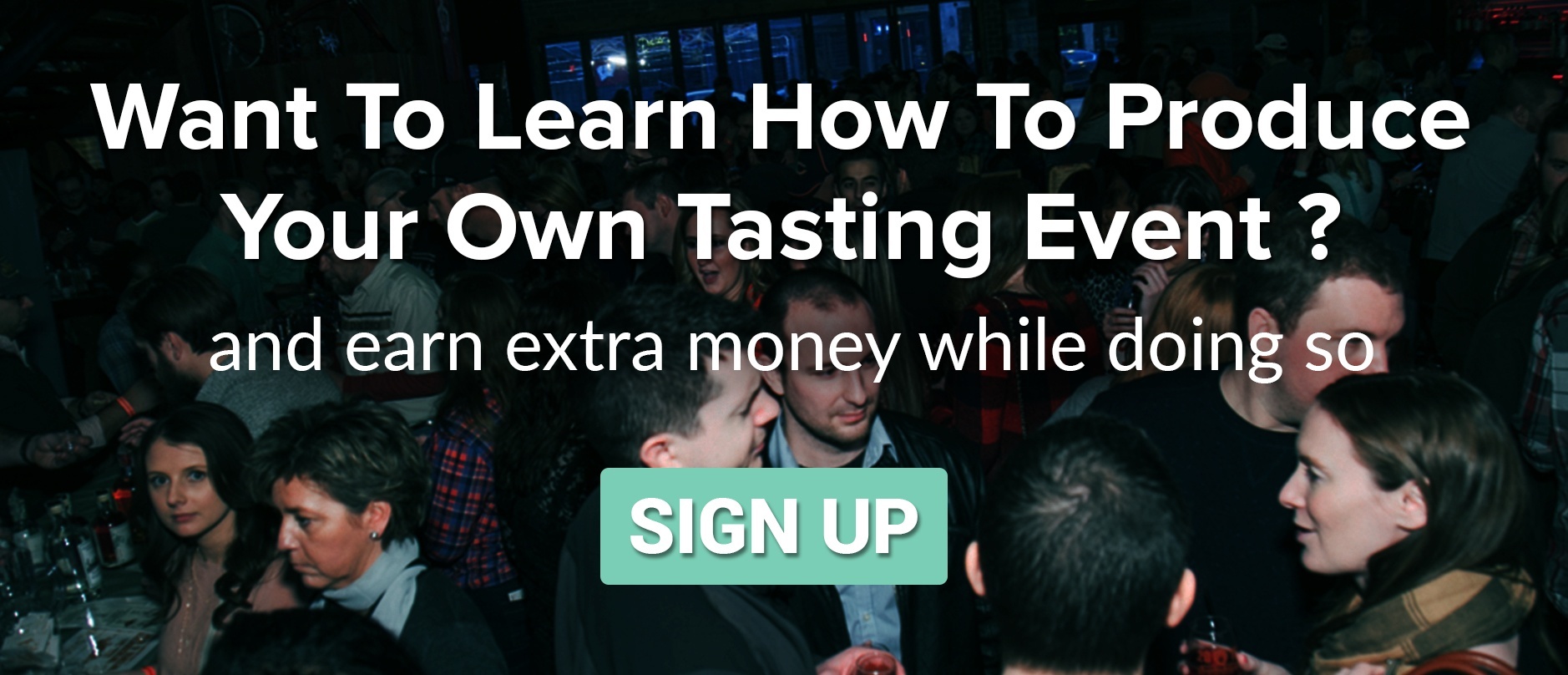 In the words of our President, "Let's put butts in seats."
Be Social. Be Seen. Be Social Scene.
Tamika Carlton
National Event & Sales Manager
Social Scene (BeSocialScene.com)
- An online and on-site solution to corporate event planning and brand building! Build your brand with your team, current clients, future clients or the community around you! We work with you to produce custom online and offline experiential concepts to build your brand!