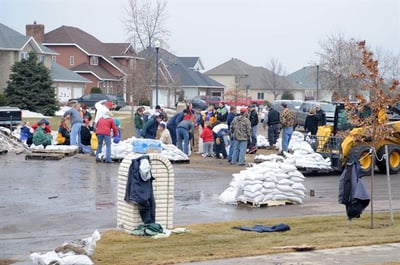 Our society always offers something good to the businesses who not only take an interest in the needs and requirements of people but also provide it. If you want to be a successful business person, you should have the ability to provide what your community wants. In short, connecting your company to community efforts and benefits is vital for a prosperous business.
While doing charitable acts, you should not expect any direct financial benefit, but it doesn't mean that this act has no benefits at all. If you successfully build a good relationship with your community, you are using a great marketing tool. It develops a positive image of your business in the community, as people know that you listen to their concerns and try to address them.
Your employees who engage in community events are your ambassadors. When these ambassadors work to solve community problems, they believe that they are making a positive impact, and it helps in creating a productive company atmosphere.
As a business person, if you wonder why it is important to mingle with your community, here are the reasons why should you do this:
Have a custom event in mind? Want to partner on some events? Click "Learn More" to get you started.

You Get Good Promotional Opportunities:
When you get involved with your community through different events and by taking care of people, you are promoting your company out of the traditional marketing ways. It helps you make your business more visible to the public. When a person needs a service or product relevant to yours, your business name will automatically flash in their mind.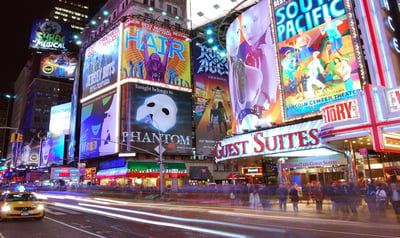 To positively influence your community, you need to add value to it. You can sponsor an event for people, financially help charity and non-profit organizations, or provide funds to solve any problem of your community. You can also volunteer with local organizations to solve common problems of people. Another good option is to give your employees a chance to support a local cause which is affecting them, on your business's behalf.
You can learn more on how to get involved in community as a company by clicking here.
Feature your brand in our events, connect and educate them with your brand. Click learn more!

Helps you in Recruiting:
Involving your business in the community is not only a marketing tool, but it has proved to be one of the best HR tools as well. It helps grow your business by recruiting, developing, motivating, and retaining potential talent. Usually, talented people want to join an organization which provides the opportunity to polish their skills. When they know that your company provides opportunities for enhancing an employee's skills through participating in different community events, they'll be happy to add value to your business.
If you know the right way to blend work, personal, and community needs, you can easily recruit new talent and encourage them to stay for longer.
You can read more useful tips here about retaining potential talent.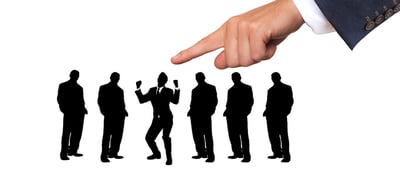 Helps you in Winning Respect of your Employees:
If you have built a good relationship with your community, and your company provides support to people in solving their problems, your employees will give you nothing but respect. Wouldn't you feel great if your leader is adding value to your community by helping your people? Obviously, you do, and so do your employees.
Remember, it is important to have a good morale for a successful business, and by putting efforts for your community, you can do this.
Have a custom event in mind? Want to partner on some events? Click "Learn More" to get you started.

Adil Rasheed
Professional Content Writer
Social Scene
BeSocialScene.com
Social Scene (BeSocialScene.com) - An online and on-site solution to corporate event planning and brand building! Build your brand with your team, current clients, future clients or the community around you! We work with you to produce custom online and offline experiential concepts to build your brand!
Twitter: @adilmeo
Website: www.creativecrunk.com