---
Social Scene is a business-to-business or B2B service providing brand building through content, creating experiences and managing relationships online and onsite; growing a connection with your target audience and helping to build your business.
What does this mean and why should it matter?

Content is what attracts people to your business. Content is the information needed to build a brand, a connection and a lasting relationship.
How does it work?
For us, there are two main types of needed content, online and onsite. Online content can be so many things, from sharing a photo of a menu item to sharing a video of a fundraising initiative or sharing a webinar explaining a product offering. All of this content leads to your target audience better understanding who you are, what you stand for and why they should entrust in you.
Examples of onsite content is showing appreciation and acceptance for mainstream issues, featuring healthy food offerings, displaying signage for a community project, or hosting a custom event, unique to your space. Once again, all these things have a purpose of building a relationship with your audience.
Interested in hosting your own tasting events? Learn how today by signing up for our Event Academy!
We strongly believe, this content is no different than the everyday "content" you build with friends and family. How many times have you shared a fun viral video or invited someone to a dinner, or let those special ones in your life know you are thinking about them? The point is, the connection of content allows people to better identify with who you are as a person, just as it does, as an organization.
Continuing to build great and relevant content allows for your audience to better connect to your business. It can show you care and offer understanding of your core values. This is the way to build the strongest and most loyal relationships with the audience that aligns best with your values and business initiatives.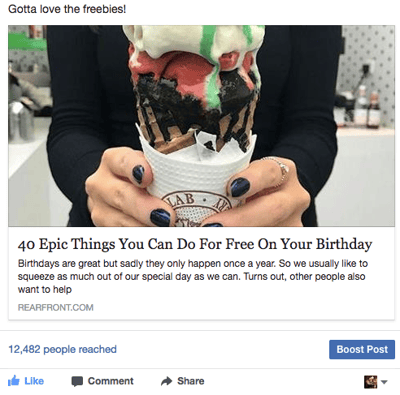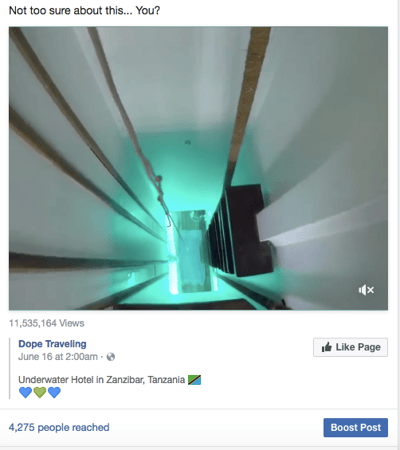 Enter TODAY to win a free trip to Dublin for St. Patrick's Day!
Why is onsite content important?
An experience, like a birthday party, beach day, tasting or a run are many times an uninterrupted way to connect with the people you care most for. Considering people can be regularly distracted by texts, calls, ads and social media (unless capturing the moment), creating an experience limits distractions as people become present to connect with you. It is no different from when you plan something around your product, service or venue. An onsite experience (event) leaves a lasting memory and develops a more casual and personal connection while having the opportunity to understand your intended audience. This directly strengthens your knowledge in continuing the growth of the relationship and to now offer products and services your target audience is looking for.





Make the connection!

The connection is the end result. A loyal and supportive customer is what you want, one you care for and cares to support your brand. They then share their experiences with those they know and this helps to influence the growth of your company.
Take into account how important connections can be made through online promotional giveaways, fun sweepstakes, providing a specialized educational ebook, as well as creating a fun experience to meet face to face or show your support in the community. This kind of connection is also valid for your employees too. As you support charitable organizations in your community, that strong connection is reciprocated. The community around you then supports your initiatives. Focusing on employees with similar content and experiences allows for them to build a stronger affection to the values and path of the organization.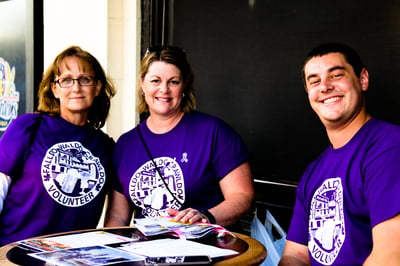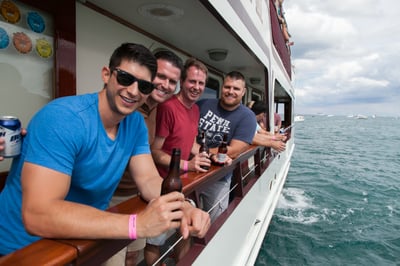 Interested in hosting your own tasting events? Learn how today by signing up for our Event Academy!


Lets create and grow!

All the above, is content, being directed to you, and it ties into creating content onsite and online, growing your relationships, building your brand with the right target audience and bringing to market the right products and services with the most loyal customers and employees.
By creating a strong and consistent online and onsite content strategy you will continue to build your brand, expand your exposure and identify dedicated contributors to your business! Our friends at Hubspot can share a bit more insight as to the importance of content creation to your bottom line! https://blog.hubspot.com/marketing/content-marketing-bottom-line
If you do not have a content strategy to connect with your audience online or onsite, Social Scene can help by managing your social media, working with you to publish the right content, managing customer relations and planning future programming; we provide the support of both a digital marketing firm and an events production company.
As we like to say, "Be Social. Be Seen." and you too will build relationships to grow successfully.
Enter TODAY to win a free trip to Dublin for St. Patrick's Day!

Connect with us at BeSocialScene.com, william@besocialscene.com, @BeSocialScene, #BeSocialScene or 312.488.4838!

Cheers!

William Holdeman
Managing Partner & Co-Founder
Social Scene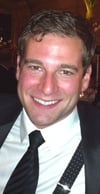 Social Scene (BeSocialScene.com) - An online and onsite solution to corporate event planning and brand building! Build your brand with your team, clients, or the community around you! We work with you to produce custom online and onsite experiential concepts to build your brand!
---