---
Understand the importance of experiential marketing and why brands must engage with their customers. Experiential Marketing, often referred to as engagement, on-ground, or live marketing, is based on your customer's entire experience to connect with your product or service.

"If you build it, they will come." That line may have worked for Kevin Costner's character in Field of Dreams, but that advice won't get you very far in gaining brand recognition. As times evolve, so do marketing strategies. Back in 1989, when Iowa farmer Ray was building his baseball diamond most sales and marketing companies were going door-to-door and cold calling to build their brands.
Build a model of tastings to feature your brands to your target demographic. Learn how to by signing up to Social Scene's Event Academy by clicking below!
Fast forward to 2016 when technology and social media are at the forefront of sales and marketing. A plethora of information and opportunity lies at your fingertips and can now easily be discovered with the touch of a button, a quick swipe, or a simple scan! If you want to capture your target market and build your customer base, you must grab their attention and engage your audience.

Experiential marketing invites and encourages your consumers to experience your brand and remember it. Consumers are no longer passive receivers who only need an email or phone call to ignite interest and action. Your prospects should be considered active participants in the brand building process including creation and production allowing them to develop a relationship with your brand.
If you need a clear vacation and want to spend some time away click below to enter to win a trip for 2 to Dublin to celebrate St. Patrick's Day!
Whether you are a startup or a seasoned business, your ultimate goal should be to make lasting impressions and strong connections between your consumers and your brand. Experiential marketing gives your customers opportunities to experience live, one-on-one interactions with your label.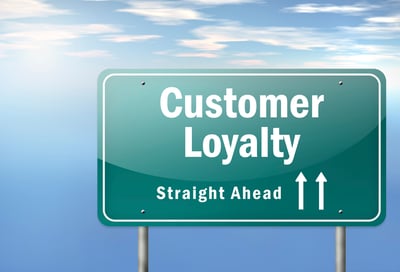 Experiential marketing works. The proof is in the pudding. According to an article posted by Markdebrand (mdb) in May of this year, consumers respond to live demos and opportunities to participate directly with brands and products. The statistics from mdb's study are reason enough to consider incorporating on-ground marketing into your business tactics.
98% of users feel more inclined to purchase after attending an activation

74% of consumers have a better opinion about a brand after an in-person event

70% of users become regular customers after an experiential marketing event

According to 80% of attendants, live demonstrations and free samples significantly help define their purchasing decision

71% of consumers share information about their experience with their peers and family members
Learn how to produce a tasting or bar crawl with Social Scene's Event Academy. Learn more below.


Traditional advertising tends to only engage one sense at a time, sight (television, print) or sound (radio, phone calls). Live marketing engages as many human senses as possible (sight, sound, touch, taste, and smell). The ultimate goal is to generate consumer loyalty and influence purchase decisions by drawing emotional connections and providing unforgettable experiences to your audience.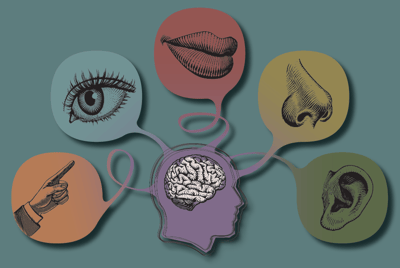 Given the chance to interact with your brand increases the possibility that your target population will not only connect to your product or service but will also invest in it. Engaging, attention-grabbing, interactive opportunities resonate with people and tend to be longer-lasting and more effective than traditional marketing strategies.
With the continuous changes in consumer interactions and inevitable improvements in technology, it's pertinent for companies to also evolve their goals and strategies. A cutting-edge approach to marketing is here and if you're not willing to consider implementing experiential marketing into your game plan, you'll lose your competitive edge.
"Tell me and I forget. Teach me and I may remember. Involve me and I learn," Benjamin Franklin
Connect. Build. Create Memories. Do all 3 in Dublin for St Patrick's Day. Enter to win an all expense paid trip for 2!

Resources:
Katie Cahnmann
National Media & Sponsorship Manager
Social Scene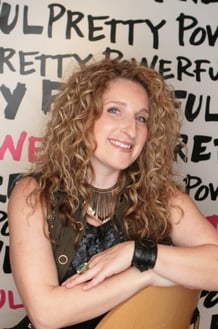 Social Scene (BeSocialScene.com) - An online and on-site solution to corporate event planning and brand building! Build your brand with your team, current clients, future clients or the community around you! We work with you to produce custom online and offline experiential concepts to build your brand!