Just like any other professional, event managers need to possess certain qualities as clients are on the scene looking for planners who can do the job well. These professionals should have a top-notch POV in every occasion being organized. What if things go far from what is expected?
Whether it is about suppliers that fail to deliver or handling a team to pick up where they have gone off, event managers need to remain in composure also to keep the credibility of his or her company. Do you have what it takes to lead an event management team? Here are some of the most important personality qualities that you should possess to stay on track.
We are launching an Academy to help people connect, build and create great memories for people in your city. Join the movement below!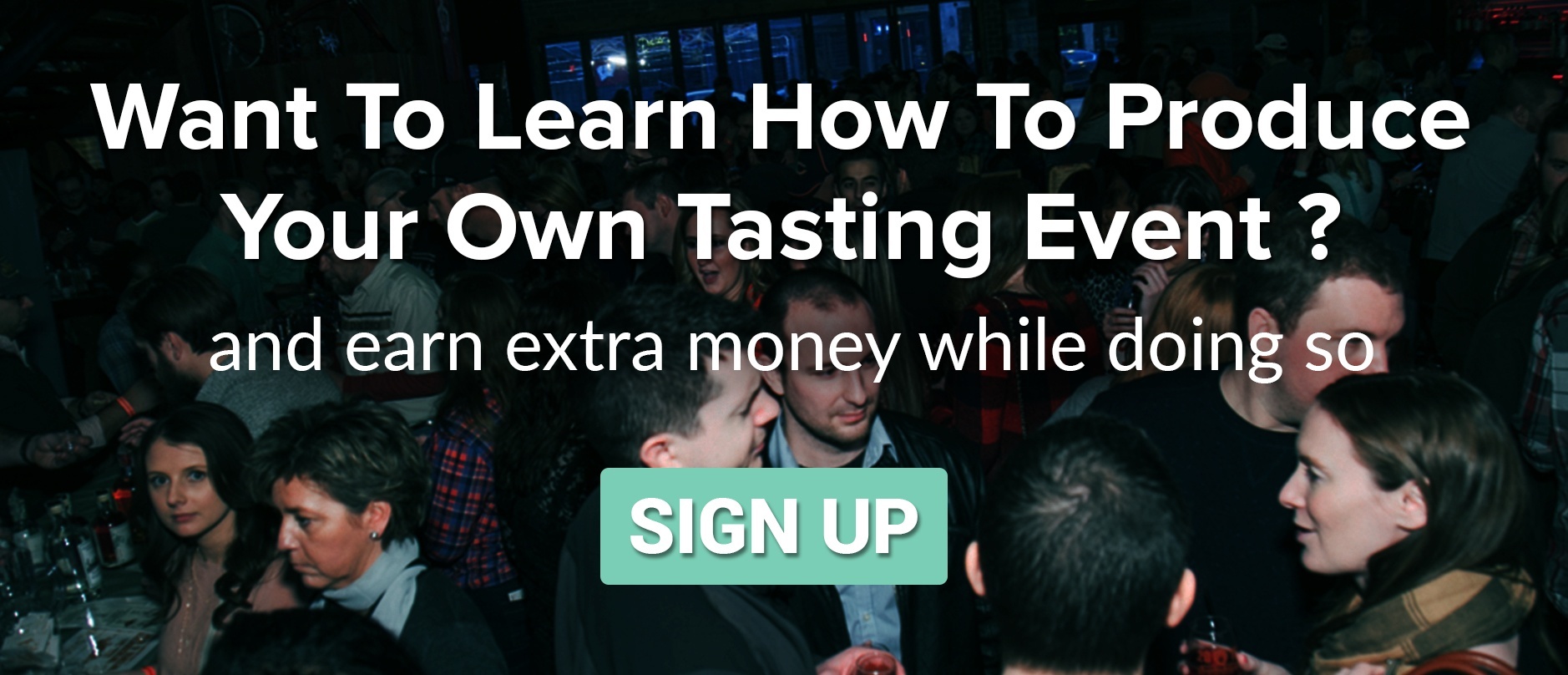 1. Discipline
It is not easy to organize an event and even the most seasoned managers are still sometimes confused at some points. However, with proper discipline and high regard for ethics, you can never encounter issues with the entire planning. Remember to stay guided by principles and practice discipline that could be as simple as waking up to an early morning when the need arises.
2. Creativity
In many instances in your career, you will definitely come across clients who demand so much for their events. As an organizer, you need to listen to these specifications. Some of them may need a particular cake flavor and others may desire a theme that could be challenging to design. With these being said, the most creative event managers are those who are likely to succeed. Even with a few days or weeks before the big day, this mindset can bring wonders as the countdown clock ticks.
3. Humility
According to social analytics website Everwall, humility remains an important personality that event managers should keep within their hearts. As a matter of fact, this trait should be present in almost entirely every profession out there. An event manager's team has members who deserve credit and it is during these moments when humility is tested.
Get Paid to share! Get up to 25% of earnings when you sign up below!

4. Passionate
Passionate is equivalent to energy. Perhaps no event planner or organizer will say that they do their job beyond their choice or they do it out of other reasons. Event managers are in this career because they love what they do. They should be filled with brilliance, spark, passion and energy. When passion exists, everything else will follow.
5. Strong Interpersonal Skills
Good interpersonal skills have two major components, the ability to converse and the capacity to listen. The absence of any of these two does not make a strong interpersonal attitude. Event managers should be able to express their feelings, show their personality and at the same time, listen to what their clients need.
There are certain individuals, according to Evvnt blog, who are already born with these skills. They are able to manage their company and communicate well. However, interpersonal skills can also be learned and the promising event industry does not close its doors to those who have yet to master these attributes.
An Academy To Hone Your Skills
Do you want to become a high-caliber event manager? Social Scene, the company that has brought you tequila tastings, wine events, bar crawls, and holiday parties, is soon launching an Event Academy exclusively designed just for you.
With courses specific to the type of event you are planning, Social Scene's Event Academy looks forward to sharing its values and goals to aspiring organizers who also want to change the game in the industry.
Social Scene from name to design embodies the infinite life connection between creating a scenic visual content to bringing people together and creating memories through experiences, a lasting infinite connection.
Connecting colleagues and building relationships with clients are part of what Social Scene is all about. Aside from the fun part, these events are designed to communicate not just with the brands and the organizers, but also with the people you trust. Be the first to know about our courses! Visit us at www.besocialscene.com.
We are launching an Academy to help people connect, build and create great memories for people in your city. Join the movement below!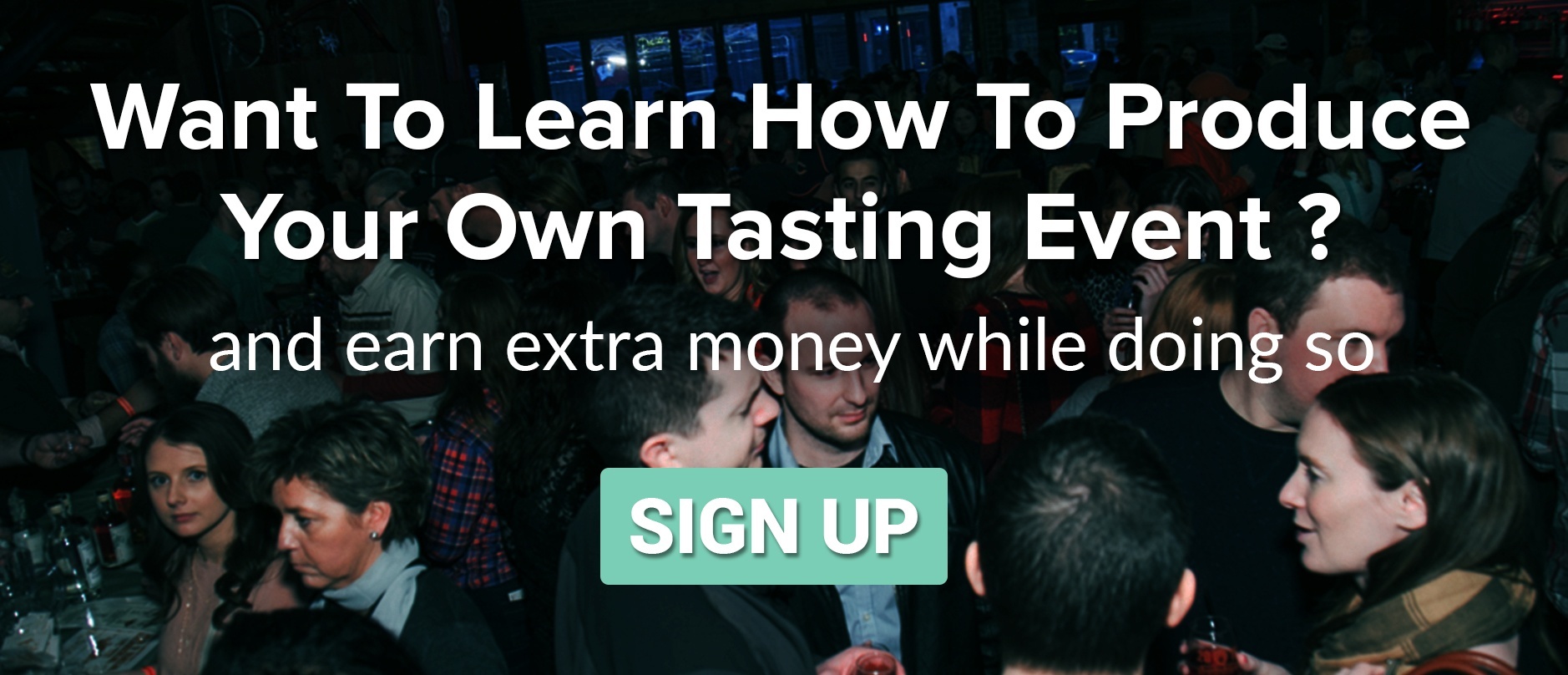 References:
http://blog.evvnt.com/2014/02/10-qualities-show-born-event-manager/
https://everwall.com/blog/personality-traits-of-a-successful-event-manager/
Jon Lindley Agustin
Professional Content Writer
Social Scene
BeSocialScene.com