---
We all get into our own routine and habits, but with such a large world out there and with many friends or colleagues having different interests, we should push ourselves to experience something new, something we may not think we will like.
Join Our Next Whiskey Tasting Event! Subscribe Below And Get Discount On Regular Ticket Prices!

Though my experience turned into a two-week vegan challenge after seeing the documentary "What the Health," this will not be a pro-health or diet write up. I am excited to share the adventure I have had, conversations shared, people met and how this initial challenge pushed me to further discover my likes and dislikes over a topic I was not too educated on.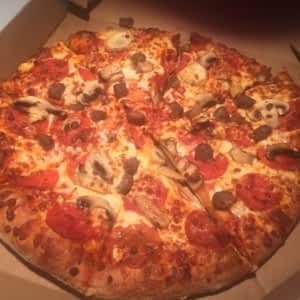 So it all started waking up after a long weekend of travel for family and taking a personal day, settling down for a day of movies, Scrabble and a large Domino's Pizza (I took advantage of the large 3-topping for $7.99). At the recommendation of a friend, I finally found the time to watch the documentary "What the Health" on Netflix. This documentary made me think about what I had been eating and a friend who watched it with me challenged us both to a two-week challenge, to try and see if we could keep vegan; starting tomorrow of course!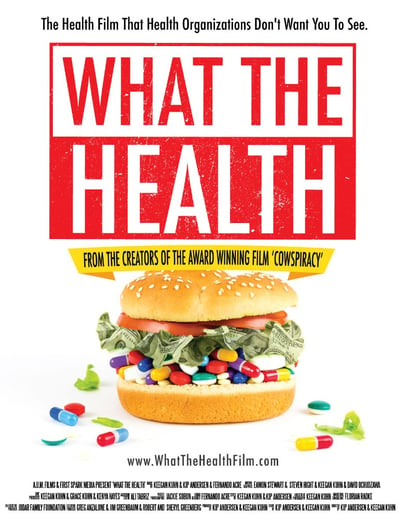 So after finishing my whole large pizza and the cold cheese burger in the fridge from the night before, I was ready to go on this adventure and see where it would take me. I have experimented with being a vegetarian before, but cutting dairy out as well was going to be tough.
After just a few days, I was not feeling great but had felt similar when I was a vegetarian. In doing additional research I found so many restaurants that would accommodate my new diet and decided I would explore them. The French Market in Chicago has a raw fast casual concept, bellyQ had a great ramen vegan option and I was well on my way to see this through. I grew up competitive (I would not give in) and curious, so I enjoyed explaining, "Hi, I'm vegan for the next two weeks, its day 2, I have no idea what I can eat, help me;" to see how people would react and what they would say.

Day 3 started off with physical therapy (PT) for the surgery I had just 14 months ago, which is part PT and part counseling as we cover a variety of topics similar to a hair salon atmosphere. I brought up the documentary and how I have changed my diet. I heard many for and against arguments. The conversation lead to one PT sending me an email about some articles disputing the documentary and also a fun song about loving meat; its funny! Another PT suggested "Super Immunity" by Dr. Fuhrman, which several days later I actually sat down and read.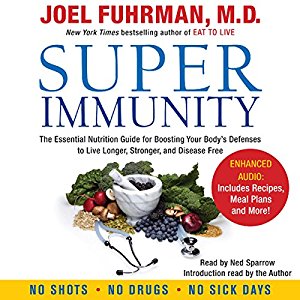 The next day I had a date night planned with friends at Swift & Sons, a steakhouse! By day 4 I was committed and really not too worried about the temptation, but I did eat a bit before arriving worried they would have nothing but rabbit food for me. I explained to the server "Yes, I am here at a steakhouse trying to eat Vegan, which has been part of my diet for the last 4 days."
Join Our Next Whiskey Tasting Event! Subscribe Below And Get Discount On Regular Ticket Prices!

He explained to me, their chef is vegan trained and would be happy to prepare something special for me. The server would make jokes about keeping the foods off my diet further away from me on the table and proceeded to bring me a potato and lentil dish that was absolutely amazing; I shared it with the whole table and they agreed it was tasty as they ate their T-bone and filet cuts.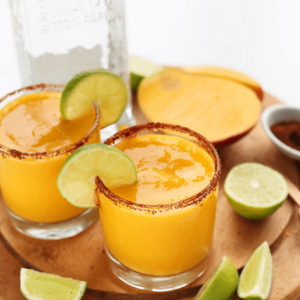 The weekend was challenging with salads, nuts and hummus, thank goodness for summer and the booze to compliment it. Attending a brunch, I was served avocado toast without the egg; friends were not so happy when their dishes came without egg, though they were quickly accommodated. Even dinner that evening, I would again explain to the server my newly acquired diet and he was willing to take the time to explain what I could and could not eat.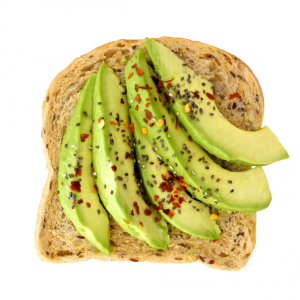 So to date, everyone has been helpful. I have started to feel a bit more normal and have learned a lot through this whole experience, had some fun conversations for and against, and really have had a chance to experience something new, challenging and fun that I had no idea about prior. By day 9, I met a fellow vegan work colleague and we are going to explore a restaurant in Chicago later in the week. With all of these conversations and the confusion of articles I have read online regarding the topic of dairy and meat versus a plant based diet, I remembered the book that was suggested to me, "Super Immunity." If you get curious, it takes about five hours to go through it either on audiobook or a quick bedtime read.

My takeaway as I come to the end of this experience, is it has taught me so much more about others, my self and body as well as the fun that can come from pushing yourself to try something new and different in your life. Whether a new language, cooking class, art, dance, music, athletic activity, take a 1 or 2 week challenge. See how it makes you feel, ask others about it and create a new experience for yourself that is guaranteed to spice up your life and show you a fun outcome. If you do, write into us and let us know some of the experiences you challenged yourself to try!
Check out my video recap on my experience!

Be Social. Be Seen.
Connect with us at BeSocialScene.com, william@besocialscene.com, @BeSocialScene, #BeSocialScene or 312.488.4838!

Cheers!

William Holdeman
Managing Partner & Co-Founder
Social Scene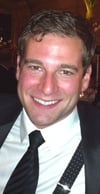 Social Scene (BeSocialScene.com) - An online and onsite solution to corporate event planning and brand building! Build your brand with your team, clients, or the community around you! We work with you to produce custom online and onsite experiential concepts to build your brand!
---