What Are Your Concerns?
It's the end of the night and you are immersed in silence after a busy night. Maybe your ears are ringing, or your hands are sticky from pouring, and all you want to do is go home, but you can't do that until you do the numbers, and they could be better.
Maybe try producing a tasting in your space to bring in new people and make some additional dollars? Learn how by clicking below and signing up for Social Scene Event Academy.

No matter what your business is, you could always do more. Cracking the code to what makes your potential customers tick is no easy task, but a little know-how and experience can go a long way. But these things take time, which if you're anything like the rest of us, you're short on. Taking the time to understand your customers, catering to them online and providing new experiences is the modern way to be.


Who Are You Missing Out On?

According to UPS' annual survey, online shopping is up 5% over the last two years, & smartphone purchases are up 3%, and those numbers are only expected to grow.

Tech-savvy online shoppers are a growing demographic whose population is still made up of largely early adopters; those willing and eager to invest personally in something from the ground-up because they believe in it. You wouldn't hand over your banking information and ability to make a purchase at the flick of finger to just anyone.

Connect to more people the right way and enter to win a chance to spend St Patrick's Day in Dublin! Good luck and click below!
Harness Your Online Audience

Attention is the new inch. Where marketers were once fighting for space on a newspaper, the battle has transitioned to attention. If you want it, you must appear where they're already looking. Remember that mobile phone stat we threw out a few lines up? Smartphones, in case you are just joining planet Earth, are pretty much the only thing anyone pays attention to these days. More importantly, smartphones are a foolproof bet for garnering the attention of your new customers who are out there waiting to learn about your amazing business.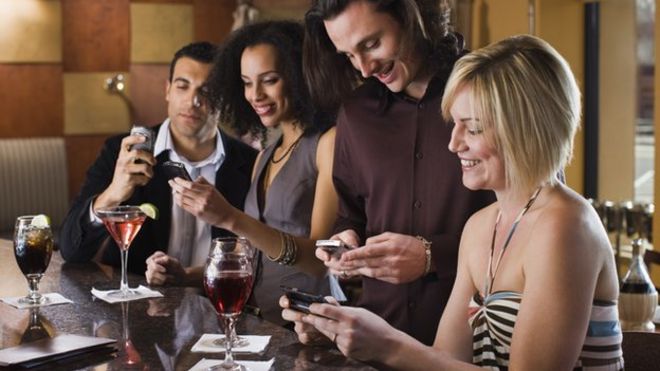 What Can You Do?
Remember the importance of understanding your customer, who they are, what their challenges are and what they want from you. It's essential now to be creative. The experiential marketing format of events combines the interests of the variety with a hands on approach in your space. According to Forbes, it is a way to connect with consumers in an unforgettable way. Choices in the land of entertainment is no longer limited and the ways in which customers can engage and select what they want to do, truly is endless, so gearing up to provide something different and amusing in your business is the way to go!
It can be something as simple as arranging a tasting in your space, or be like the grocery store, Giant Landover, in Maryland. They went all out for their grand opening by featuring a flash mob along with offering a number of samples. Now, more than ever, is the time to step out of the norm and your comfort zone to attract your customers and make a lasting impression.
Learn how to produce a bar crawl in your space with the Social Scene Event Academy. Click below to learn more!
Sources:
Social Media and Brand Manager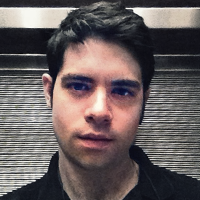 Tamika Carlton
National Event & Sales Manager
My Drink On (MyDrinkOn.com) - An online marketplace in 10 cities hosting over 200 concepts each year to connect party goers, venues, and brands!
Social Scene (BeSocialScene.com) - An online and on-site solution to corporate event planning and brand building! Build your brand with your team, current clients, future clients or the community around you! We work with you to produce custom online and offline experiential concepts to build your brand!