In recent times the event planning industry has become so lucrative that everybody is becoming one, even without having the right personality for the job. It might look easy to just organize a party but it goes beyond that, but it can be very stressful and takes certain personality traits to really thrive in event planning. Some people were naturally born with these traits while others develop them over time with experience.
The bottom line is that aside from being creative and skilled in planning events, you also need specific personality traits to be successful in this business.
Below are some personality traits of an event planner:
We are launching an Academy to help people connect, build and create great memories for people in your city. Join the movement below!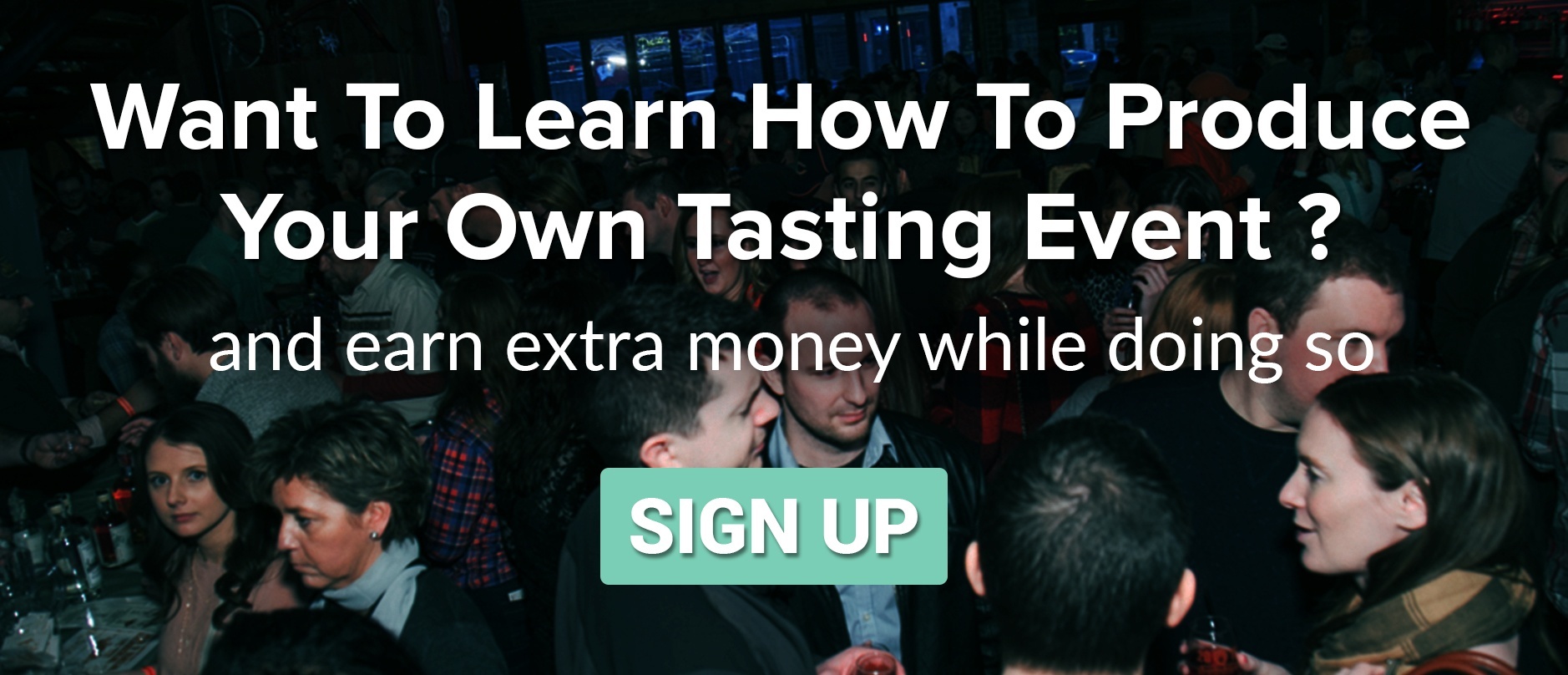 Attention to detail:
As an event planner, everybody is relying on you for everything to go smoothly. So when you have the ability to notice the little things you are able to stop big disasters from happening and also make sure everything is well organized. Click here to learn about improving attention to details skills.
Organizational skills
Event planning is all about putting together a variety of components to make one great final product. There are so many things you need to put together as an event planner and to do this effectively you have to be very organized. As you can imagine if you miss something, things can go from good to not so great quickly.
When you are organized you will be able to keep track of the progress and ensure nothing slips through the cracks. Learn about improving organizational skills, click here.
Interpersonal skills
You need to have very good interpersonal skills because you will be dealing with a variety of people all the time; it is imperative that you are approachable and be able to deal with others gracefully.
Most people are born with this trait but the minute you decide to be an event planner you need to develop it, because if you lack interpersonal skills people will more or less hesitate in hiring you or working with you.
Creativity
Most people can decide to plan their event but it just might come out looking average even after the stress. So to get something different they hire an event planner to add a little creativity to their event. As an event planner you need to be creative and always think outside the box. Always having a few creative tricks up your sleeve will take you far.
Get Paid to share! Get up to 25% of earnings when you sign up below!

I

nstant decision-making skills
You do not always have enough time to make decisions when planning an event, to be able to make decisions on the go is a must. Meaning, whether big or small decisions need to be made, you are able to do so with just a little calculation.
Multitasking
This should be one of the skills an event planner must have because event planning involves doing so many things at the same time and if you can only fully concentrate on one task at a time then event planning may not be ideal for you. It is imperative to think on your feet, to stay in contact with all participating parties and to be able to go from one task to another at a drop of a dime. Juggling multiple tasks at once can be challenging, but it is essential for the world of event management and planning.
Conclusion
Being an event planner can be a stressful job, but very fulfilling. You need to possess some of these traits and even more to be a successful event planner. Some of these personality traits can be learned with practice while some come naturally.
We are launching an Academy to help people connect, build and create great memories for people in your city. Join the movement below!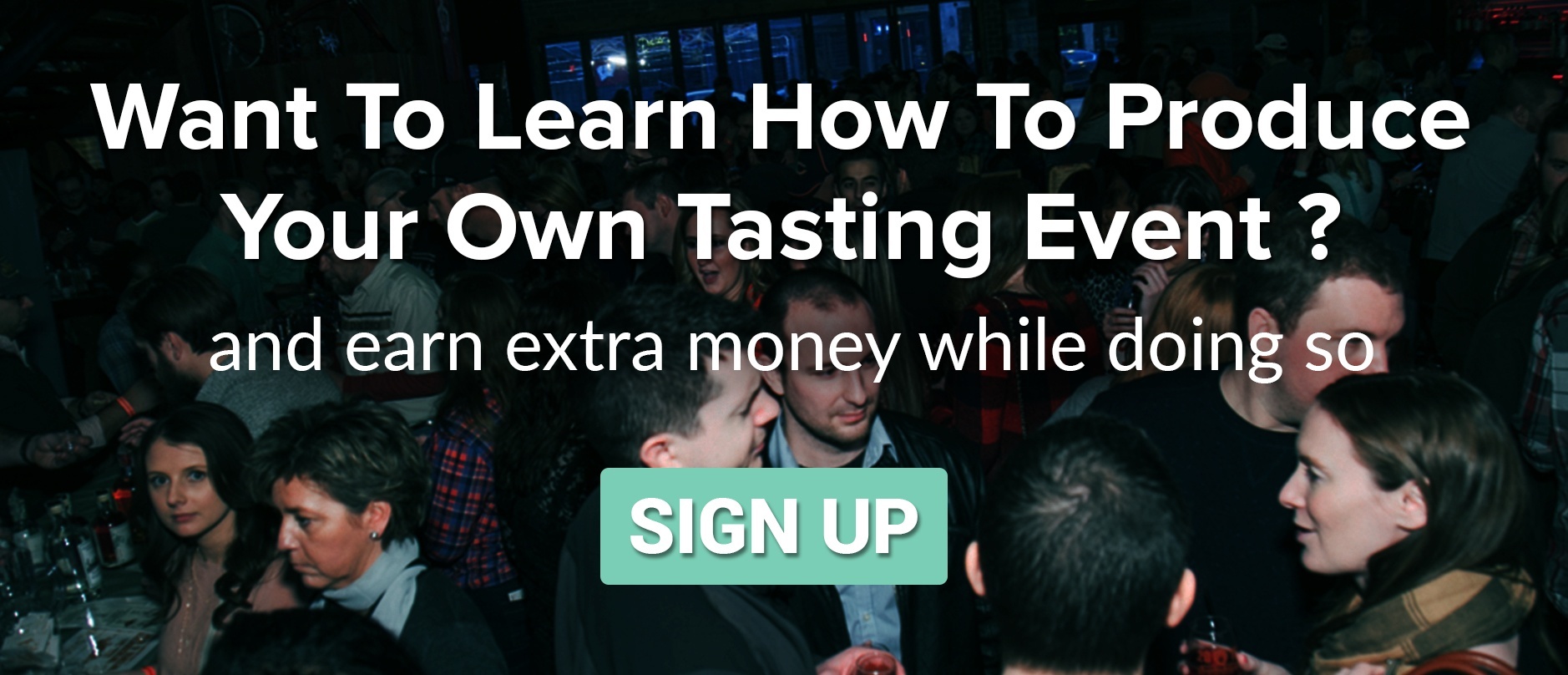 Adil Rasheed
Professional Content Writer
Social Scene
BeSocialScene.com
Social Scene (BeSocialScene.com) - An online and on-site solution to corporate event planning and brand building! Build your brand with your team, current clients, future clients or the community around you! We work with you to produce custom online and offline experiential concepts to build your brand!
Website: www.creativecrunk.com