Nowadays, internet marketing plays a vital role in the professional life of marketers. Along with many other ways, social media is one of the most important online marketing platforms. But the question is what the importance of social media is and why it works to engage with your audience?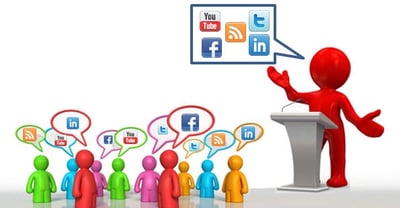 We have to admit the fact that in 2017, various social media platforms including Facebook, Twitter, Instagram, and LinkedIn have a lot of substantial tools that help marketers in promoting their products. These platforms allow small and medium-sized businesses to target their potential audience and in an affordable manner.
We are launching an Academy to help people connect, build and create great memories for people in your city. Join the movement below!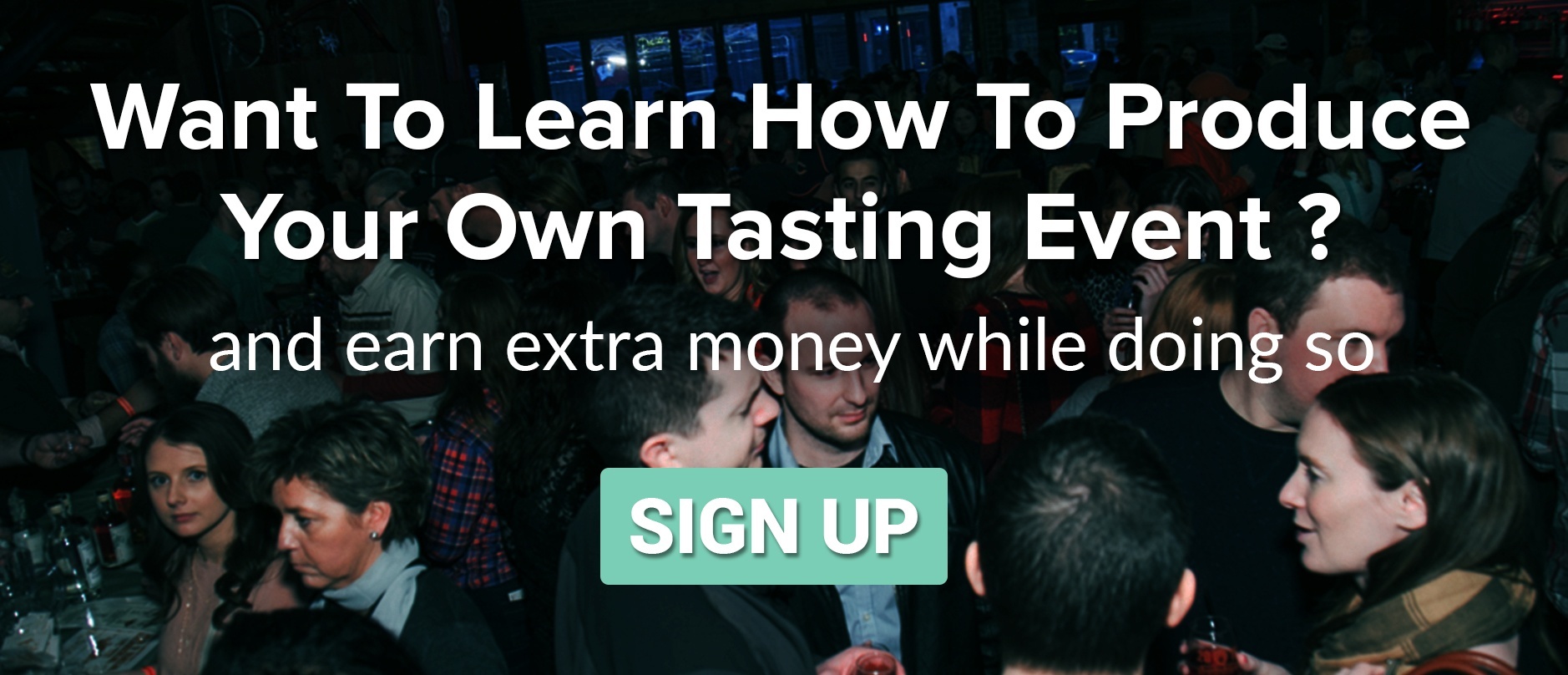 A lot of top-notch marketers use social media to reach out to their potential clients. You can also use social media to target your audience using different approaches. The important thing here is to manage marketing tools of these platforms wisely.
Some of the basic tips for using social media for your business include:
Add valuable content often
Keep your customers updated on what is new and exciting
Always post thoughtfully
Use relevant communications
Never spam
Reply to the comments time to time
How Social Media Help in Engaging your Audience?
According to many internet marketing gurus, to be an effective marketer, you should not overlook social media. Let's have a look at why social media plays an important role in engaging your audience:
Increases Brand Recognition: Every step you take to increase your visibility on social media is valuable. On different social media platforms, it is easy for you to raise your brand's voice and make it recognizable to your audience.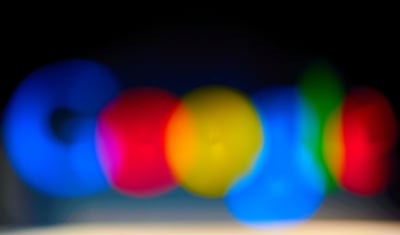 Conversion Opportunities are Increased: Every single post you make on any of the social media platforms can increase your conversion rate. Once you have built a reasonable following, your every action is accessed by your customers. Whenever you get a reaction on any of your post from someone, it could lead to your website that can eventually make a conversion. I am not saying that every interaction you get will result in conversion, but it will increase the likelihood of conversions.
Get Paid to share! Get up to 25% of earnings when you sign up below!

Helps you in Building Brand Authority: When you keep interacting with your customers regularly, it leaves a positive impact on other people. Usually, when people want to compliment any product or service, they use social media to do this. When such people post anything good about you and mention your brand name, other people like to follow you for updates. The more your brand is mentioned positively on social media, the more valuable it will appear to new users.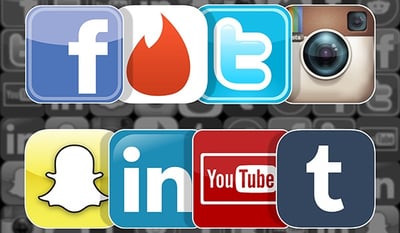 If you can use some major influencers in your niche on Twitter, Instagram, or any other platform, your visibility will reach skies. If you want to know how you can interact with influencers on Twitter, please read this post.
What should be your Social Media Marketing Strategy?
Ok! You have a presence on every important platform of social media, but you don't have set any strategy or plan for social media marketing. What do you expect? What will be the result of this presence? Will it benefit you in any way? I am afraid it will not!
Presence on social media without having a proper plan could be very damaging for you. I have created a small social media strategy checklist for you that will help you make your marketing strategy.
We are launching an Academy to help people connect, build and create great memories for people in your city. Join the movement below!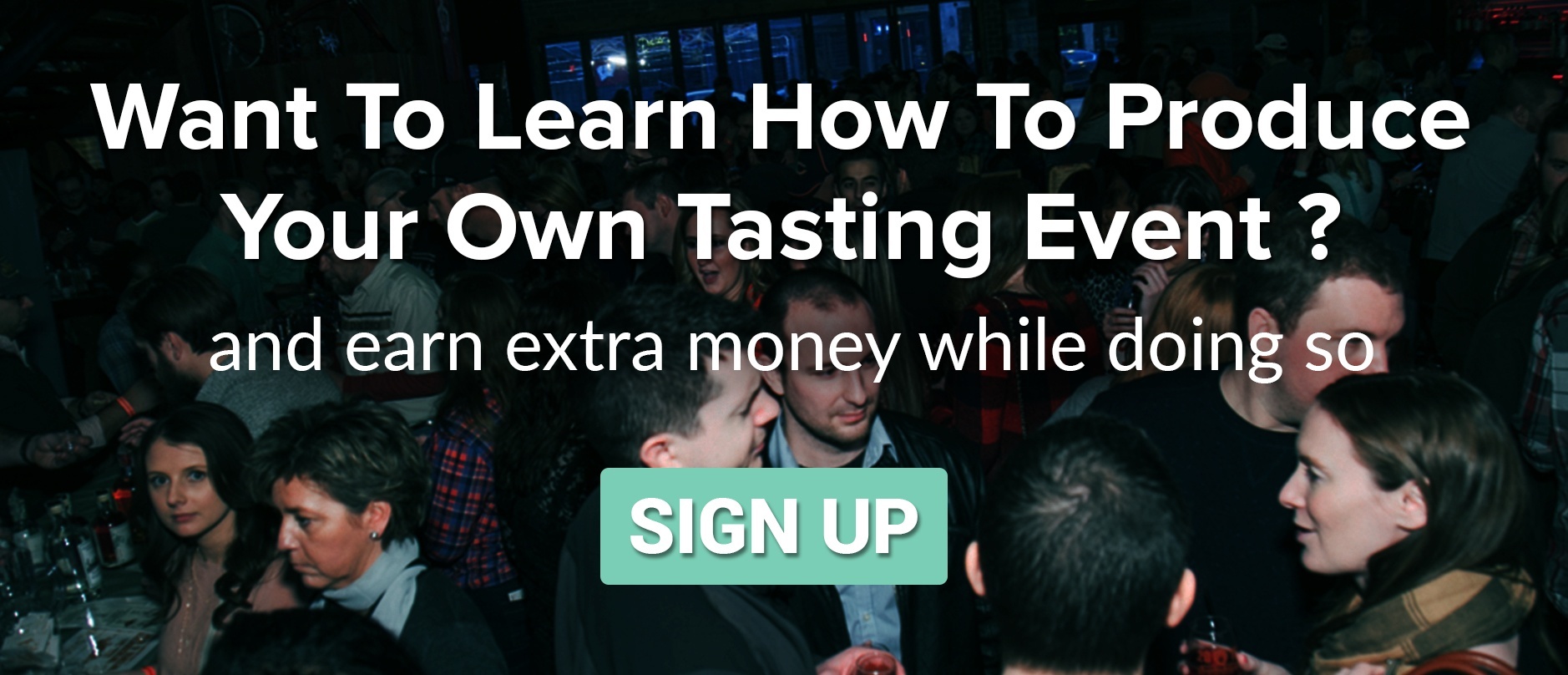 Set your Goal
Know your audience and study them - develop a persona.
Know your brand and decide which social media platforms to use accordingly
Add value
Keep analyzing your strategy and marketing methods
Adil Rasheed
Professional Content Writer
Social Scene
BeSocialScene.com
Social Scene (BeSocialScene.com) - An online and on-site solution to corporate event planning and brand building! Build your brand with your team, current clients, future clients or the community around you! We work with you to produce custom online and offline experiential concepts to build your brand!
Twitter: @adilmeo
Website: www.creativecrunk.com