Living to see something new is a trend as you scroll feverishly through posts from friends or even strangers that spark your interest on Facebook.
Feeding your mind with still shots of food, drinks, hilarious memes or now, the live videos seething to grab your attention on Instagram is the new norm.
Who doesn't want to find that next place to visit, that next activity and that next person to take a selfie with to post.
This has become the new world we so lavishly live in, pending our likes and emoji faces as comments. Maybe it would be useful to use this as an advantage in brand building.
Interested in hosting your own tasting events? Learn how today by signing up for our Event Academy!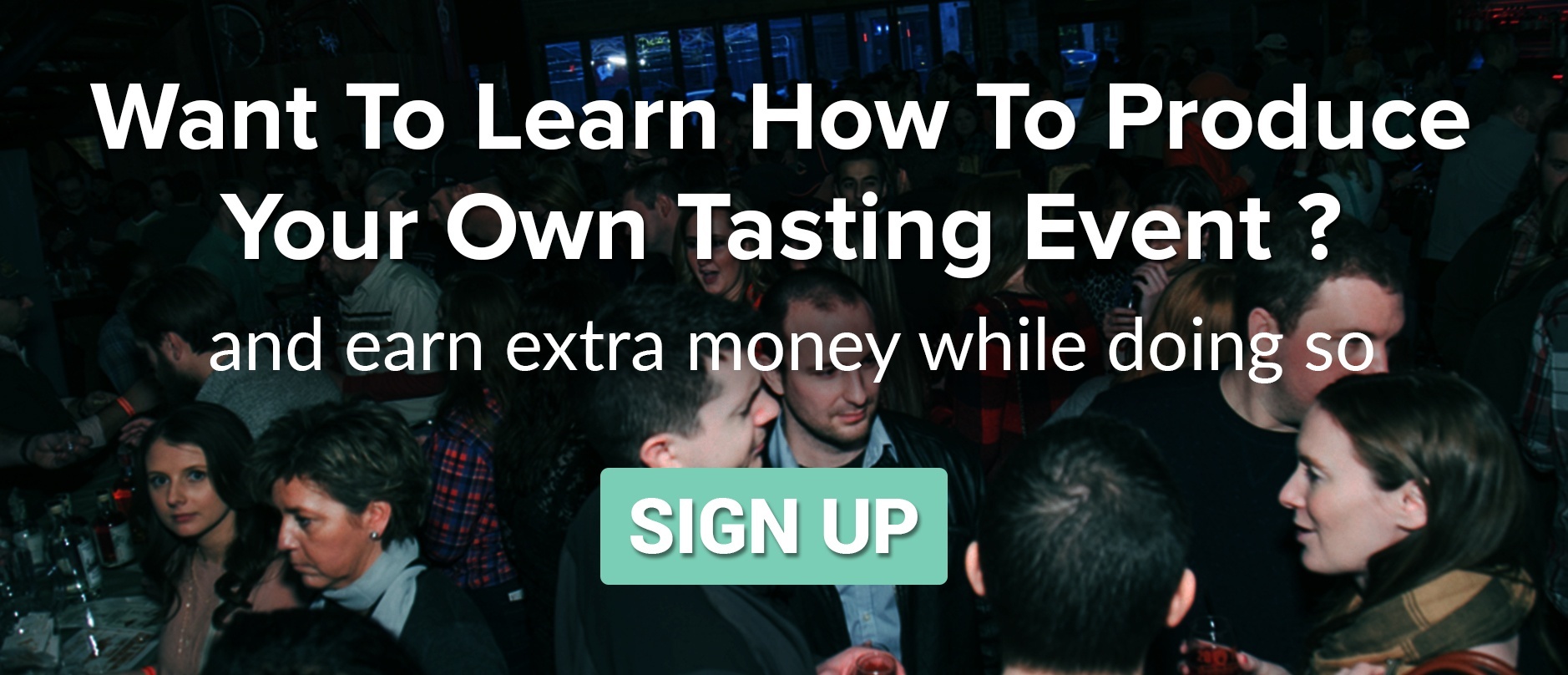 Here are just 3 reasons why social media is useful for brand and business development:
1. You are in control
Think about it. Social media is a free tool to use giving you an opportunity to represent your brand just the way you would like. You can cater every post to what applies directly to your brand and can create content relative to your business. With so many avenues of a business that can sometime be out of your control...feeding your consumers with content that you select serves as a constant dose of content to your customers, resulting in more brand awareness - just the way you want it.
2. Free sharing
Interestingly enough, and rightfully so, every social media platform has mastered and implemented the idea that sharing is everything. Which means, all you have to do as a brand is create a significant post, something worthy of sharing and your brand has now gone from a personal attraction to a public social billboard.
Take the time to make a signature hashtag to your brand too. Monitor it and watch the growth of your supporters. Make it catchy, or involve your followers to help to make a popular one like #Lebroning, #beyhive, and #brangelina. Each of these hashtags have become fan favorites and have caused a noticeable ruckus on many timelines. Even if you have a small niche group with your hashtag, relish in the small successes and propel yourself forward.
Enter TODAY to win a free trip to Dublin for St. Patrick's Day!

3. Connecting with the masses
According to Forbes, conversion rates on social media are higher due to to something called the humanization element. As you reflect on the open world of life with social media growing so rapidly, the underlying purpose for its success is how once thought to be barriers have been broken down. Connections are being made instantly. No longer do we have pen pals, we have friends we "DM" through Instagram in a faraway country. Decades ago, potential customers were limited to nearby zip codes. Now, the reach of social media is just about EVERYONE. So share your brand experiences, help your users to identify with you as a human being rather than a business and be relentless in being consistent in posting.
Businesses and brands these days are built through social media campaigns dedicated to getting your audience involved. Approach the social aspect of our new media as a social opportunity to not only entertain, but to help, evolve and educate others about who you are. Have fun with it!
Remember too, photos filtered right and with the right background and the perfect angle can make for your brands 5 minutes of fame. If lucky, it may last longer. 😜
Interested in hosting your own tasting events? Learn how today by signing up for our Event Academy!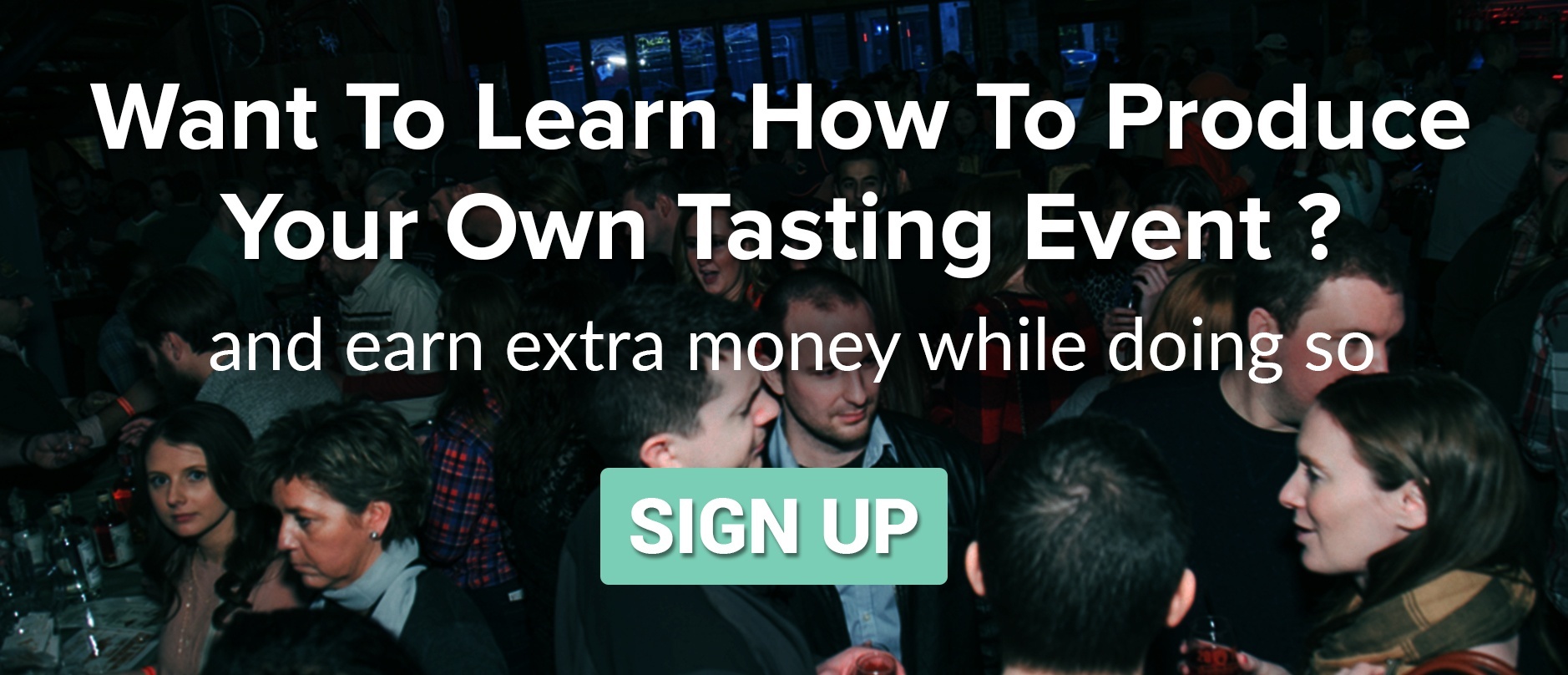 Sources:
Tamika Carlton
National Event & Sales Manager
Social Scene
Social Scene (BeSocialScene.com) - An online and on-site solution to corporate event planning and brand building! Build your brand with your team, current clients, future clients or the community around you! We work with you to produce custom online and offline experiential concepts to build your brand!
---