How much do you love the summer months playing in the sun like little kids and spending time with friends like the teenage years? Sunlight brings out the best in people, don't you think? Most are walking around grinning from ear to ear, full of happiness with so much to do, right?
Family time, friend time, sun time and play time is in abundance during the summer and travel time is too! So I went to Alabama this past weekend to visit some family and take the new fiance to visit the other side of me!
Get discounts, free items if you shop today with our social items! Click Shop Now!



What a fun time we all had together, coming together and remembering, sharing, with those you love, making new connections; it all filled the soul. No matter what you may be doing, its the experience in its entirety that makes for a grand time.

In the heat, we spent moments haha, that's all you can spare in the Alabama humidity. We took in some history while at Fort Conde, playing with the attire in the photo booth and beside me, my grandmother and future husband, took photos and experienced something new.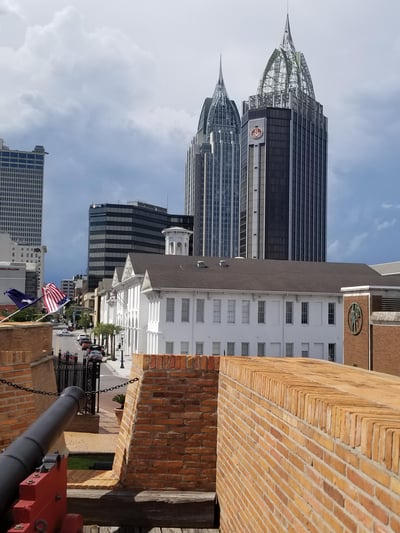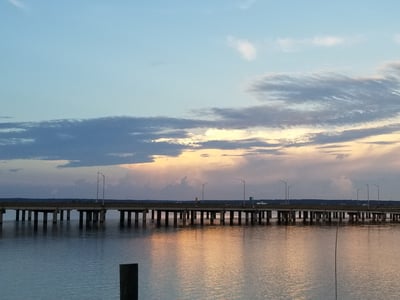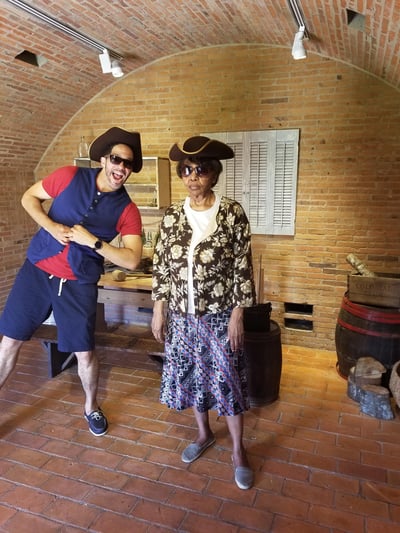 The seafood, from The Gulf was a big hit, and we ate a bit much! The blackened alligator was quite delicious and Dauphin Island had the best shrimp and oyster Po'boy! What a time to catch the rays with my best friend and family from the south and the manners of the locals wrapped it all up to be the best!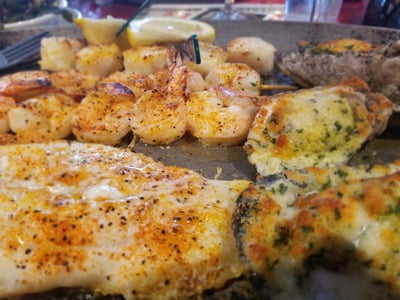 We headed home Sunday, exhausted, passed out on the plane, from the fun filled weekend experience and from all connections made.
Now, back to Chicago we are to enjoy 2017 Chef BBQat Lincoln Park this week and Tequila Fest on Saturday! The grind is real, but the sun makes it all better!
It's about time for you to make some new friends and experience anew. Why not enter to win a trip to Dublin for St Patrick's Day and fulfill the vacation need! Click below to enter!

Tamika Carlton
National Event & Sales Manager
Social Scene (BeSocialScene.com)
- An online and on-site solution to corporate event planning and brand building! Build your brand with your team, current clients, future clients or the community around you! We work with you to produce custom online and offline experiential concepts to build your brand!