Why Have Events?
Why not? You have a space, you have some food and signature drinks, you have some great staff and the combination of it all should be shared with the masses.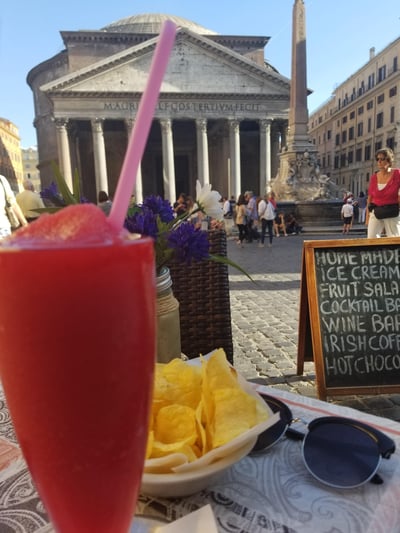 What Do Events Do For You?
The results of events are endless really. Wouldn't it be nice to see your employees busy most days, if not all days, at all times of the day? What if you could get new people in your space to experience your brand and spend dollars to become the regulars you know by name?
We are launching an Academy to help people connect, build and create great memories for people in your city. Join the movement below!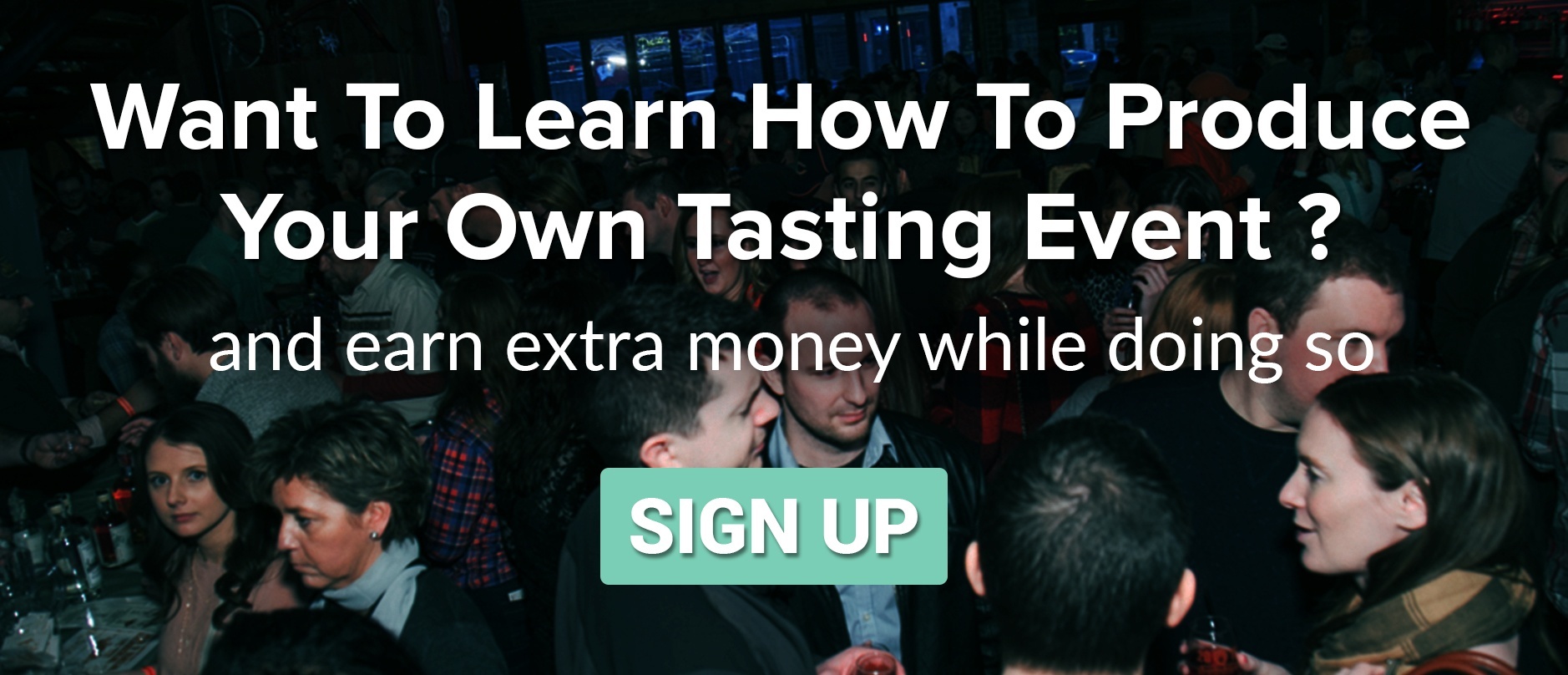 Turnover would be less, tips would be greater and profits compared to losses would make you smile. Overall, events are an efficient way to garner attention and provide an uninterrupted experience to connect with your target audience.
It's about building a lasting relationship that leads to being the chosen space, the best venue on the block, the one to watch and to emulate.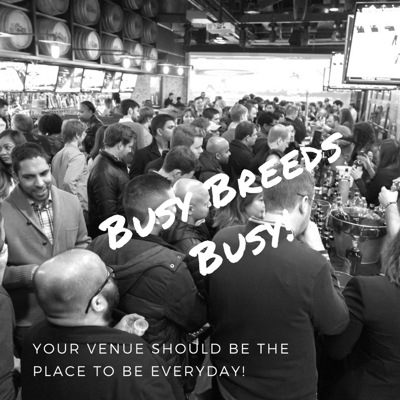 How Do We Do It?
Well, we understand the industry and have a large database. We gather the needs of consumers, and know that connecting to an online audience to get on premise results is what matters most.
We take our passion and perfect the happy hour strategy. We make event programming signature to you and the experiences created in your space, to become the memorable moment your guests crave repeatedly.
The team that we are has created a variety of events: dinner crawls, tastings, pairing events, silent parties, bar crawls, holiday themed events with all the bells and whistles, are just some from the list of our infamous concepts. All of them, have made those once unexposed venues, the place to be on any given day.
Why We Do It?
Simply put, we love it! The love is the foundation, but most importantly we understand the operations you have to handle, and the time it takes to do so, so sharing our passion for excellence in a world of experiential marketing will leave you with more time to build your service team to be the absolute best to every customer we bring through the door. While you focus on your expertise, we are implementing a calendar behind the scenes to bring more people in your space to engage with you all, time and time again.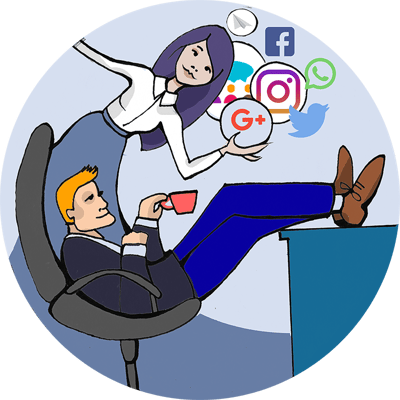 It's where the fun lies, its how you become the iconic venue on social media with more shares, likes, comments and footprints in and out of your space.
Let's connect to coordinate the social fest you deserve to have in your venue.
Get Paid to share! Get up to 25% of earnings when you sign up below!

Tamika Carlton
National Event & Sales Manager
Social Scene (BeSocialScene.com)
- An online and on-site solution to corporate event planning and brand building! Build your brand with your team, current clients, future clients or the community around you! We work with you to produce custom online and offline experiential concepts to build your brand!