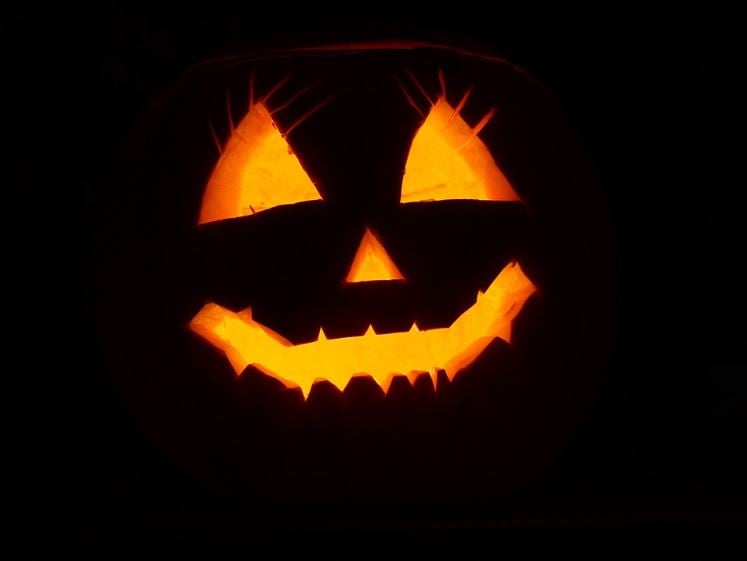 For many of us, Halloween is the undisputed king of the autumn season. It's a wonderful distraction in the stretch of time between the sweet memory of summer and the anticipation of Christmas to come. A chance to really embrace our inner spook, jump at shadows, and eat far too much sugar, this is also a fantastic time to year to throw yourself into a range of fun seasonal activities. Here are our top 10 Halloween event ideas for you to try—happy haunting!
And for starters, why not enjoy savings at our bar crawl with code DWF (drink with friends)!
1. Parades, prizes and a pretty spooky atmosphere...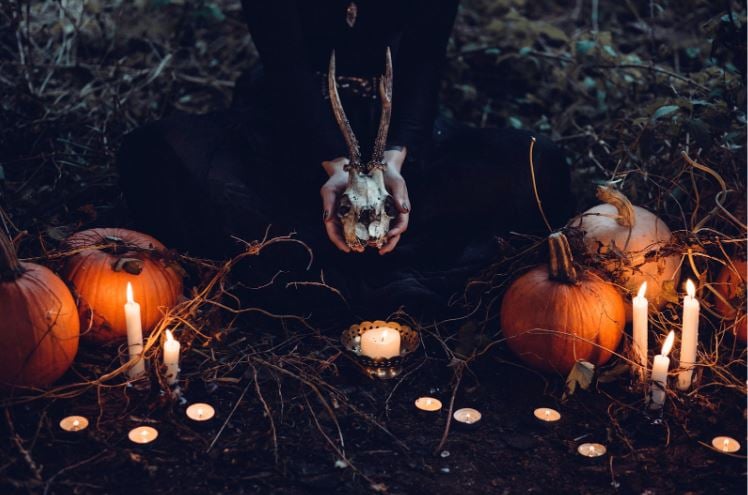 Manhattan is famous for amazing parades and processions, and Halloween is no different thanks to the Greenwich Village Halloween parade. Time to dress up, have fun, and really get into the spooky Halloween spirit….
2. Head to the Harvest Festival!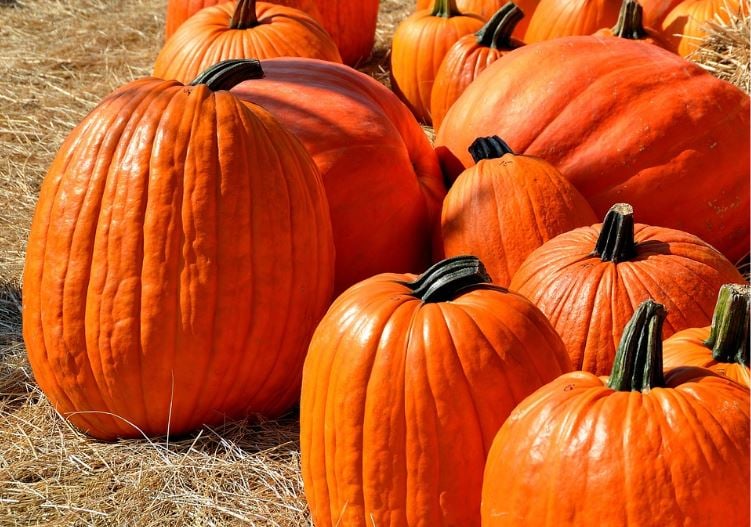 Halloween falls right in the middle of harvest season, so make the most of it by enjoying Southern California's largest Halloween festival! Find your way out of the creepy corn maze, follow a haunted trail, and pick your own pumpkin to carve. Once the sun goes down, all bets are off with the FrightFair Scream Fest... if you dare....
3. Party At The Zoo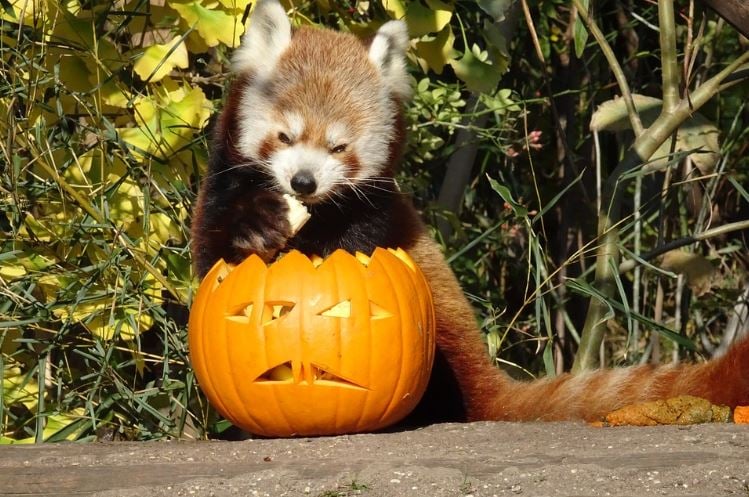 If you're looking for the perfect event to keep little ones entertained, why not head to the Louisville Zoo Halloween party? This is a fantastic interactive event where children can interact with real monkeys and enjoy pumpkins, decorations, and even a Mad Hatter tea party! A perfect low-scare alternative to the traditional Halloween horrors.
4. Party With The Witches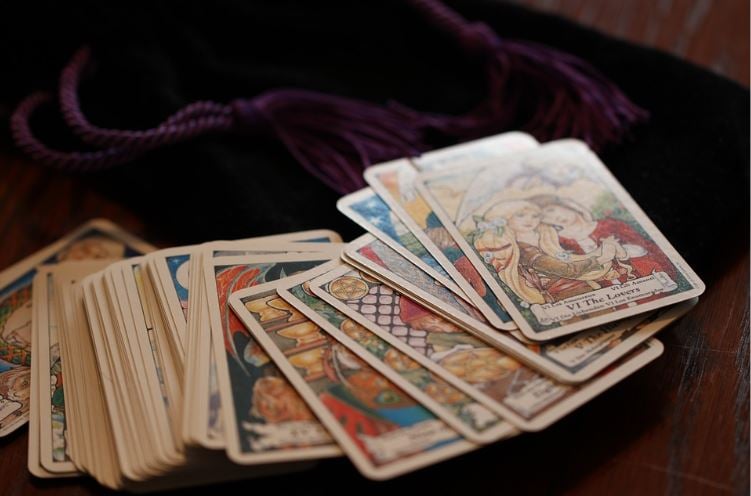 Where better to spend Halloween night than the town of Salem, Massachusetts—a place whose main claim to fame is its dark past? This is a city which knows how to do Halloween, and offers a range of events including the House of Seven Gables exhibition and a Grand Parade to kick things off in true Salem style.
5. Hollywood Carnival!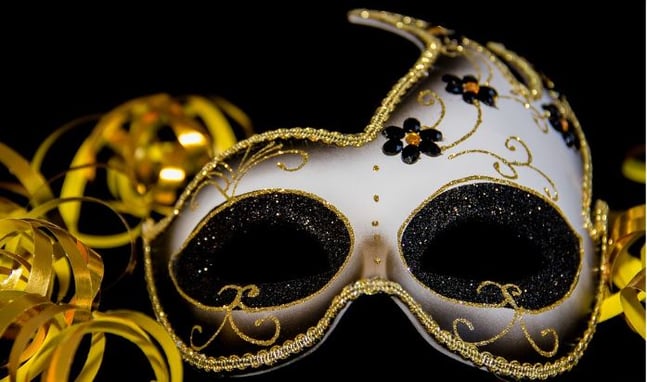 Every year, West Hollywood hosts one of the biggest Halloween street parties in the country, and this should be on every horror fan's bucket list. With a host of singers and performers, this is the perfect way to get yourself into the Halloween mood and soak up the spooky environment in some glam surroundings!
6. Zombie Run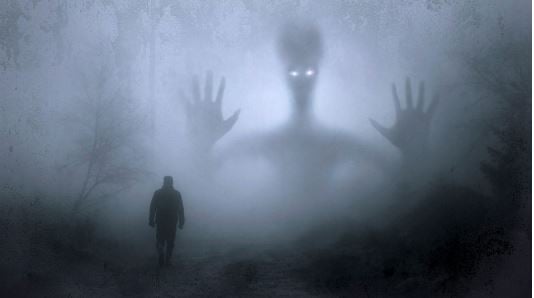 Take the chance to get some exercise and enjoy the Halloween feeling with a themed charity run! These events help turn an overwhelming and intimidating task into something super fun, and chances are you will earn some cash for charity! Many running groups will be organising these events, so be sure to check out your local club.
And for starters, why not enjoy savings at our bar crawl with code DWF (drink with friends)!
7. Brave The Beach...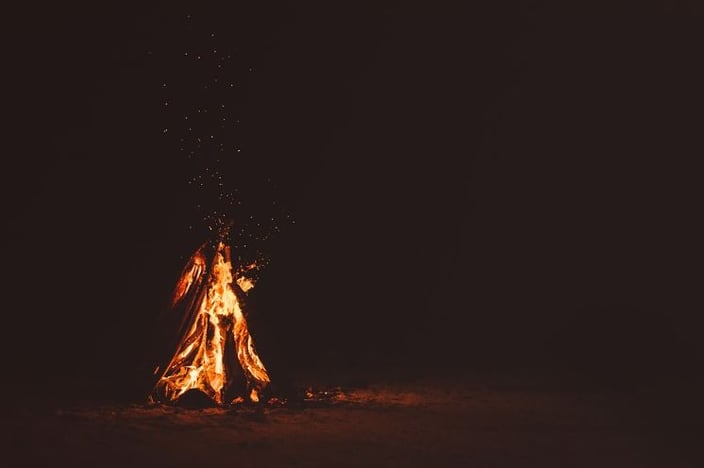 Only the bravest venture out on Halloween, and this festival in Rehoboth, Delaware is the perfect place to test your nerves. Gather 'round a bonfire on the beach, guess the weight of the largest pumpkin, and enjoy some incredible folk music.
8. The Best Of The Best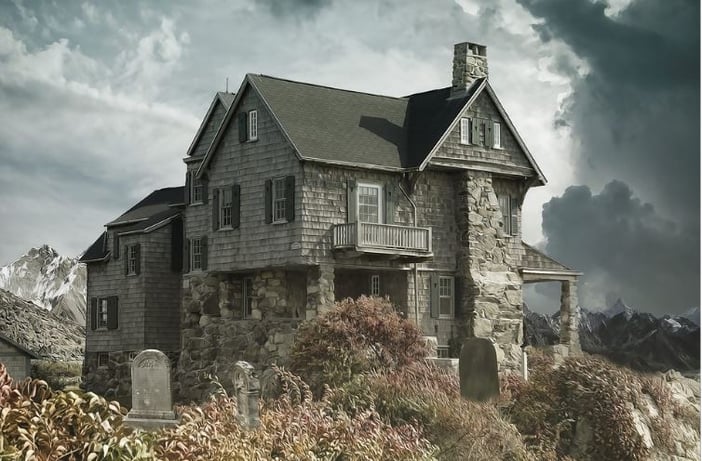 In 1920, the town of Anoka, Minnesota hosted the first Halloween celebrations seen in the country and established the area as the self-proclaimed Halloween Capital of the World! The costumed parade down Main Street is a must-visit event, and guaranteed to creep you out!
9. Take Your Celebrations Global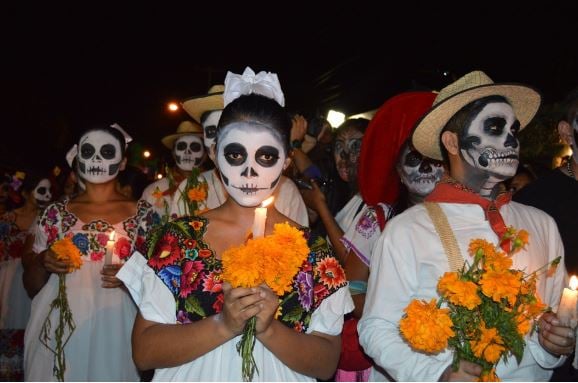 Make sure you expand your horizons by celebrating Día de los Muertos (Day of the Dead)! Houston is the American hot spot for this holiday, and offers the chance to create incredible crafts and decorations to commemorate this amazing event.
10. Brave The Creepiest Real Life Ghost Stories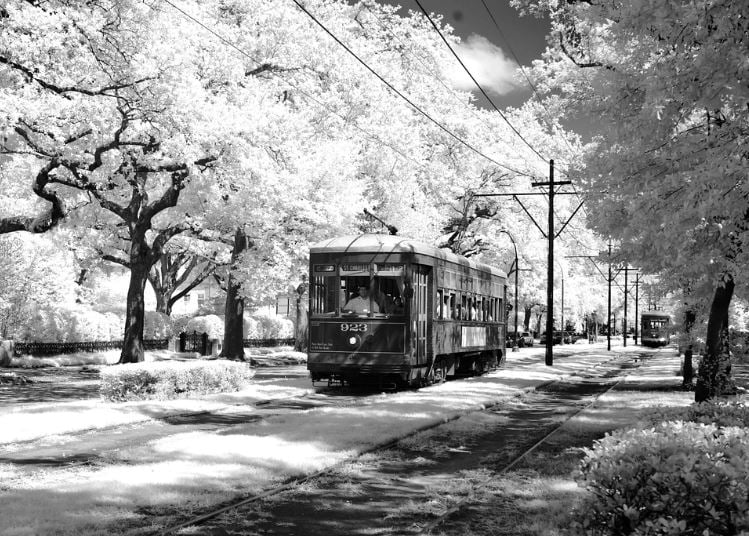 New Orleans has developed a fearsome reputation when it comes to ghostly lore... with most residents swearing the stories are true! Discover the dark side of the city with an official guided tour event. You will never walk the streets the same way again!
And for starters, why not enjoy savings at our bar crawl with code DWF (drink with friends)!
About Social Scene
Social Scene creates a "scene," an environment to connect people, build relationships and create memories through online campaigns and on-premise social events; focusing on providing exposure to our partnering brands, venues, and clients to connect with a great social audience - Experiential Marketing.
Social Scene builds brand awareness for partnering venues and brands, connecting them with a targeted audience to build relationships and create memories. Visit BeSocialScene.com for the most up to date events and to partner on an upcoming experience.
Want to build a live or online experience around your company's brand or venue? Email connect@besocialscene.comor send a message directly at BeSocialScene.com. Be Social. Be Seen.
References:
Pixabay
Pexels