Halloween is upon us! If you like bars, drinks and meeting new people and oh costumes too. One event that is guaranteed to provide many options on the night are bar crawls.
Bar crawls are the best way for your crew to have options and access to choose your own adventure. Never be stuck at one venue, but have the option to groove with your crew or take some shots at a local hole in the wall. Enjoy the perks! Every crawl is different. Sometimes its free drinks, drink and food specials, t-shirts or even a free giveaway cup. Just know with crawls you are getting a great value with a great crew.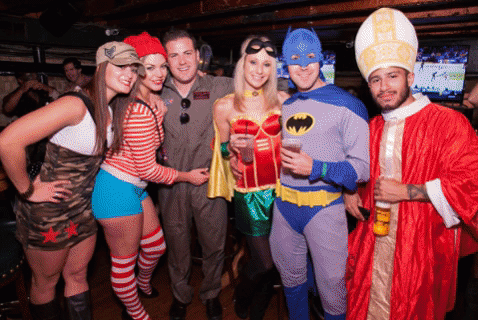 Enjoy savings at our Bar Crawl with code DWF (drink with friends) this Halloween!



Access the many spaces on the night and as the venue changes, so does the vibe and the music. Ease your way into being the pivotal point of the party, showcase your dance moves and try some new spots as you dance the night away. It's a chance to have it all.
The experience of meeting new people, pulling out the selfie sticks and moving to the groove of the beat surely beats staying at home. Follow your crew or strangers on the crawl too. In a way, it is like your own club enjoyed across many local jaunts with something in common with a massive group of people.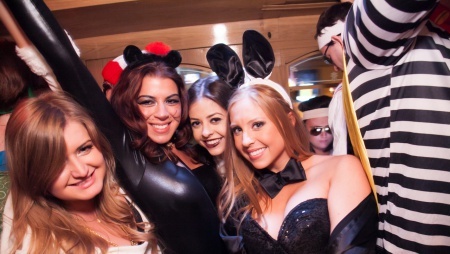 The best part always is the ability to choose your own adventure on Halloween. If one venue is no longer of interest, you can hop a Lyft (New Users Code #BeSocial) and head to the next bar or club on the map. Social Scene even produces events that span multiple neighborhoods; giving you the option to start close to home and end up in a completely different part of town with a whole new group of people.
Social Scene offers weekly giveaways, discounted tickets, merchandise and more! Sign up below.
When making that final decision on what will provide the best night for everyone, check out a bar crawl that can service a bit of everything to everyone. It is your night, make this Halloween the best one yet.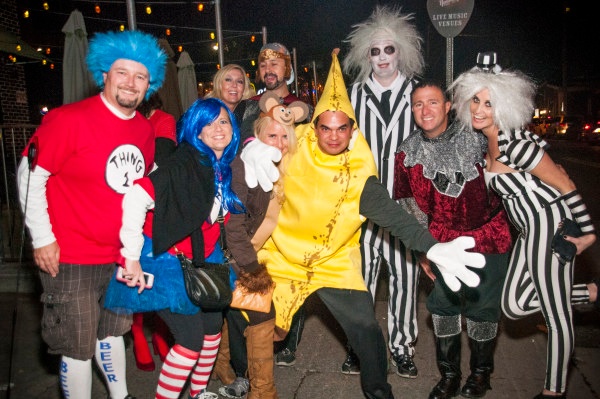 Prepare for an exciting Halloween Bar Crawl happening simultaneously on October 27th in Chicago, Dallas, Denver, Indianapolis, Minneapolis, and St. Louis. Plus! Take home the "Best Costume" award and win $1000. To join, enter at HalloweenCrawlContest.com.


Enjoy savings at our Bar Crawl with code DWF (drink with friends) this Halloween!

Tamika Carlton
National Event + Social Media & Sales Manager
Social Scene (BeSocialScene.com)
- An online and on-site solution to corporate event planning and brand building! Build your brand with your team, current clients, future clients or the community around you! We work with you to produce custom online and offline experiential concepts to build your brand!