What does Halloween mean to you? What a day it is and season to imagine yourself as someone else? To parade around the town in your fave costume. Dressing up, dressing down, makeup on, props galore! The goal is to make an impression. Be another. To re-live the life of imagination we so forget to absorb.

Enjoy savings at our Bar Crawl with code DWF (drink with friends) this Halloween!


So here we are. With Halloween days away! Imagine yourself - Halloween costume and all, friends near you, family in your rearview and the sunset in view. Kickoff this Halloween enjoying the good life! Be festive in your costume, while running along the Mississippi and burn some calories too.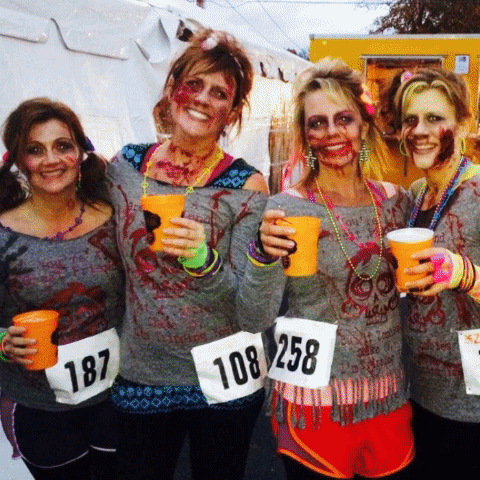 Here's what we offered last year:
"Check out the Halloween Dusk Run in downtown St Louis beginning in Soulard at Big Daddy's taking you along the river to the other Big Daddy's! You can select 5k or 10k! Meet your crew, connect with the family, grab your boo and get to running for causes right in your backyard. Pledge to them too!
The point is this! Fun times and memorable moments to explore! Let's be real too, who doesn't want a beverage and some food after taking many strides and steps to the finish line?
Enjoy savings at our Bar Crawl with code DWF (drink with friends) this Halloween!


Social Scene offers weekly giveaways, discounted tickets, merchandise and more! Sign up below.


We have made it easy, just for you! Finish the run in your costumes or athletic wear and have access to a multi-neighborhood bar crawl on Washington Ave, the Landing and Soulard. It's the after party so get ready to party!! You will receive $10 of food & drink spend, food & drink specials.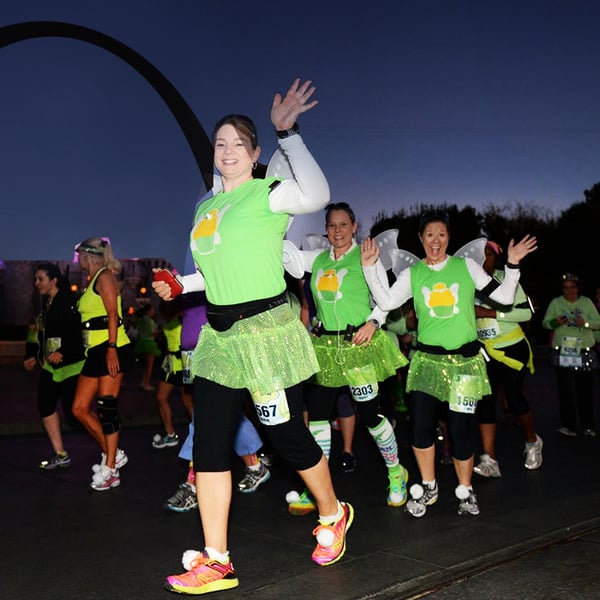 Enjoy the run, the crawl and your goodie bag with treats and fun for every runner!!
So get ready to stretch a bit, dress up, drink, eat and party a bit too all whole supporting 1 of 4 charities of your choosing!
Selfie time is now! Tag @besocialscene, tag a friend & #besocial for a chance to win some prizes or tickets to future events. Tell us why you want to run and enjoy the crawl with a selfie and tell us who you want to be for Halloween!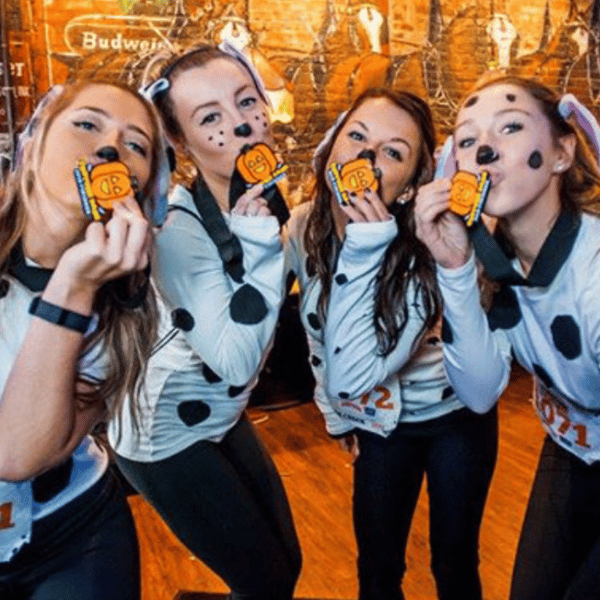 Here's What's In Store This Year!
Prepare for an exciting Halloween Bar Crawl happening simultaneously on October 27th in Chicago, Dallas, Denver, Indianapolis, Minneapolis, and St. Louis. Plus! Take home the "Best Costume" award and win $1000. To join, enter at HalloweenCrawlContest.com.
Enjoy savings at our Bar Crawl with code DWF (drink with friends) this Halloween!


Tamika Carlton
National Event + Social Media & Sales Manager
Social Scene (BeSocialScene.com)
- An online and on-site solution to corporate event planning and brand building! Build your brand with your team, current clients, future clients or the community around you! We work with you to produce custom online and offline experiential concepts to build your brand!