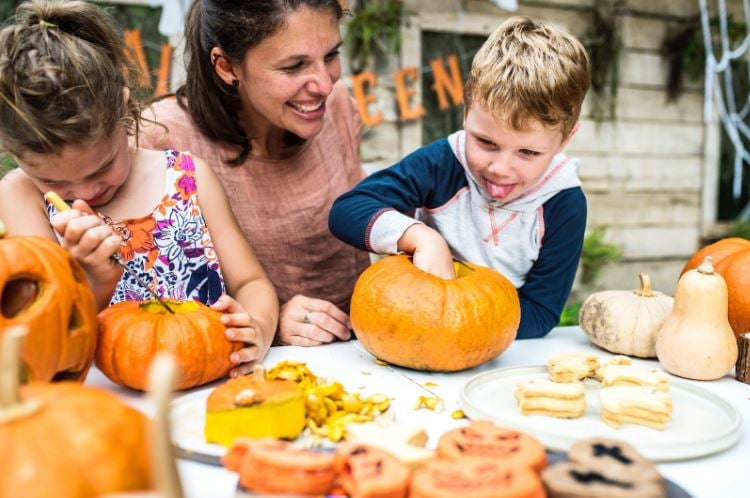 Parent and children with pumpkins
For many of us, Halloween is a super exciting time of year, and can be the cause of as much celebration as Christmas! On this evening, the veil between the living and the dead is at its thinnest, allowing spirits to cross over and invade our peaceful world... It's a time when spookiness becomes sensational, everyday shadows turn into something ominous, the macabre is brought to life, and anything and everything can happen!

A Halloween party is the perfect opportunity to really get into the holiday season and enjoy the creepy atmosphere in all its glory! To make sure your event is the talk of the town, why not try some of these top 10 Halloween activities—if you dare…
Social Scene offers weekly giveaways, discounted tickets, merchandise and more! Sign up below.

1. Try A Ghost Walk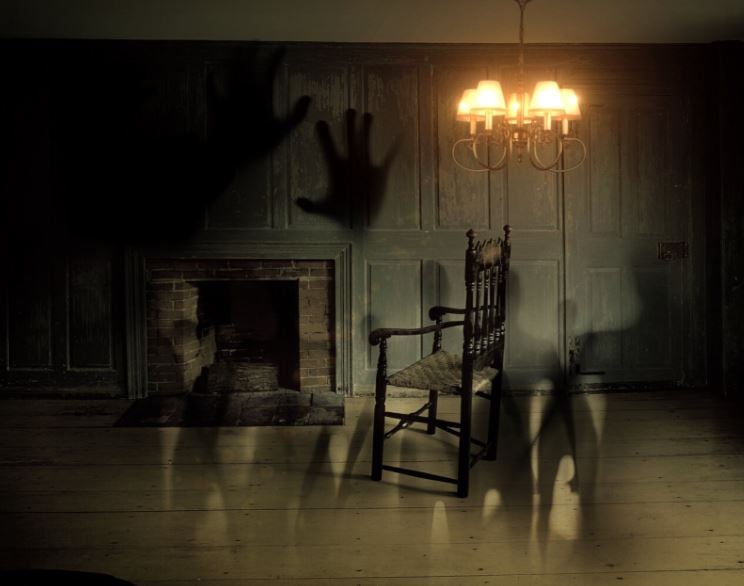 See your familiar town in a totally different light when you head out after dark to seek out the ghostly inhabitants in their native habitat... Be prepared for plenty of jumps and scares as you face your very worst fears!
2. Carve Some Pumpkins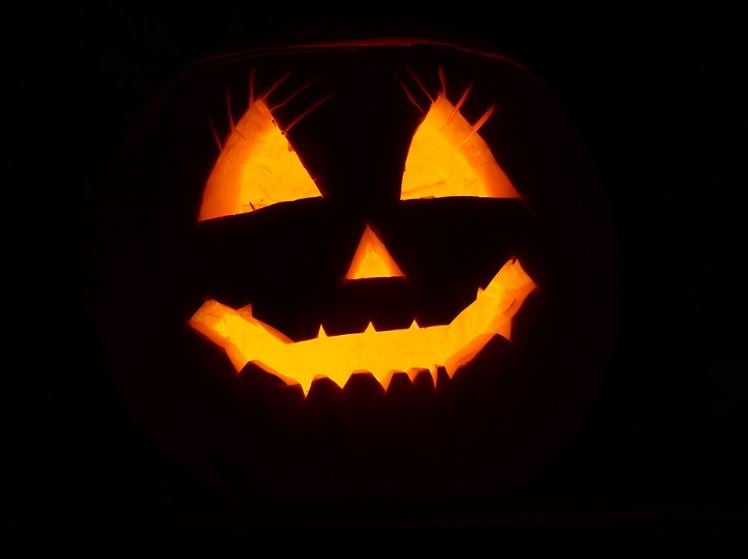 Get seriously into the holiday spirit by carving your very own pumpkins! Do you go sinister or sweet? The choice is yours!
3. Watch Creepy Movies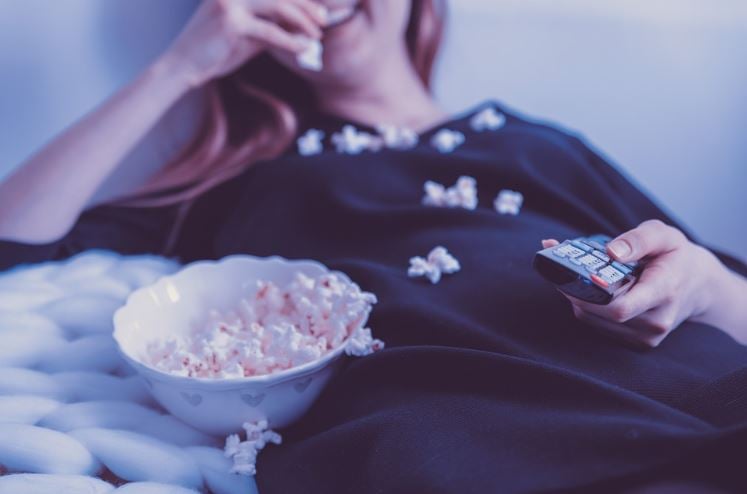 There are a few absolute classics when it comes to Halloween night: Halloween (natch) plus any sequels you feel brave enough to check out, Nightmare on Elm Street, The Ring, IT, and so many other seriously spooky viewings! These films will leave you jumping for the light and reaching for a cushion….
And for starters, why not enjoy savings at our bar crawl with code DWF (drink with friends)!

4. Bob For Apples... Or Something Stronger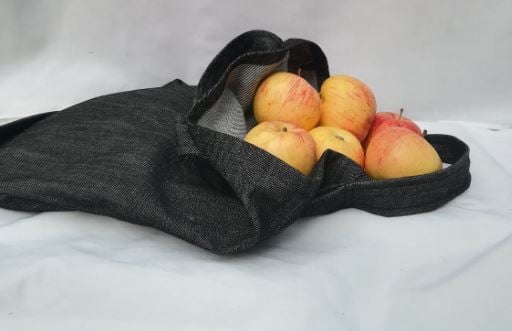 Bobbing for apples is another Halloween classic which can be enjoyed by the whole family— and can be easily adapted depending on the age of your party guests. For those over the age of 21, this game can be instantly upgraded by adding your favourite booze to the mix….
5. Tell Spooky Stories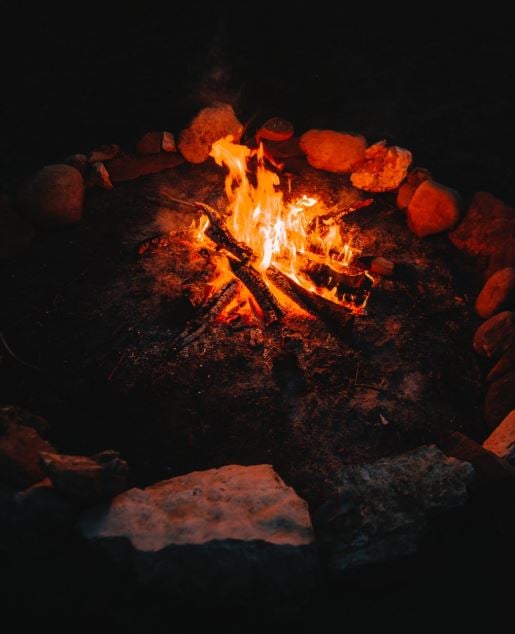 Never underestimate the power of a good old-fashioned scary story, especially in the right surroundings. Our imaginations can be our own worst enemies, so turn off the lights, huddle in close, and let your imagination run wild!
6. Stage A Murder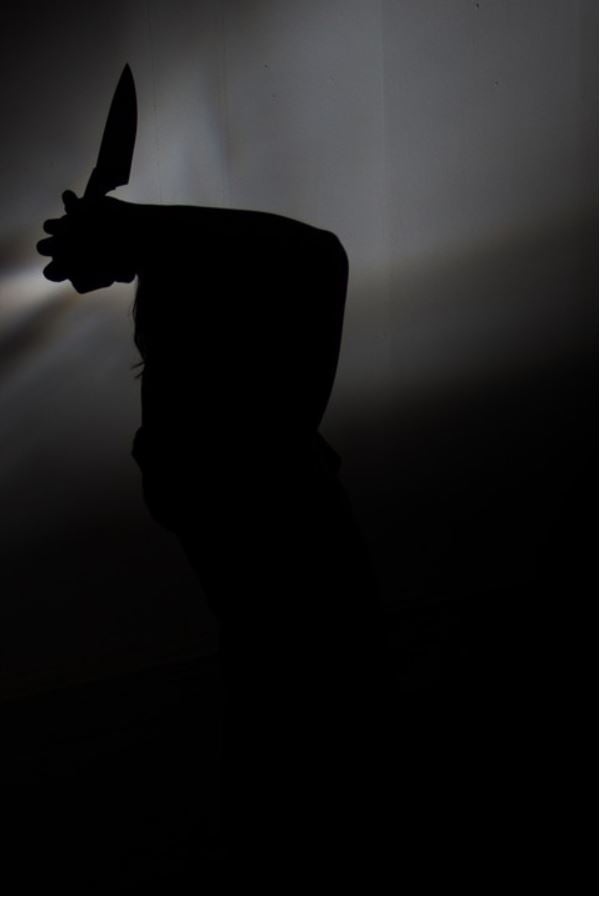 Looking for something a little different? Then why not host your very own murder mystery night! Nothing brings folks together like a good old whodunit, and this is the perfect way to get you in the Halloween mood….
Social Scene offers weekly giveaways, discounted tickets, merchandise and more! Sign up below.

7. Craft Your Costumes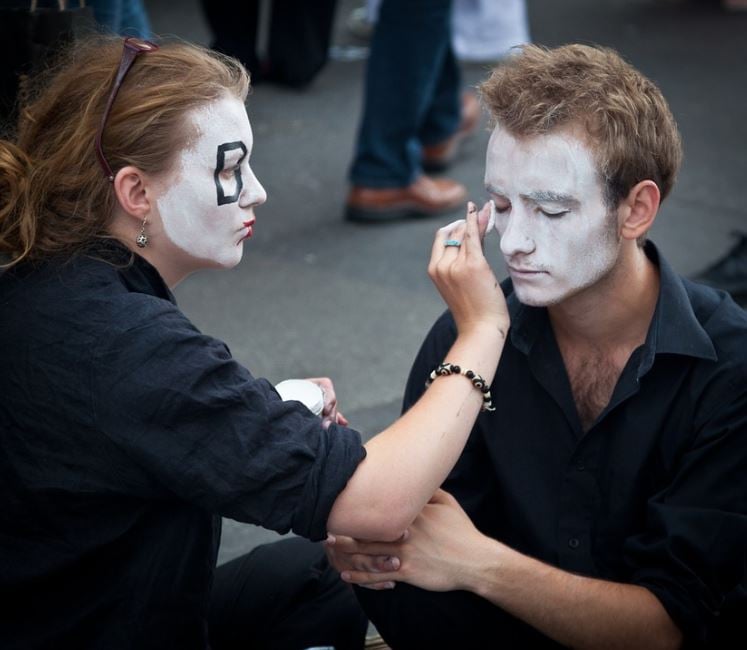 One of the best things about Halloween is the chance to dress up! Make this a communal event by getting together to create your costumes, apply your makeup, and transform your friends from familiar faces to formidable foes…
8. Volunteer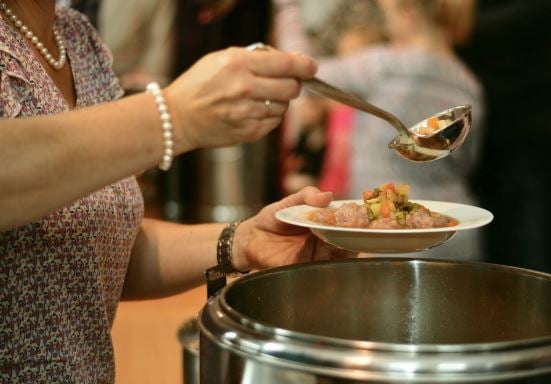 It may sound like a cliché, but one of the scariest things out there is loneliness. If you're at loose ends over the Halloween season, put your spare energy to good use by helping someone who really needs it.
9. Scavenge For Clues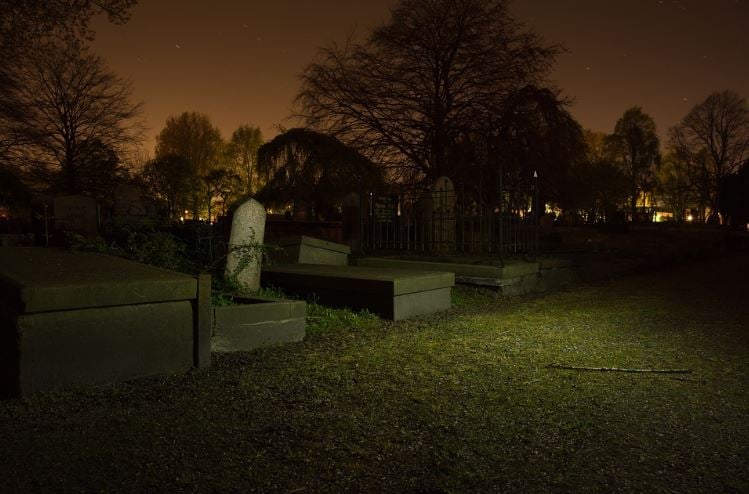 If you're feeling brave, a spooky scavenger hunt is perfect for Halloween night! Let one person put together the clues, and test how much you truly trust them!
10. Head To A Haunted House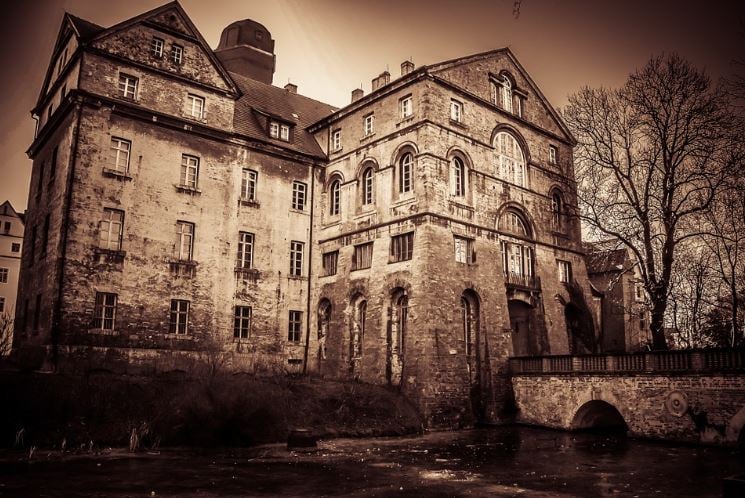 For the real ghost hunters, a trip to a haunted house on Halloween is the ultimate challenge. Just make sure you don't trespass, or you'll have more than ghosts to deal with!
And for starters, why not enjoy savings at our bar crawl with code DWF (drink with friends)!

About Social Scene
Social Scene creates a "scene," an environment to connect people, build relationships and create memories through online campaigns and on-premise social events; focusing on providing exposure to our partnering brands, venues, and clients to connect with a great social audience - Experiential Marketing.
Social Scene builds brand awareness for partnering venues and brands, connecting them with a targeted audience to build relationships and create memories. Visit BeSocialScene.com for the most up to date events and to partner on an upcoming experience.
Want to build a live or online experience around your company's brand or venue? Email connect@besocialscene.comor send a message directly at BeSocialScene.com. Be Social. Be Seen.
References:
Pixabay
Pexels