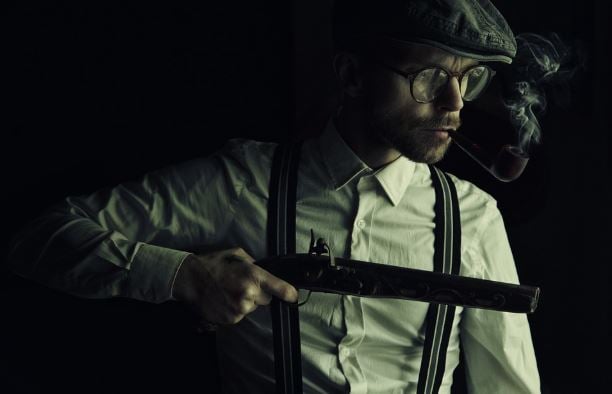 When it comes to letting your imagination run wild, there's really no better time of year than Halloween. Whether you harbor a secret craving to become James Bond or are looking to unlock your inner Peaky Blinder, this is the perfect opportunity to totally transform yourself for a single night. Embody the spirit of the season with full on creepiness, or just look seriously dashing in a super smart suit—here are our picks for the top 10 Halloween costumes for men!
And for starters, why not enjoy savings at our bar crawl with code DWF (drink with friends)!
1. The Spy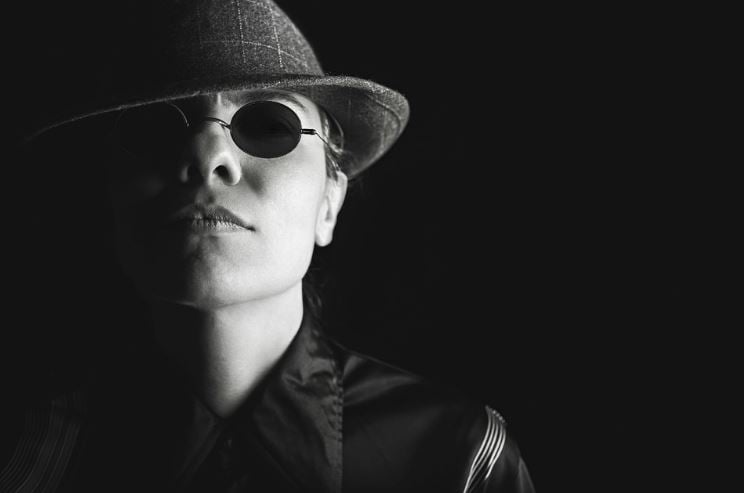 The joy of Halloween lies in the opportunity to become someone else, so why not take it all the way and try 007? Whether Pierce is your perfect pick or you have a sweet spot for Sean, there are plenty of Bonds to choose from—but remember that a martini is mandatory.
2. The Superhero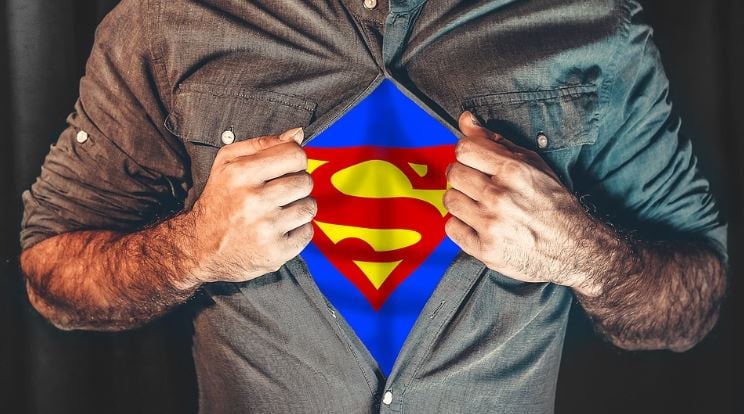 Everybody loves a good superhero, and what better time to help out humankind than while everyone is in disguise? From Batman to Ironman, there are plenty of heroes to choose from—just make sure you change back before morning!
3. The Vampire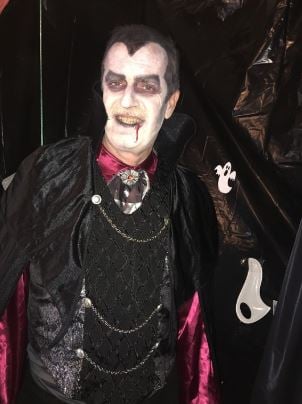 Go classic and old school by embracing your inner vamp for the evening. Dracula was a pretty popular guy in his day, and he wore some kick-ass clothes…
4. The Gangster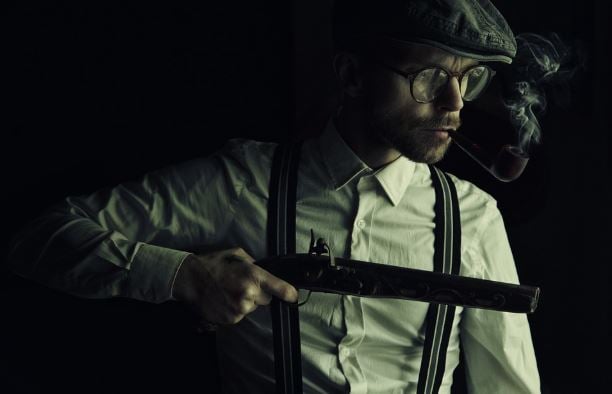 If Peaky Blinders has you thinking you were born in the wrong era, why not embrace your inner Cillian Murphy with a full Peaky Blinders costume this October? Bad behavior is not advised!
5. The Politician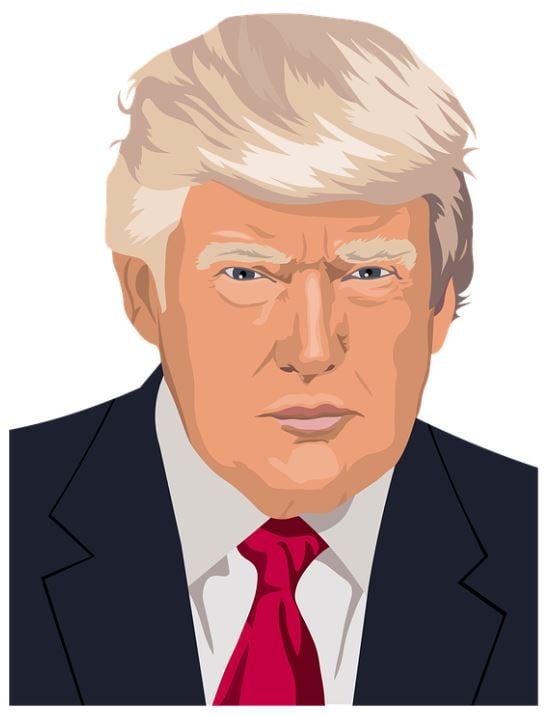 Ghosts and ghouls are one thing, but is there really anything scarier than a bonafide politician? The specific costume is up to you, but there are plenty of choices!
6. The Astronaut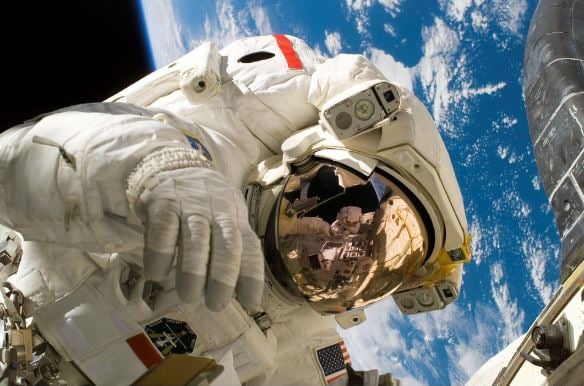 Whether you have a passion for space or just got really jealous of Bruce Willis in a space suit, take the chance to embrace your inner astronaut this Halloween. Breathing apparatus not necessary!
7. The Gentleman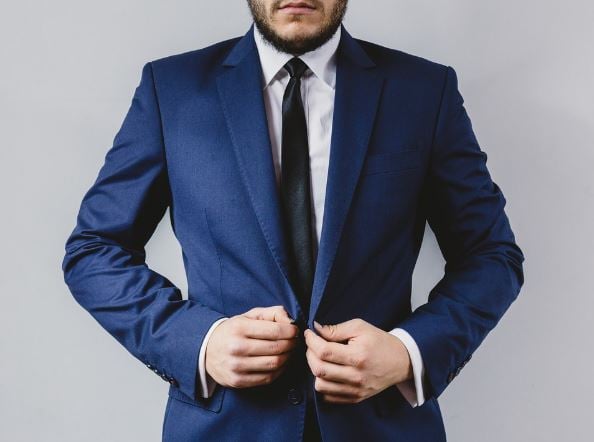 If you really can't decide, a clean cut, razor sharp suit is always a fantastic choice, and gives you plenty of options for interpretation! Add some black sunglasses once the sun goes down for the full secret agent look.
8. The Wizard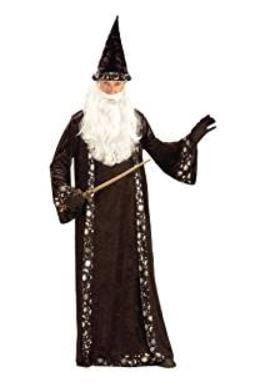 We can't promise you'll get an invitation to Hogwarts, but unleashing your inner wizard is sure to win you more than a few fans!
And for starters, why not enjoy savings at our bar crawl with code DWF (drink with friends)!
9. The Nightmare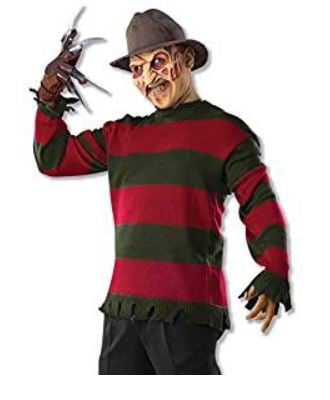 Freddie Krueger is a legend for a reason: he is very very good at being absolutely terrifying. Really go to town this Halloween by taking on the ultimate horror nightmare…
10. The Classic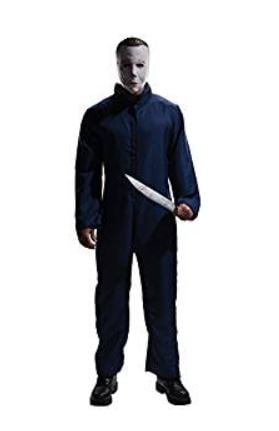 Does Halloween get more, well, Halloween than Michael Myers? Stick to a classic with this scary movie hero and you can guarantee some freaked out followers! Plus, this costume has another benefit: you don't have to speak to anyone unless it is strictly necessary, or if they are about to become your next victim…
About Social Scene
Social Scene creates a "scene," an environment to connect people, build relationships and create memories through online campaigns and on-premise social events; focusing on providing exposure to our partnering brands, venues, and clients to connect with a great social audience - Experiential Marketing.
Social Scene builds brand awareness for partnering venues and brands, connecting them with a targeted audience to build relationships and create memories. Visit BeSocialScene.com for the most up to date events and to partner on an upcoming experience.
Want to build a live or online experience around your company's brand or venue? Email connect@besocialscene.com or send a message directly at BeSocialScene.com. Be Social. Be Seen.