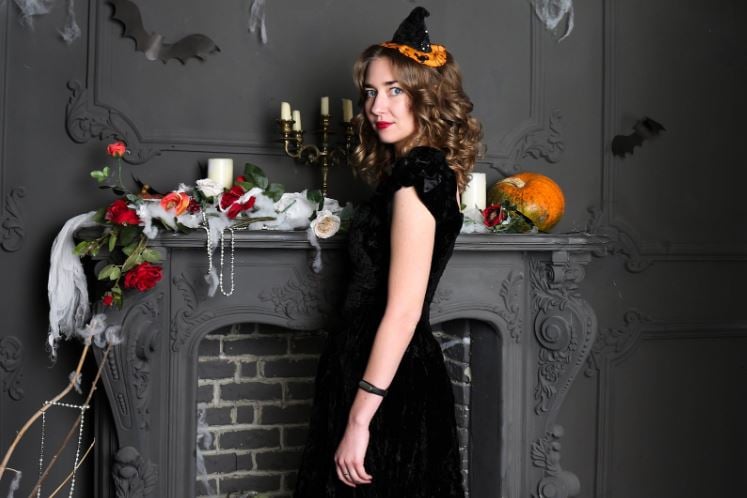 There's no denying that for many of us, the thrill of Halloween night comes from the chance to dress up and act like someone totally different when the sun goes down. When else can you change who you are and take on a whole new persona as you roam the streets in search of a spooky thrill? With so many choices, it can be hard to decide which is the best pick—do you want full-on glamour with a vintage vampire, or are you searching for a sexier edge with a witchy touch? To help you out, we put together our top 10 Halloween costumes for women. Happy haunting!
And for starters, why not enjoy savings at our bar crawl with code DWF (drink with friends)!
1. The Witch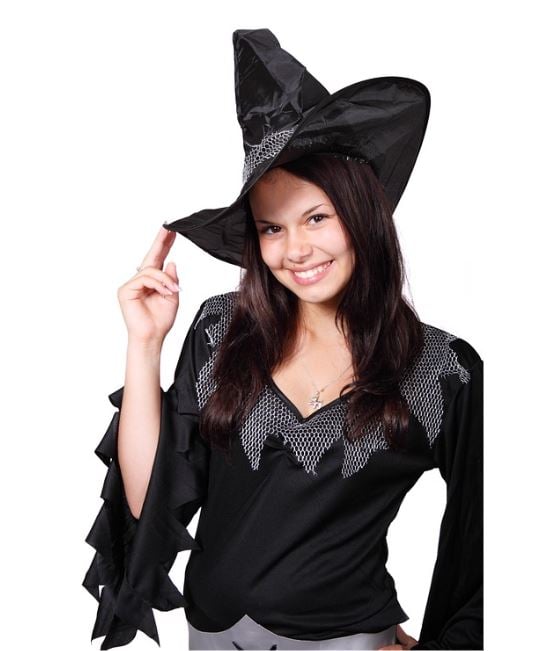 A classic never goes out of style, and this is your chance to appear truly spellbinding as you unleash your inner Sabrina. The choices here are varied: show your sexy side and enjoy the night as a bad witch, or stick to something more conservative with a traditional style. The choice is yours!
2. The Vampire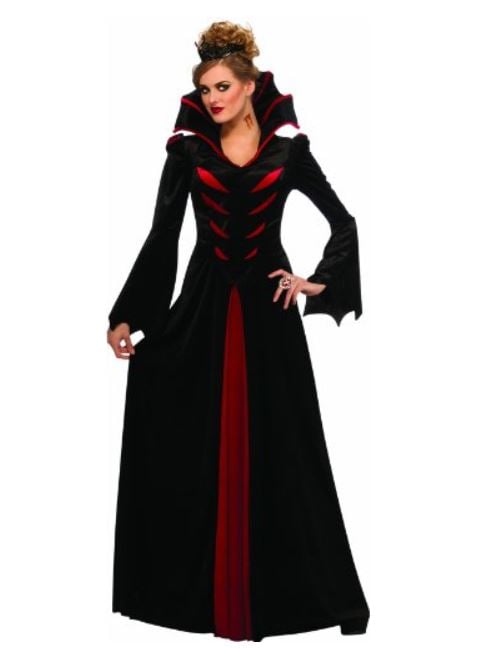 So often associated with men—gee thanks, Dracula!—there has been a recent influx of female vampire characters and fans thanks to shows like The Vampire Diaries and Buffy. If you're thirsting for blood, why not embody a vixenish vamp for the evening, and start searching for a victim…
3. The Pirate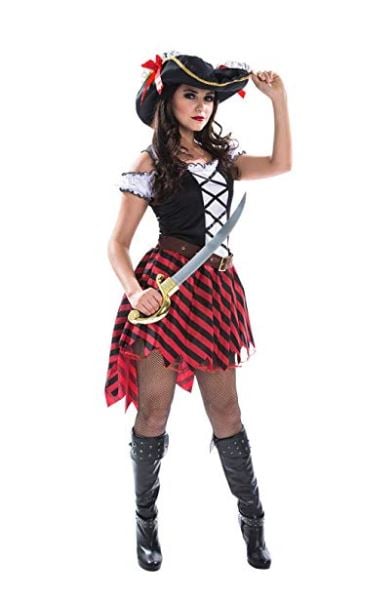 Again, once a role for the less-fair sex, female pirates have finally earned their place thanks to a plethora of swashbuckling heroines in recent years. Who's first to walk the plank?
4. The Slayer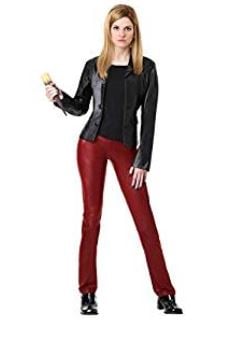 If you prefer to fight on the side of good, why not take on the role of the Slayer for an evening? We're sure Buffy would appreciate the night off….
5. The Khaleesi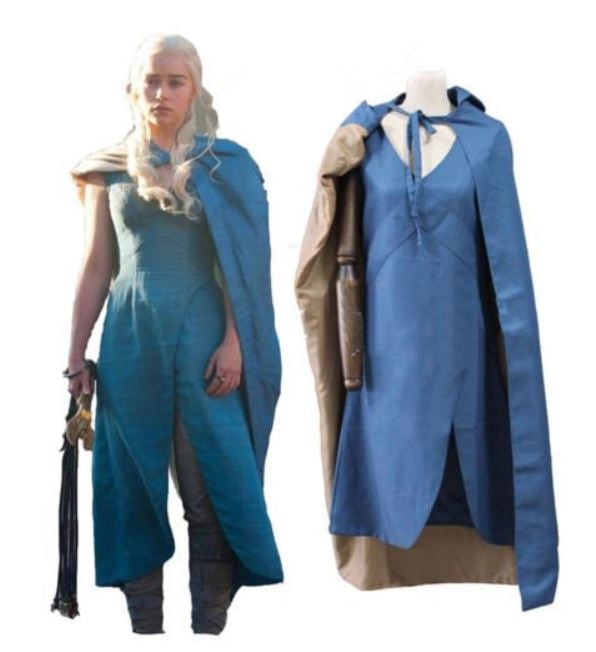 Game of Thrones may have finally left our screens in typical epic style, but that doesn't mean that Dany will ever leave our hearts. Pay your tribute to the not-so-Mad Queen and embody your inner Khaleesi. Now where did we leave the dragons?
6. The Feline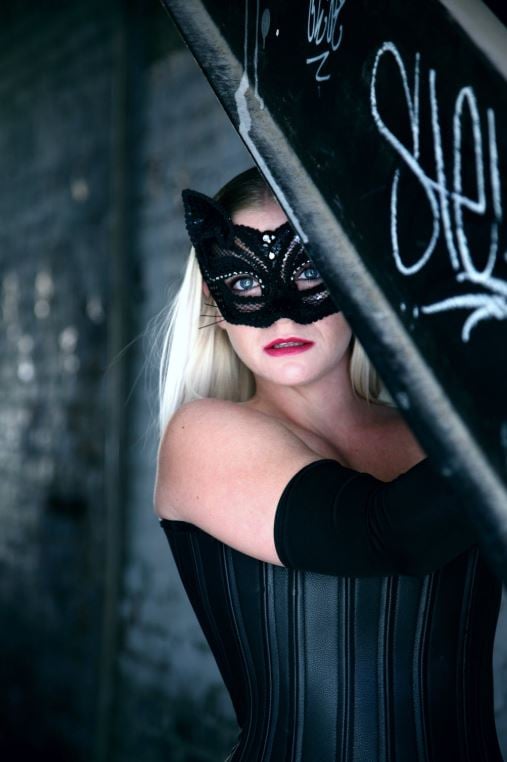 Catwoman is a popular choice for women every year, and it is easy to see why: there is something super powerful about wearing a catsuit! This is also a perfect pick if you want to make minimal effort—all you really need are some pointy ears!
7. The Mermaid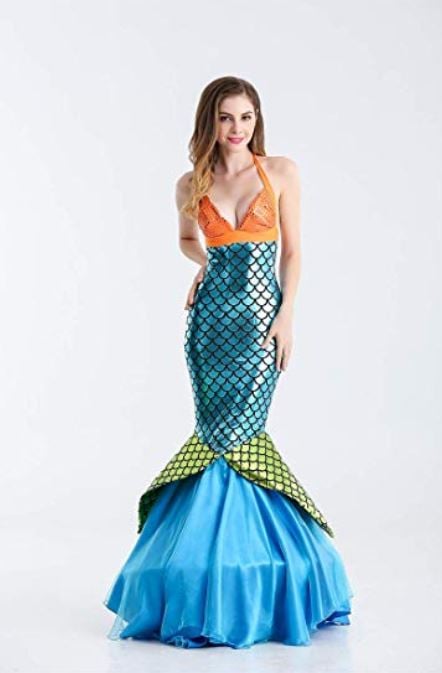 These fishy friends never go out of style, and a mermaid can be your chance to get a bit girly and enjoy sparkles and scales in equal measure. Just make sure you can move with a tail….
8. The Princess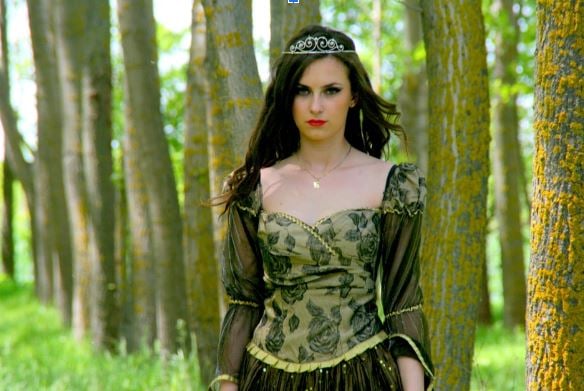 Fancy a taste of royal life without the major responsibilities? Dressing up as a princess is a pretty safe alternative, and you get to wear a crown. Enough said.
9. The Ghost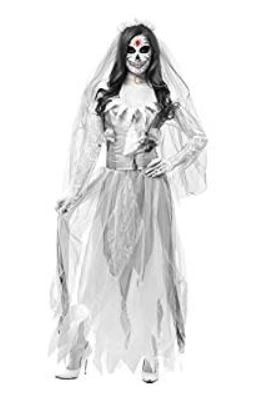 Not original, we grant you, but a classic nonetheless, and pretty perfect for Halloween!
Why not enjoy savings at our bar crawl with code DWF (drink with friends)!
10. The Killer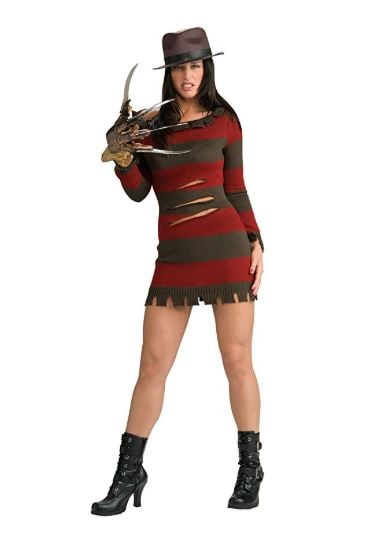 To really freak out your companions, why not take on the role of your favorite movie murderer? From Freddie to Michael, there are plenty of creepy characters to choose from….
About Social Scene
Social Scene creates a "scene," an environment to connect people, build relationships and create memories through online campaigns and on-premise social events; focusing on providing exposure to our partnering brands, venues, and clients to connect with a great social audience - Experiential Marketing.
Social Scene builds brand awareness for partnering venues and brands, connecting them with a targeted audience to build relationships and create memories. Visit BeSocialScene.com for the most up to date events and to partner on an upcoming experience.
Want to build a live or online experience around your company's brand or venue? Email connect@besocialscene.comor send a message directly at BeSocialScene.com. Be Social. Be Seen.
References:
Amazon
Pixabay
Pexels