This November 11th Social Scene is partnering with venues, beverage brands and their ambassadors in 5 cities (Chicago, Denver, Indianapolis, Minneapolis & St Louis) to bring the Holiday Cocktail Fest. This is a unique event to answer the many questions our friends and colleagues have said to us, "We do not feel comfortable making cocktails." Social Scene works with brands and venues to increase their visibility through experiences and as we all get ready for the holidays, we decided this experience would allow for guests to learn how to make some really tasty cocktails for their upcoming Friends/Thanksgiving, Holiday Parties, Christmas, New Year's and the knowledge to carry these skills into 2018.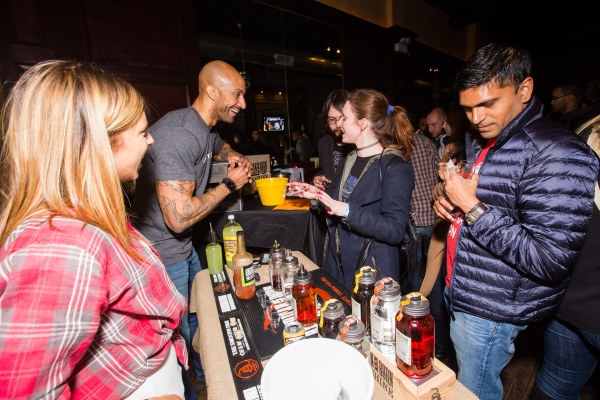 Interested in attending a whiskey event? Join us for Winter Whiskey Tasting Festival and save 20% with code DWF (drink with friends). Select your click below and select your city!



Creating savory and fun cocktails are on the minds of many, almost in the same way people enjoy cooking and trying new recipes; this is culinary art. So why not bring in the best representatives in your city to help educate you on ease of ingredients, simple methods to mix and match, easy ways to measure and all, while being amongst a great crowd on a Saturday afternoon.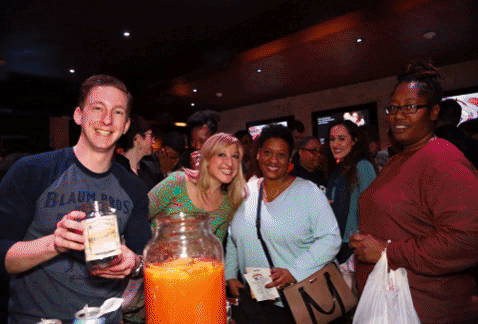 This 2 hour tasting (2.5 for VIP) is also perfect for those honoring Veteran's Day and people looking to honor their military service member for a fun educational cocktail experience. It also just so happens to be Single's Day, so whether you come alone or push yourself to invite a new interest, you are sure to have fun, learn and enjoy some unique flavors and brands.

When you arrive you will be greeted with:

✔️ 15 Tasting Cups (more to be purchased with 100% proceeds benefitting charity)
✔️ Fun Giveaway (Cocktail Shaker & Wine Charms)
✔️ Food & Drink Specials Provided by the Venue

✔️ Meet and Learn Directly From Brand Ambassadors

This event can be enjoyed with a special discount DWF ("Drink With Friends") and tickets can be found at https://www.besocialscene.com/events/ or https://www.facebook.com/BeSocialScene/events/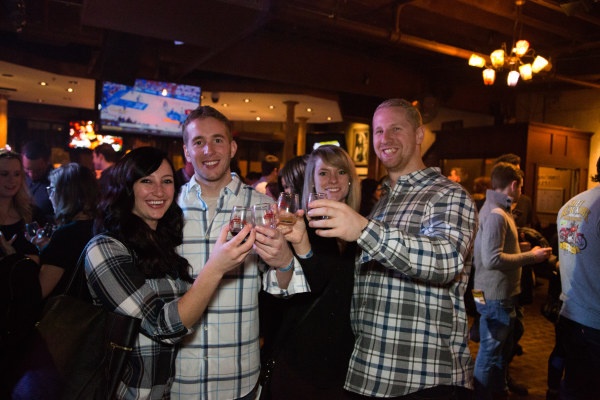 So join us and learn a bit more about bitters, garnishes, mixers, spirits and how simple they can all be put together to make a classic cocktail or be inspired to start experimenting on your own!


Want to save 50% on whiskey events? Click below and enter your city!


Come be social with us on November 11th from 4-6PM.

Be Social. Be Seen.



Connect with us at BeSocialScene.com, william@besocialscene.com, @BeSocialScene, #BeSocialScene or 312.600.9035!

Cheers!

William Holdeman
President & Co-Founder
Social Scene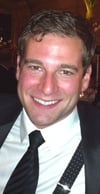 Social Scene (BeSocialScene.com) - An online and on-premise solution to corporate event planning and brand building! Build your brand with your team, clients, or the community around you! We work with you to produce custom online and on-premise experiential concepts to build your brand!