Saucey alcohol delivery gets the party started and keeps the party going! I

f you're in the Chicago area you can u

se code MDO to save $10 off your first order at

Sauceyapp.com/MDO

.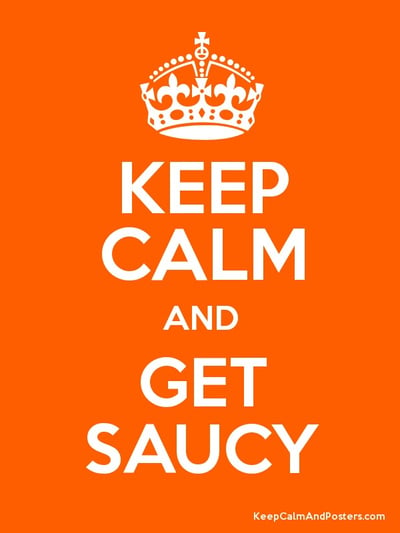 We've all been there before….you're hosting a party or you're at a party and the bar starts to run dry so someone has to make the inevitable liquor run! Or maybe you just got home after a long day at work and want a glass of wine to wind down but realize your home bar is out of stock! Cast those fears aside. No one ever has to miss a second of the fun or worry about an empty cup again thanks to Saucey alcohol delivery. Your holidays and your life are about to get a whole lot better!!!!!
Stock up on your liquor then head on over to Social Scene's Social Shop to get what you need to be your own master mixologist! Start the party right. Save and shop below!
Have you heard of Saucey? It's the app that delivers alcohol at the push of a button.... in less than an hour!!!! Saucey is an on-demand delivery service that brings alcohol and other cocktail needs to your door in under 60 minutes. Their current inventory includes over 10,000 products at great prices. Go to the Saucey website or download the mobile app (available for iOS and Android) and you'll have a drink menu in the palm of your hand.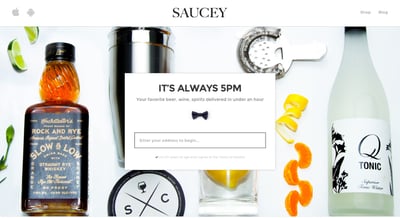 Though Saucey is currently only available in LA, San Francisco, San Diego, and Chicago, it has plans to expand to more cities soon. The alcohol delivery app actually just launched in Sacramento, CA on November 28. If you're fortunate enough to live in one of these cities you have access to craft beer, wine, and spirits on-demand. Saucey also stocks mixers, bitters and syrups, lemons and limes, cups, ice, snacks, and even tobacco products.
Hours for Saucey delivery are:
M-TH 4p-11p

FRI 2p-1a

SAT 12p-1a

SUN 12p-10:30p
Saucey has been delivering good times in a bottle since 2013 and continues to grow. It is the fastest, easiest, and most reliable way to order beer, wine, spirits, and tobacco. If you're in Chicago use code MDO to save $10 off your first order: https://saucey.app.link/MDO.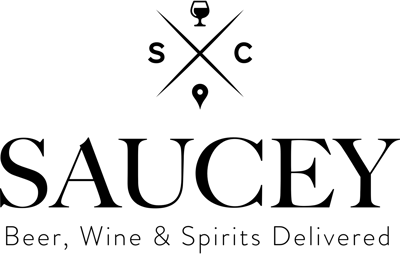 Now, Keep Calm & Get Saucey! Remember to use code MDO to save $10 off your very first order through the Saucey Alcohol Delivery App! And if you think you also bring the party then check out our Paid to Party program. That's right..... Get paid to have fun! GET PAID TO PARTY!!!
Enter to win an opportunity to meet some new friends, have some fun and dawn your Irish green in Dublin for St Patrick's Day. Social Scene is giving away a trip for 2! Click below to enter!
Katie Cahnmann
National Media & Sponsorship Manager
Social Scene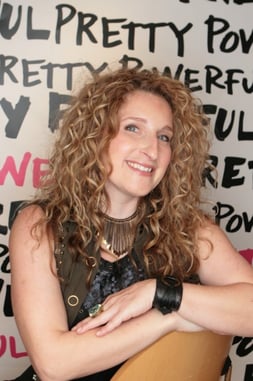 My Drink On (MyDrinkOn.com) - An online marketplace in 10 cities hosting over 200 concepts each year to connect party goers, venues, and brands!
Social Scene (BeSocialScene.com) - An online solution to corporate event planning and brand building! Build your brand with your team, current clients, future clients or the community around you! We work with you to produce custom online and offline experiential concepts to build your brand!
---