While most of us who won't be in the big easy for all the Fat Tuesday festivities, you can feel a whole lot closer with these tasty local recipes, each with their own unique, rich history.
You and a friend could be spending St Patrick's Day in Dublin with an all expense paid trip. Enter below to win and create new memories away from home!
Hurricane
Recipes certainly vary, with a menagerie of potential add-on ingredients such as grenadine orange juice, amaretto, triple sec, or gin.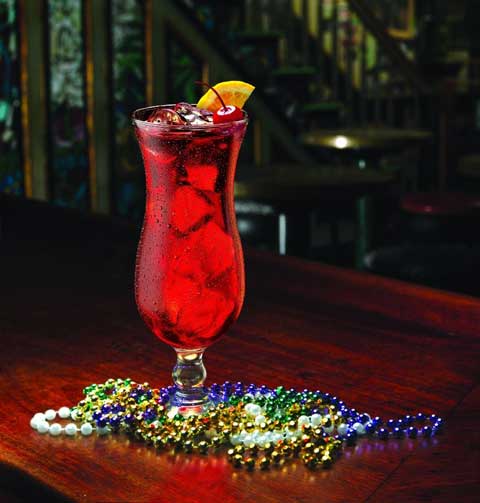 The standard Hurricane features light and dark rum, passion fruit syrup and lime juice and is attributed to 1940's New Orleans barman Pat O'Brien who industriously used the Hurricane as a vehicle for ridding himself of plentiful cheaper rums tariffed onto orders for higher end scotches and whiskeys.
In a savvy marketing move, O'Brien served the drink in a plastic cup resembling an upside down
hurricane lamp
, and the drink was born.
Vieux Carre Cocktail
Synonymous with New Orlean's famed French Quarter, this apéritif is made with rye, cognac, vermouth, herbal liquor Bénédictine, botanical Angostura bitters, Peychaud bitters similar to Angostura bitters but a bit sweeter, and finally a twist of lemon.
Continue the social life with your cocktail and all your friends. Share events and earn extra cash and be a part of the Be Social Movement! Click below to learn more!
In the case of this cocktail, the ingredients are of interest as Angostura bitters recipe is said to only be known to five individuals. It is nearly half composed of alcohol, and is said to be an acquired taste.
Sazerac
The recipe has undergone several changes through the years, with the final cocktail's ingredients being anise liqueur,

sugar, water, the sweeter cousin to Angostura bitters - Peychaud bitters, ice, rye and a lemon twist garnish.
Antoine Amedie Peychaud's apothecary business started selling the drink in egg cups (coquetier in French), which was phonetically understood as cocktail - reportedly the first use of the word all the way back in 1838!
Within 25 years, the drink, made with Sazerac French brandy, was an enormous success.
---
Vacations are always needed. Imagine a green cocktail in your hand in Dublin...enter below for a chance to win a trip for 2 to Dublin for St Patrick's Day!
We were thoroughly delighted by the plethora of fascinating insights into the birthplace of Mardi Gras and the history of its palate. This is only the tip of the iceberg, with the founding of New Orleans predating even that of the United States (1718)!
Head out in search for all these and more refreshing, festive cocktails on our upcoming Mardi Gras crawl
Dennis Lyons
Social Media & Brand Manager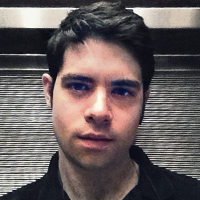 My Drink On (MyDrinkOn.com) - An online marketplace in 10 cities hosting over 200 concepts each year to connect party goers, venues, and brands.