---
Lady Gaga wasn't just 'Born this Way,' she was born to entertain! After an epic Super Bowl LI halftime performance, rumors are speculating that the popular performer is planning to launch her own wine collection.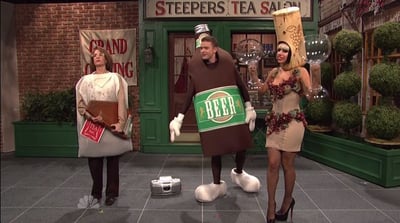 Inspired by her hit 'Grigio Girls' off her latest album Joanne, TMZ reported that Lady Gaga is going into the grape business! Known professionally as Lady Gaga, the American singer, songwriter, actress and record producer's full name is Stefani Joanne Angelina Germanotta,
Take a trip on Social Scene. Click below to win a trip to Dublin for St Patrick's Day!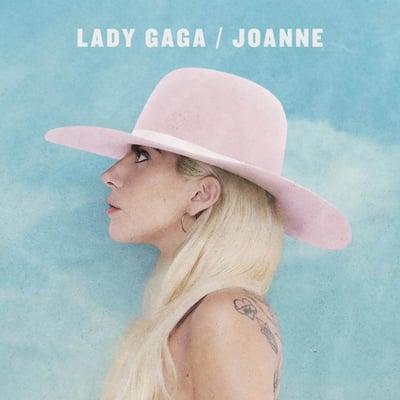 TMZ revealed the entertainer signed paperwork to "produce wine, wine coolers, wine cocktails and wine punches" under the brand name Grigio Girls." The track off the deluxe edition of her 2016 album "Joanne.," was written in honor of her dear friend, Sonja, who was diagnosed with cancer. They would sip pinot grigio and cry together.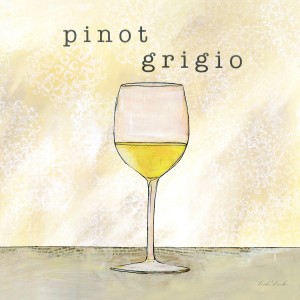 While the brand will go by the name Pinot Grigio, other varietals will most likely also be available. Though Gaga sings and performs, she is not new to the food and beverage industry. Her parents own an Italian restaurant in NYC called Joanne Trattoria.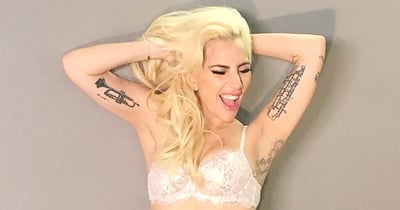 It's not uncommon for celebrities to get into the beverage business. Gaga joins the ranks along with other famous names such as Francis Ford Coppola of the Godfather, actors Drew Barrymore, Brad Pitt, Angelina Jolie, Gérard Depardieu, Johnny Depp, the Beckhams, former football coach Mike Ditka, and many others.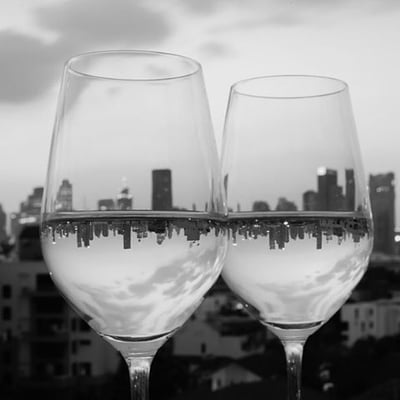 So, raise a glass and make a toast to grape expectations from Lady Gaga Grigio Girls. No official launch date has been announced yet so keep an eye out and have a glass ready!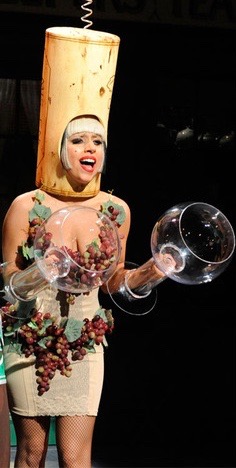 Speakin of wine..... we host wine tastings and have one coming up this spring on April 22. Maybe Grigio Girls will be in production by then!
Being social at home is the way to go sometimes. Chill at home with all you need. Click below to find the goods to make the home experience fun!

Resources:
Katie Cahnmann
National Media & Sponsorship Manager
Social Scene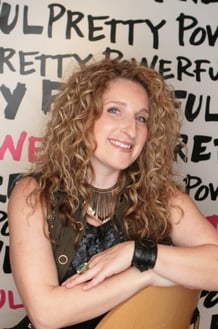 My Drink On (MyDrinkOn.com) - An online marketplace in 10 cities hosting over 200 concepts each year to connect party goers, venues, and brands!
Social Scene (BeSocialScene.com) - An online and on-site solution to corporate event planning and brand building! Build your brand with your team, current clients, future clients or the community around you! We work with you to produce custom online and offline experiential concepts to build your brand!