We've seen them in movies, in TV shows, on the runways, and even in music, but it's not surprising to learn that many of these Hollywood celebrities that we know, now have their own businesses, in tequila. The trend of famous people owning tequila brands started in the late 1990s and even until today, more celebrities have followed suit.
As you frequent your favorite bar or liquor stores, reflecting on if you've ever encountered brands owned by well-known personalities before may now be a question in your mind. If you're curious to know which tequilas are supported by one or more celebrities, you've come to the right place!
Social Scene is here for you, here's a listing of celebrities who own tequila brands!
Interested in attending a tequila event? Join us on our Tequila Tastinga and save 20% with code DWF (drink with friends). Click below and select your city!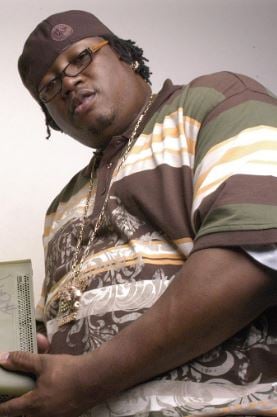 Bay area rapper E-40 with his tequila brand E. Cuarenta
E-40 or also known as Earl Stevens by birth is not new to launching liquor. The rapper has actually launched his own brand of ready-made rum-based-cocktails and a number of wines before. Now he's dipping further into the world of alcohol and straight onto the tequila bandwagon with his own brand, E. Cuarenta.
E. Cuarenta comes in E. Cuarenta Tequila Blanco, E. Cuarenta Tequila Reposado, and E. Cuarenta Tequila Anejo. E-40 announced the product on February 2018, just in time for Cinco de Mayo. Here's a little trivia for everyone; E. Cuarenta is the equivalent of E-40 in Spanish.
2. Thunderstruck Tequila: AC/DC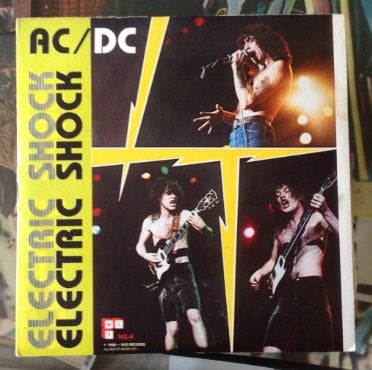 Rock Legend, AC/DC creates their very own Thunderstruck tequila
AC/DC launched Thunderstruck Tequila in 2016 and it comes in Reposado, Anejo, and Blanco. These aging rockers have named the tequila brand after their 1990 hit single and have collaborated with Fabrica de Tequilas Finos located in Mexico to bring together the unique flavors of the tequila.
The tequila brand contains organically-produced and 100% Blue Weber agave at the Mexican distillery right in the town of Tequila. AC/DC is no rookie when it comes to producing alcoholic brands as they have also released their own brand of beer and wine before.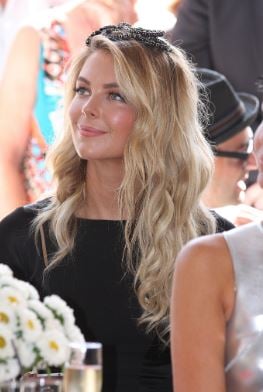 Jennifer Hawkins has partnered with husband Jake Wall for Sesión Tequila
Model, brand ambassador, television presenter, and entrepreneur, Jennifer Hawkins has launched her very own premium alcohol brand with husband and business partner Jake Wall. With both having a passion for tequila, Sesión Tequila was born.
Experience new horizons, make friends, create lasting memories and connections when you win a trip to Dublin for St Patrick's Day! Get the vacation that you finally need, click to know more below.
Sesión Tequila, made from the distillery of Tierra de Agaves, it is 100% blue agave and made its first appearance in Australia. The Tierra de Agaves distillery is known for its farm-to-bottle products and was established by Francisco Beckmann. Sesión Tequila comes in Blanco, Reposado, and Mocha varieties.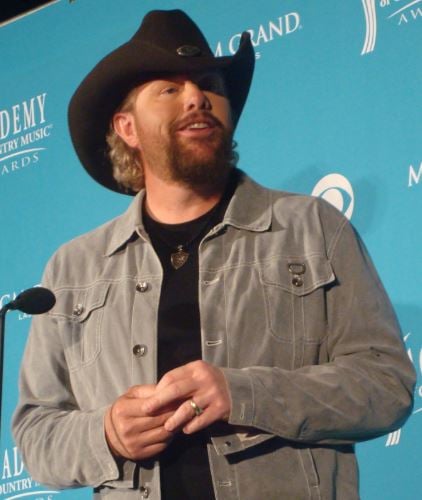 Toby Keith's drink of choice: The Wild Shot Mezcal
American country singer and songwriter Toby Keith never runs out of items to give to his audience, and that includes his very own signature tequila brand Wild Shot Mezcal. The drink can be enjoyed as a popular Blue Mezcalita or you can just chill the drink and sip away.
Wild Shot Mezcal is available in Silver and Reposado varieties. If you're in for some quality Mezcal that goes down together with a smoky finish then you should definitely try out these varieties. The Reposado itself is aged for 6 months inside oak casks right after distillation.
Sign up for future tequila events and get access to our event discounts! Click below.
5. Margaritaville: Jimmy Buffett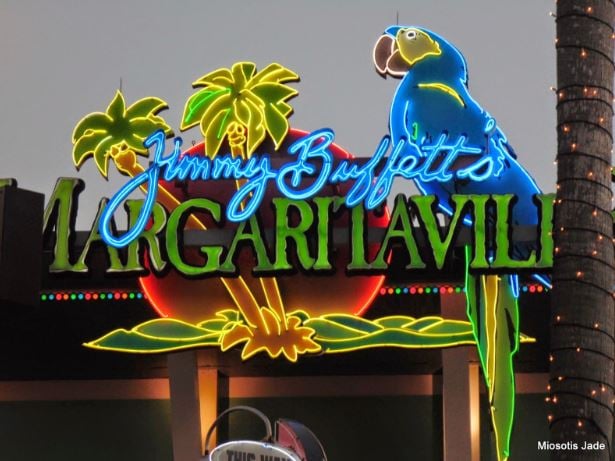 Known for being "wasted away in Margaritaville", Jimmy Buffet launched his own tequila brand
Under his Margaritaville brand, American songwriter, musician, actor, author, and also a businessman, Jimmy Buffet has included a variety of liquors including tequila in his portfolio of creations. He also offers ready to serve margaritas for those looking for a quick drink. His tequila mix comes from the finest blue agave and gives you slightly citrusy flavors with some hints of grapefruit as well as orange.
The tequilas are available in gold and silver varieties and they are simply perfect to sip or you can mix them with your favorite drinks. From giving hints of apple, pear, and prune to a light black pepper taste and smokiness, Margaritaville has a lot in store for you!
Interested in attending a tequila event? Join us on our Tequila Tastinga and save 20% with code DWF (drink with friends). Click below and select your city!

About Social Scene
Social Scene creates a "scene" an environment to connect people, build relationships and create memories through online campaigns and on-premise social events; focusing on providing exposure to our partnering brands, venues, and clients to connect with a great social audience - Experiential Marketing.
Social Scene builds brand awareness for partnering venues and brands, connecting them with a targeted audience to build relationships and create memories. Visit BeSocialScene.com for the most up to date events and to partner on an upcoming experience.
Want to build a live or online experience around your company's brand or venue? Email connect@besocialscene.com or send a message directly at BeSocialScene.com. Be Social. Be Seen.
References:
https://www.thedrinksbusiness.com/2018/04/ten-celebrities-who-have-launched-tequila-brands/
https://www.businessinsider.com/celebrities-with-liquor-brands-ranked-by-price-2018-6
http://www.drinksbulletin.com.au/latest-news?Page=8&Article=celebs-who-own-Tequila-brands
https://abc13.com/entertainment/here-are-9-celebrities-who-invested-in-tequila-brands/2245811/
Grechelle Magbanua
Professional Content Writer
Social Scene