Photo Link: https://upload.wikimedia.org/wikipedia/commons/thumb/b/b6/Minneapolis_skyline_from_Prospect_Park_Water_Tower%2C_July_2014.jpg/1920px-Minneapolis_skyline_from_Prospect_Park_Water_Tower%2C_July_2014.jpg
Visiting Minneapolis distilleries is one of the many things tourists can notice how inventive Minnesotans are with their liquor, especially their production of agave-based spirits. By taking a trip to these Minneapolis distilleries, visitors are able to see how the locals are able to get together and be their fun-loving selves.

Apart from this, day trippers can also have a look on how the residents of Minneapolis' love for this Mexican libation has grown and have take roots in the city.
Get discounts, free items if you shop today with our social items! Click Shop Now!

Flying Dutchman Spirits
6801 Flying Cloud Drive, Eden Prairie, MN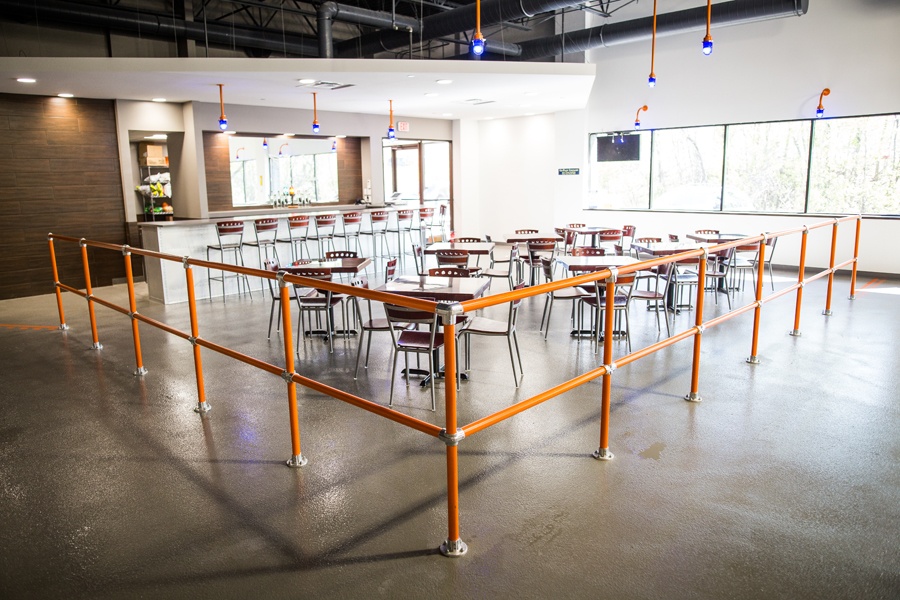 Photo reference: https://growlermag.com/now-open-flying-dutchman-spirits/
Patrons of the Flying Dutchman Spirits have nothing but mostly good things to say about this Minneapolis distillery. They are won over because of the distillery's impressive liquor, cool taproom, and nice atmosphere.
Flying Dutchman Spirits founders desire to share all the exceptional and sublime tastes of their crafted spirits, and rightfully so. Their creations are from inspired flavors from the far corners of the globe, thus giving rise to its unique tastes.
Their Frontera Norte (Northern Frontier) is set to be a level-up of the common tequila. Their agave spirit possesses a balance of tequila and mezcal flavors, but what makes Frontera Norte special is that it is distilled very carefully to make it smoother than the regular white tequila, making it an easy-sip and mix-ready for cocktails.
Norseman Distillery
Address: 451 Taft Street Northeast, Minneapolis, MN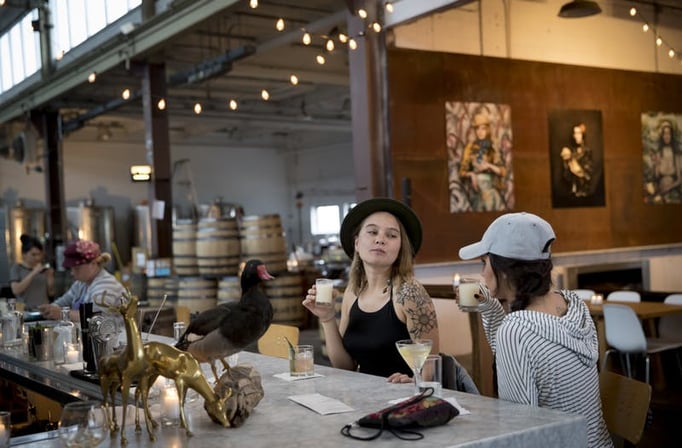 Photo reference: http://www.citypages.com/restaurants/spirits-meet-smorrebrod-norseman-distillery-rolls-out-first-ever-food-program/416815513
Taft Street Northeast is hiding a jewel in the downtown Minneapolis area, the Norseman Distillery. The first legal distillery in Minneapolis, Norseman has been making making premium agave spirits, vodka, gin, rum, whiskey and over 50 liqueurs with a small batch focus.
Their agave-based spirit, the Norseman Agave Americana, is a unique creation that has continued to invite a good time to every special occasion.
Distilled from the pure organic blue agave, their tequila-like drink has a smooth character and a brilliant personality like that of a whiskey. It contains notes of vanilla, oak, and stone fruits, blending together into a mellow sweet taste.
With a cool place to hangout, eye-catching artwork, and cocktails like mixed masterpieces, Norseman Distillery is a Minneapolis distillery you may really want to take a visit to.
Sign up for updates on whiskey events and save 30% on your first purchase!
Minhas Micro Distillery
Address: 1404 13th St, Monroe, WI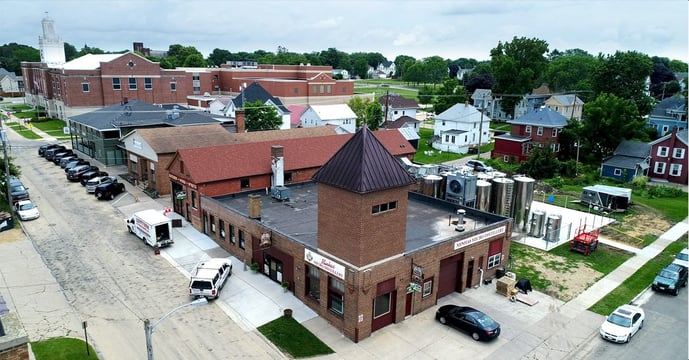 Photo reference: https://www.facebook.com/MinhasMicroDistillery/photos/p.2001859059852417/2001859059852417/?type=1&theater


The Minhas Distillery might not be a Minneapolis distillery but a short trip to Monroe, Wisconsin won't hurt anyone.

For more than 150 years, Minhas Distillery has adhered to the tradition and heritage of manually crafting some of the finest spirits in the market today.

Alamo, their tequila brand, is made from the best Blue Weber Agave from the Mexican state of Jalisco. With its soil and sunlight combined with the distilling techniques and care, Minhas produces one of the most favored tequilas in the world.
Get discounts, free items if you shop today with our social items! Click Shop Now!

Phillips Distilling Co.
Address: 25 Main St SE, Minneapolis, MN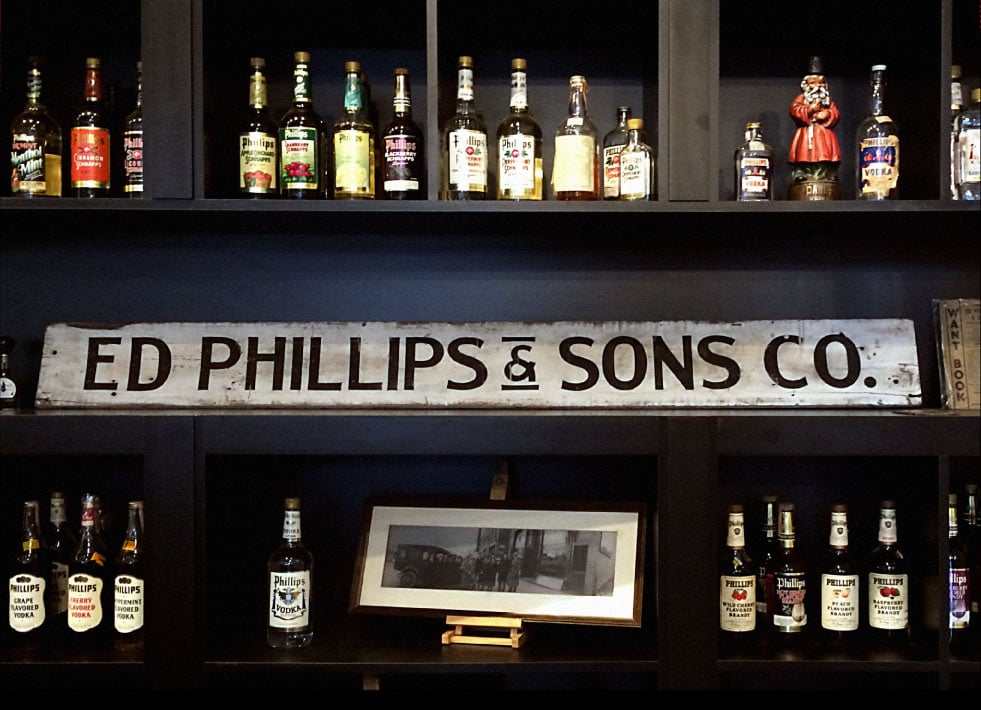 Photo reference: https://www.phillipsdistilling.com/

"To develop and produce the most innovative, delicious and high quality distilled spirits possible" is the main mission of Phillis Distilling Co. One of the oldest operated distilled spirits makers in the world, they have crafted some of the tastiest spirits known to man, including the Centinela And Clasico Tequila, Cabrito Tequila, and Mezcal Marca Negra. Their tequilas and mezcals are distilled in Jalisco.
Sign up for updates on whiskey events and save 30% on your first purchase!
About Social Scene
Social Scene creates a "scene" an environment to connect people, create memories and build relationships through online and on-premise social campaigns; focusing on providing exposure to our partnering brands, venues and clients to connect with a great social audience - Experiential Marketing.

Social Scene builds brand awareness for partnering venues and brands, connecting them with a targeted audience to build relationships and create memories. Visit BeSocialScene.com for the most up to date events and to partner on an upcoming experience.

Want to build a live or online experience around your company's brand or venue? Email info@besocialscene.com or send a message directly at BeSocialScene.com. Be Social. Be Seen.
References:
www.yelp.com

https://www.indystar.com/story/entertainment/2017/11/28/indiana-distillery-makes-states-first-agave-spirit-but-not-tequila/897436001/

https://growlermag.com/now-open-flying-dutchman-spirits/
http://www.edenprairie.org/Home/Components/News/News/2742/1433?backlist=%2Famenities%2Feden-prairie-liquor
Isis Macaraeg
Professional Content Writer
Social Scene
BeSocialScene.com