Milestone Brands LLC is the home of the world's only 100 proof, USDA-certified organic tequila, Dulce Vida Spirits. This premium spirits company operating in Austin, Texas was founded in February 2016. At the helm of the business are two local entrepreneurs, Eric Dopkins, the former CEO of Deep Eddy Vodka, and Chad Auler, co-founder of Deep Eddy Vodka and the person behind Savvy Vodka. Both are veterans in the beverage and spirits industry and they're backed by a strong management team with over 80 years of collective industry experience.
What Makes Milestone Brands What It Is Now?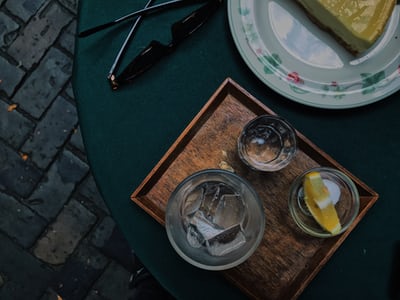 Milestone Brands is dedicated to acquiring and building brands with passion
(Photo from Lufang Cao via unsplash.com)
Alt Text - Milestone_Brands_Texas
Milestone Brands is all about what its consumers want. This is why they take consumer insights to heart and make sure that they effectively market through their brands.
Through supplying, acquisition, and marketing, Milestone Brands takes advantage of the experience of its expert team working for other influential brands.
This brand treasures creating lasting connections. They work together with consumers to transform awareness into advocacy. Their goal is to deliver the highest-quality products in the quickest time and create a bond of trust with customers.
Bringing The Milestone Brands Experience One Step Closer To You
Milestone is more than just Dulce Vida Organic Tequila -- it has plenty of other great labels in its portfolio. From American Born Whiskey and Moonshine to Naranja Orange Liqueur and Campo Bravo Tequila, each label has its own distinct personality. They offer flavors you won't forget and aromas you can't resist. How can you get your hands on the many high-quality products from Milestone Brands? Well, Social Scene is here to help.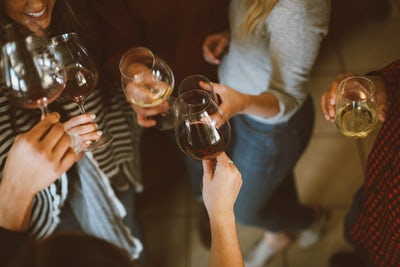 Tasting festivals let you connect with the brand and with other people
(Photo from Kelsey Chance via unsplash.com)
Alt Text - Whiskey_Tasting_Festivals
Through our events at TequilaTastingFestivals.com, we showcase these products and bring them to you wherever you are! From tastings to purchases, everything is prepared for you. This is one of the best ways to get a taste of the premium spirits from Milestone Brands.
Interested in attending a tequila event? Join us on our Tequila Tastinga and save 20% with code DWF (drink with friends). Click below and select your city!
Dulce Vida Organic Tequila: A Tequila With Heritage
1. Organic Blanco Tequila 80 Proof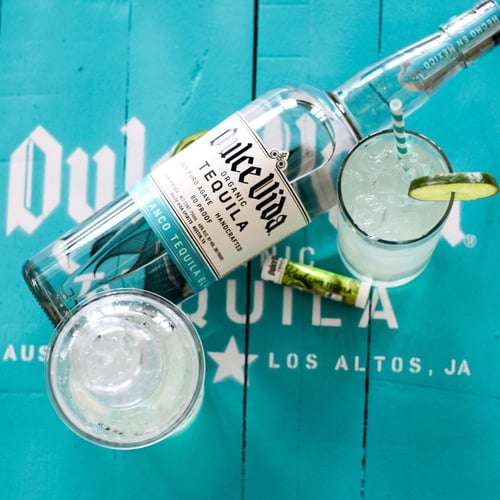 A blanco tequila with a citrus aroma, spicy taste, and sweet agave finish (Photo from Dulce Vida Tequila's Facebook page)
Alt Text - Organic_Blanco_Tequila_80_Proof_Milestone_Brands_Texas
The Organic Blanco Tequila 80 Proof is a vibrant blanco tequila bottled immediately after distillation to ensure a high-quality taste. This is the perfect tequila to use in a Mexican Mule or margarita.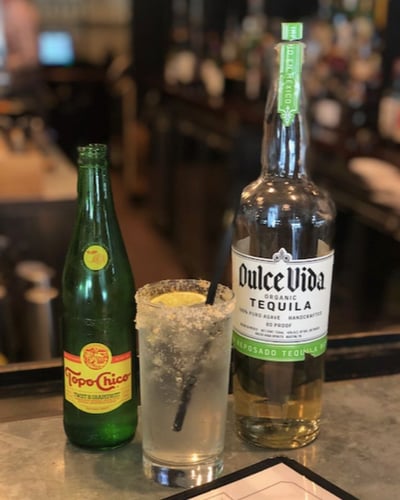 This tequila has a fruity aroma, a delicate taste of citrus and barrel wood, and a sweet and mild finish
(Photo from Dulce Vida Tequila's Facebook page)
Alt Text - Organic_Reposado_Tequila_80_Proof_Milestone_Brands_Texas
"Rested" is the best word to describe the Organic Reposado Tequila 80 Proof. This is one of the most versatile tequilas in the mix and is aged from nine to eleven months using American Oak whiskey barrels.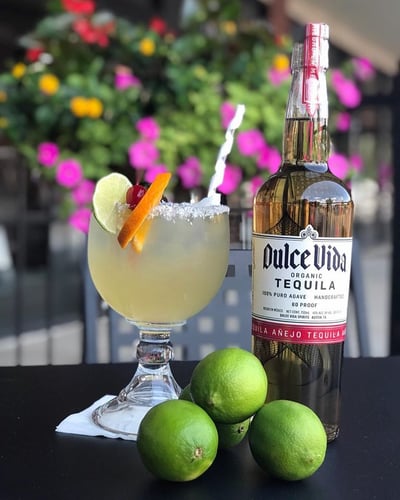 A tequila showcasing an American bourbon whiskey nose, intense fruit and vanilla tastes, and a smooth, sweet finish
(Photo from Dulce Vida Tequila's Facebook page)
Alt Text - Organic_Añejo_Tequila_80_Proof_Milestone_Brands_Texas
Age is the secret to great taste in the Organic Añejo Tequila 80 Proof. This tequila gives you a full-bodied taste with a smooth finish, qualifying it as the perfect sipping tequila to relax and enjoy.
Creating Value Through Brands
Milestone Brands takes its spirits seriously. They want their consumers to know that they are part of the spirits' value. This means more than just producing and marketing one bottle after another -- it means building trust and loyalty with producers and clients. The year has started out strong for Milestone Brands -- keep an eye out for what else they have to offer.
Where To Buy
About Social Scene
Social Scene creates a social "scene": an environment to connect people, build relationships and create memories through online campaigns and on-premise social events. Our focus is on providing exposure to our partnering brands, venues, and clients to connect with a great social audience through experiential marketing.
Social Scene builds brand awareness for partnering venues and brands, connecting them with a targeted audience to build relationships and create memories. Visit BeSocialScene.com for the most up to date events and to partner on an upcoming experience.
Want to build a live or online experience around your company's brand or venue? Email connect@besocialscene.com or send a message directly at BeSocialScene.com. Be Social. Be Seen.


References:
https://www.milestone-brands.com/
http://www.dulcevidaspirits.com/
https://www.facebook.com/DulceVidaTequila/
https://www.bloomberg.com/profile/company/1403352D:US
https://www.americanbornwhiskey.com/