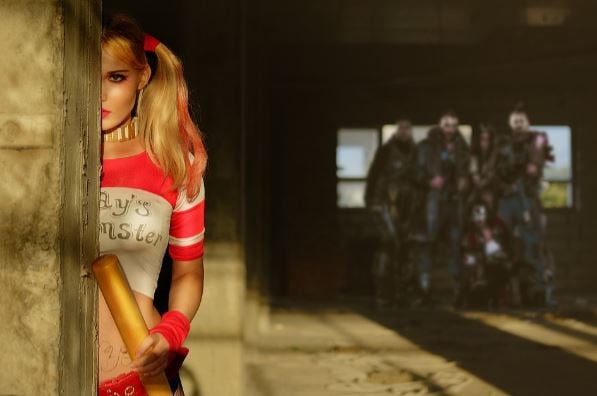 When it comes to Halloween costumes, it can be hard to know how to stand out from the crowd. If you're looking for an alternative to the traditional ghosts, witches and zombies, it can be a lot of fun to turn to popular culture for options—this really lets your imagination run totally wild! To help you out, we put together a list of the top 10 pop culture Halloween costumes for 2019—now all you have to do is show up looking incredible!
And for starters, why not enjoy savings at our bar crawl with code DWF (drink with friends)!
1. The Joker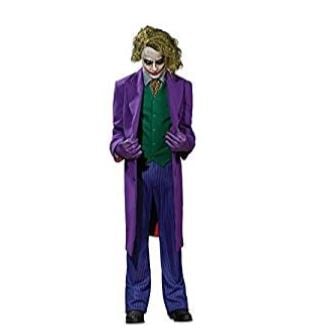 A classic never dies, and there's no denying the fact that The Joker is as a top pick for the best Halloween costume year after year. With the announcement of Suicide Squad 2 dropping at the start of 2019, fans have a whole new appreciation for this darkest of characters, so why not take it all the way….
2. Harley Quinn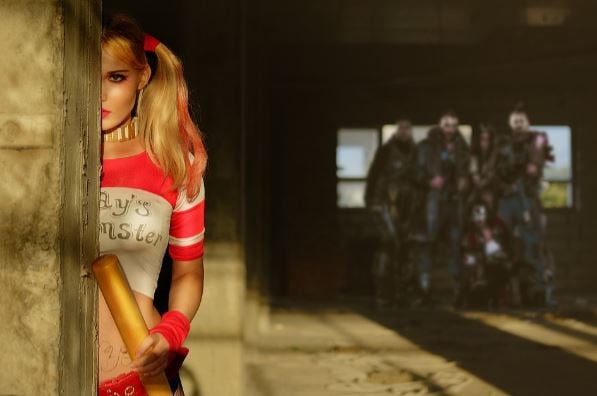 Of course, any good Joker needs a crazy Harley Quinn by his side. This is a great pairing if you're going as a couple, or a bold statement for any badass girls heading out solo in style!
3. Ashley O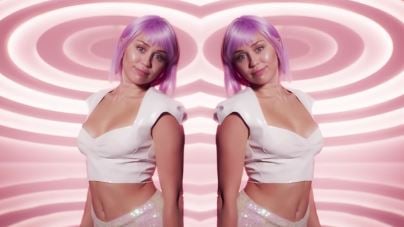 Miley Cyrus broke the internet, Netflix, and most of the world when she made her Black Mirror appearance earlier this year, and this popularity shows no signs of fading. Get a little crazy and pull off your best Ashley O—attitude totally required.
4. Daenerys Targaryen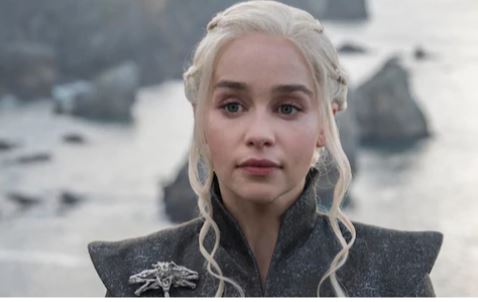 Game of Thrones may have finally breathed its last breath, but as any hardcore fan will tell you, that doesn't mean it's over. Take a stand for the much-misunderstood Queen, and bring on the dragons.
Social Scene offers weekly giveaways, discounted tickets, merchandise and more! Sign up below.
5. Anyone From Stranger Things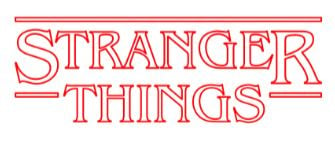 Netflix drama Stranger Things pretty much took over the world this year, so any character from the show is guaranteed to be a major hit.
6. Deadly Doppelgangers From Us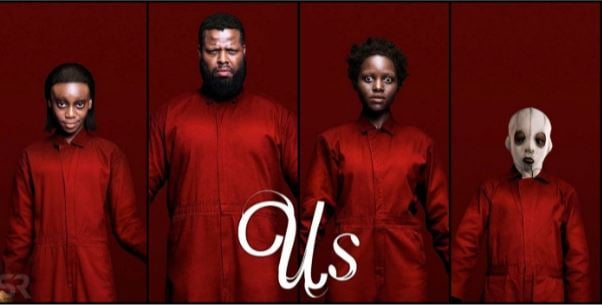 The suits alone are seriously scary, so this is the perfect choice if you want your Halloween attire to be the right side of totally unnerving….
7. Pennywise From IT 2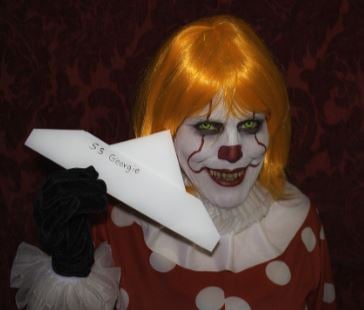 Apparently one terrifying film about scary clowns just wasn't enough for the world, with the sequel dropping into cinemas in September. Make sure that pretty much nobody ever speaks to you ever again by donning one of the creepiest costumes ever created and ruining red balloons for everybody.
8. Anyone From Avengers: Endgame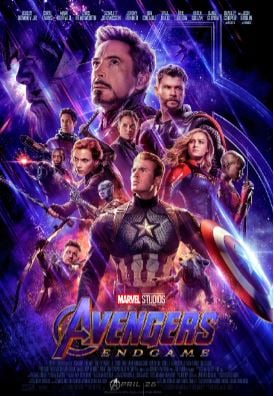 With the Marvel movie topping the charts and smashing records this year, it's pretty safe to say that dressing as a character from this beloved franchise will earn you some serious points with pals. Plus, you get to play superhero for a night!
9. Any Cat From CATS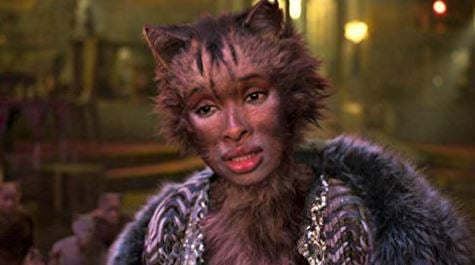 If a musical is hitting the big screen, you can pretty much guarantee it will be a major Halloween success. With the impending approach of Cats, this is the perfect time to unleash your inner feline.
And for starters, why not enjoy savings at our bar crawl with code DWF (drink with friends)!
10. Sabrina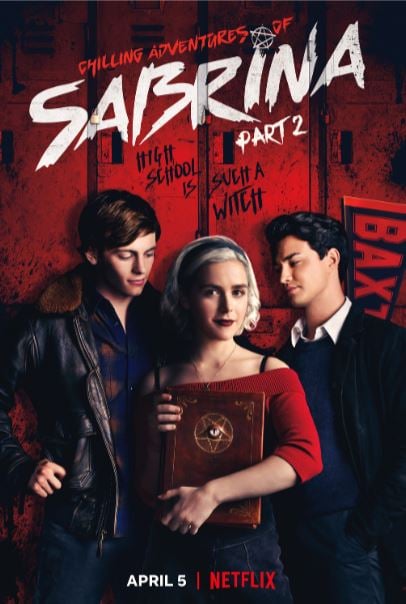 You may remember Sabrina as a sweet, sassy teen... But things have changed with the arrival of The Chilling Adventures of Sabrina. Things here get dark. Way dark.
Social Scene offers weekly giveaways, discounted tickets, merchandise and more! Sign up below.
About Social Scene
Social Scene creates a "scene," an environment to connect people, build relationships and create memories through online campaigns and on-premise social events; focusing on providing exposure to our partnering brands, venues, and clients to connect with a great social audience - Experiential Marketing.
Social Scene builds brand awareness for partnering venues and brands, connecting them with a targeted audience to build relationships and create memories. Visit BeSocialScene.com for the most up to date events and to partner on an upcoming experience.
Want to build a live or online experience around your company's brand or venue? Email connect@besocialscene.comor send a message directly at BeSocialScene.com. Be Social. Be Seen.
References:
Pixabay
Pexels
Amazon
Pride
The Telegraph
IMDB