Any whiskey aficionado, whether local or a visitor, knows that one of the effective avenues to sample great whiskeys, meet new friends, and enjoy Houston is through attending whiskey events.

Whiskey events and other liquor affairs are one of the sure fire ways to fill your calendar with fun and wonder whenever you are in this great Texan city.

Your Social Scene buddies have once again gathered some of the best whiskey events in Houston for the months of August and September.

Let's start with the first one.

Attend our upcoming whiskey event in Houston and get access to up to 30% off regular ticket prices. Click below!
October 10, 2018 (Wed) | 6:00 PM – 9:00 PM
Under the Live Oak at The Houstonian, 111 North Post Oak Lane, Houston, TX 77024



This is another whiskey event that incorporates the renowned beverage with premium cigars. The program host is the General Manager of Davidoff Cigar's, Justin Po and world-class master distiller Dave Pickeller. The ticket includes a sample of three special whiskeys and the top three cigars from the line of cigars.
This celebration will also preview Texan and Houstonian food favorites from grilled oysters on wood, smoked savory ribs and quail brochette. Food,whiskey drinks and cigars will be served accordingly and respectively.
October 10, 2018 (Wed) | 6:00 PM – 8:00 PM




B&B Butchers & Restaurant

1814 Washington Ave, Houston, TX 77007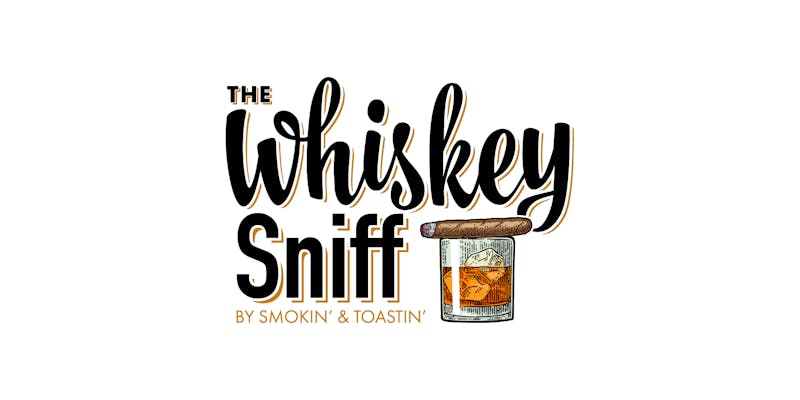 Ready for some limited-release whiskey on Wednesday?

This whiskey event in Houston is labeled as the first "whiskey sniff" in city, happening on Wednesday, October 10th.his night will feature whiskey and cigars and their limited editions around the world.
Smokin' and Toastin' series' hosts Ian Barry and Cruze are the masters of ceremony for this unique event. There will be musical performances and experimentals by Elijah Craig, Four Roses, Balvenie, Knob Creek, Maker's Mark, Tullamore Dew are all awaited. The tasting portion includes not only rare whiskeys but also gin and tequila from distillers from Heaven Hill, Suntory Whisky, and much more will be revealed. There will be a steakhouse and other food stations available for everyone as well.
Sign up for updates on whiskey events and save 30% on your first purchase!


October 17, 2018 (Wed) | 6:00 PM – 7:00 PM
Revolver Reloaded, 6502 Washington Ave, Houston, TX 77007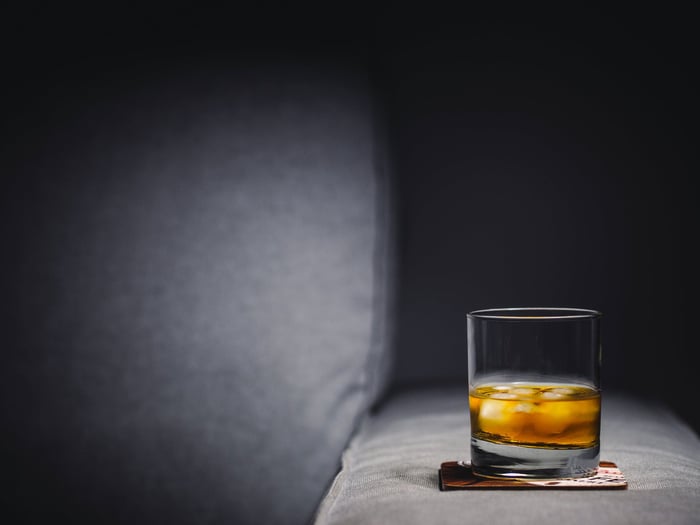 More whiskey to sample at the Bring The Flavors To Life event

Bring The Flavors To Life will exhibit an informative talk of The Macallan Whiskey ambassador Elyse Blechman on Wednesday, October 17th at Revolver Houston. Blechman who first started as a bartender, now reaches the globe through conventions about whiskeys and other spirits. This event will tackle her expertise and mastery of matching the prestigious whiskey types included in the charcuterie plate. The serving will have different kinds of meat vegetables and other dishes, coupled with a whiskey that bonds with it.
Join our giveaway and Win A Bourbon Trail Trip for 2, all expenses paid! Enter To Win!
October 17, 2017 (Wed) |
5:00 PM – 9:00 PM CDT
Casa de Montecristo, 850 Kobayashi Rd S, Webster, TX 77598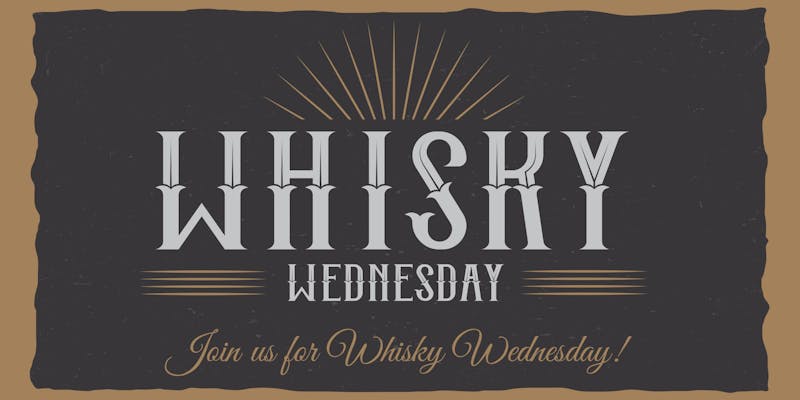 Get rid off the Midweek Blues and attend Whiskey Wednesdays
Come and be part of an exciting Whiskey Wednesday at Casa on October 17th. This will be a 4-hour event that will feature all things cigar, whiskey, and the latest promotions of the cigar lounge. Casa is an established premium-cigar retailer in Texas.
October 24, 2018 (Wed) | 7:00 PM - 9:00 PM
Bosscat Kitchen & Libations, 4310 Westheimer Rd #150, Houston, TX 77027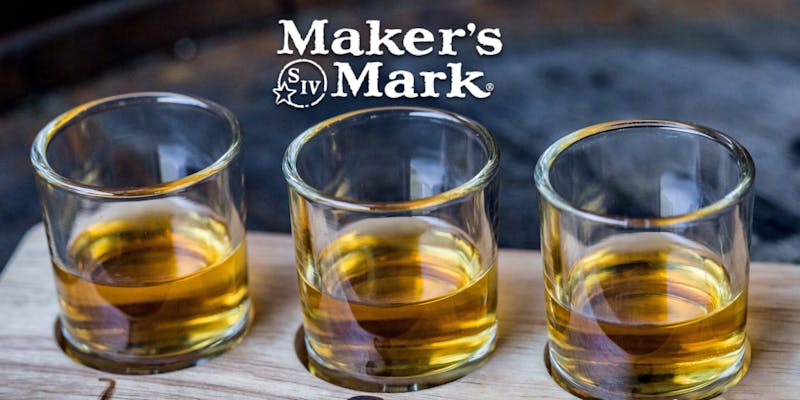 Who's up for Whiskey Wednesday?

Bosscat Kitchen and Libations is labeled as one of Houston's whiskey havens and sanctuaries. With its gigantic whiskey room and numerous collections of brands, this night will offer an experience you will not want to miss for the world. Get ready to discover different whiskey and bourbon distilleries, and featured brands of Maker's Mark. Ticket you will buy is inclusive of a 4-course meal, tasting of the brand's best whiskeys and a raffle. There will also be a demonstration of craft cocktail making and giving of freebies to lucky guests.

Attend our upcoming whiskey event in Houston and get access to up to 30% off regular ticket prices. Click below!
November 17, 2018 (Sat) | 1:00 PM – 8:00 PM
Baffalo Bayou Park Water Works,
105 Sabine St, Houston, TX 77007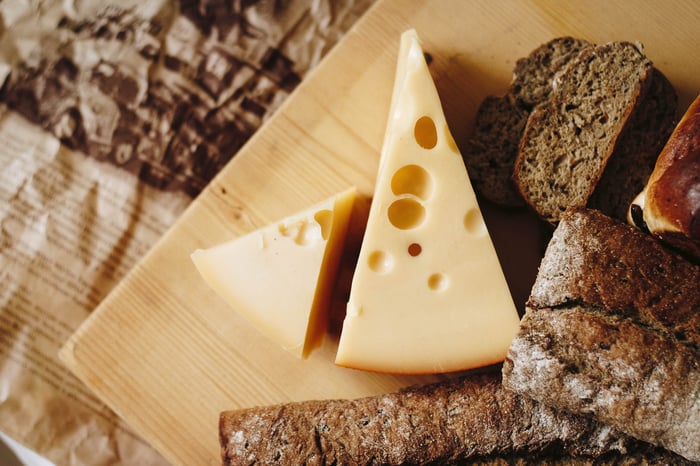 Although the event name says A Little Cheese With That Wine, this event will also feature wine and other beverages, including whiskey. On Saturday, November 17th at the Baffalo Bayou Park Water Works there will be food booths to be enjoyed by guests. Though primary and featured whiskey and wine brands and ambassadors are yet to be disclosed, unlimited tastings are guaranteed and assured. The event organizer, WCL, aims to support local youth and community groups for the proceeds of this event.
Sign up for updates on whiskey events and save 30% on your first purchase!


PAST EVENTS
When: September 22, 2018, Saturday (5:00 PM to 9:00 PM)
Where: Silver Street Studio (2000 Edwards St, Houston,TX)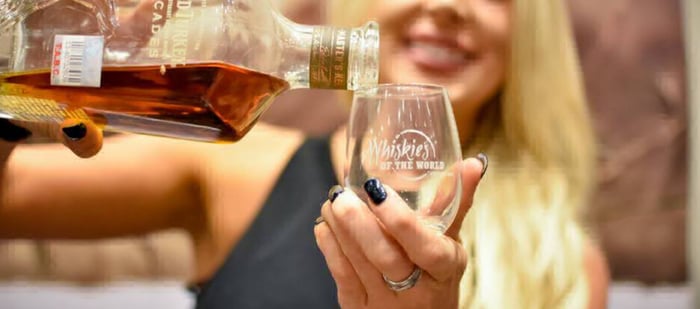 Whiskies of the World Houston 2018 is an expo that aims to bring together whiskey lovers from around the world.

Aficionados will discover the Art of Whisky in the company of connoisseurs and whisky celebrities. This affair will also allow distillers to impart their their finest liquor knowledge with whisky enthusiasts.

Along with the whiskey knowledge you will be able to drink in, you also get real beverages and a chance to enjoy over a hundred whiskeys to sample -- from Scotch to Bourbon; from Malts to Grains, they have it all.

They also provide Whisky Masterclasses and whisky mixology.

So what are you waiting for? Don't miss out on this one-of-a-kind event. Reserve your tickets today.

Whiskey & Wine Festival
When: September 28, 2018, Friday (7:00 PM to 10:00 PM)
Where: India House (8888 West Bellfort Boulevard, Houston, TX)


Grab your spouse, your best friends, and meet Houston Whiskey Events for a Whiskey & Wine Festival.

Come and experience the best wines from Napa and the best whiskeys from Ireland right here in Houston! Experts from these finest wineries and distilleries from all over the country are also providing a variety of samples to sip and enjoy.

Close at hand are also spirits like Tequila, Cider, and Bourbon from local entrepreneurs. This event is also an exclusive grand tasting of some yummies from Houston's local restaurants.

A portion of the proceeds will be donated to The Stop Human Trafficking Initiative.

Save the date, September 28, 2018, 7-10 in the evening at India House for some "helping" of liquor and a lot more "helping" of fellow man. For more info and tickets, please click here.
2018 Houston Fall Whiskey Tasting Festival
When: September 29, 2018 (Sat); 4:00 PM to 6:00 PM
Where: TBA, Houston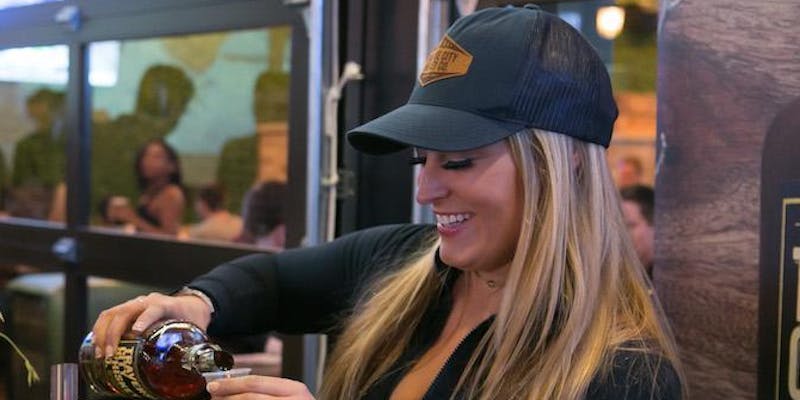 Photo Link: https://img.evbuc.com/https%3A%2F%2Fcdn.evbuc.com%2Fimages%2F41937389%2F51117857640%2F1%2Foriginal.jpg?w=800&auto=compress&rect=289%2C14%2C670%2C335&s=669050fd87b94bd3bff44176a7275129


Heads up! Whiskey Festival in the fall season is coming. 2018 Houston Fall Whiskey Tasting Festival is the merging of different whiskey brands with the goal to educate attendees on their flavors and tastes. It will be a two-hour tasting that will also include food and drink specials, whiskey giveaways, and the chance to vote for your favorite top brands. Be ready to party with a dynamic group of people of all ages, mostly 25-35 year old young professionals, though all are welcome!
Join our giveaway and Win A Bourbon Trail Trip for 2, all expenses paid! Enter To Win!
About Social Scene
Social Scene creates a "scene" an environment to connect people, create memories and build relationships through online and on-premise social campaigns; focusing on providing exposure to our partnering brands, venues and clients to connect with a great social audience - Experiential Marketing.

Social Scene builds brand awareness for partnering venues and brands, connecting them with a targeted audience to build relationships and create memories. Visit BeSocialScene.com for the most up to date events and to partner on an upcoming experience.

Want to build a live or online experience around your company's brand or venue? Email info@besocialscene.com or send a message directly at BeSocialScene.com. Be Social. Be Seen.
Sources:
Isis Macaraeg
Professional Content Writer
Social Scene