Whiskey fans enjoyed the sampling of different brands of whiskeys at the 2018 Indianapolis Spring Whiskey Tasting Festival, held on May 19th at Howl At The Moon in Indiana.
This two-hour whiskey tasting festival is made possible with the joint efforts of Social Scene, participating brands and venues. The celebration of all things whiskey has brought hundreds of crowds from Indy.
Doors were opened at 4 p.m., and guests got to enjoy and experience different brands of whiskeys at the festival. Here are the finest brands handpicked by you.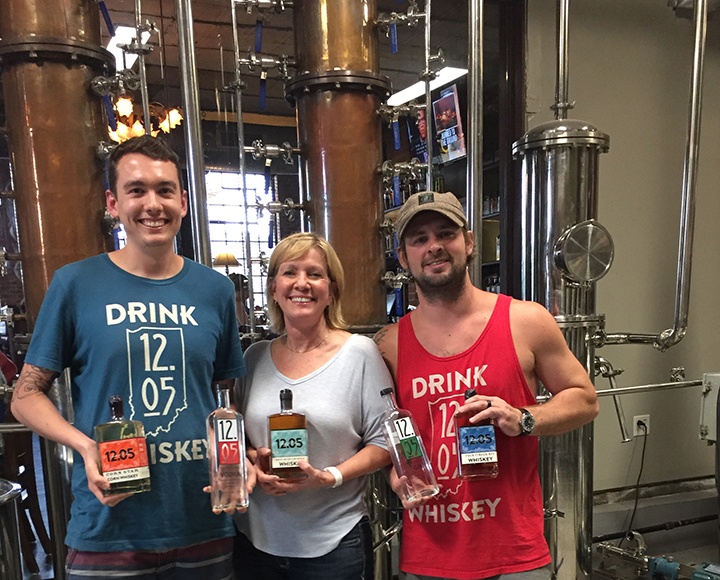 Photo Link: http://youarecurrent.com/wp-content/uploads/2016/09/CIC-Business-Local-0927-1205-Distillery.jpg
Attend our upcoming whiskey event and get a discount on regular ticket prices! Use code DWF! Click below!

12.05 Distillery
Among the many whiskey brands that participated that day, 12.05 Distillery was voted as a favorite of the guests. Why wouldn't they? Named after the date when Prohibition was repealed and the time when people regained the freedom to toast and cheer, this brand of whiskey comes from a small batch distillery in Indianapolis, highly notable for using fresh and locally-sourced ingredients in producing their spirits. The distillery also offers tours for visitors to enjoy.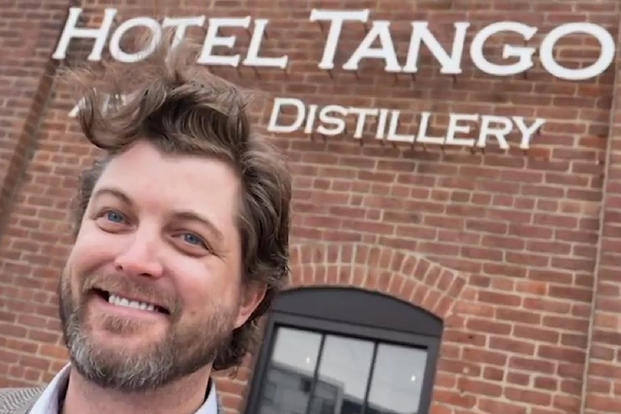 Photo Link: https://images03.military.com/sites/default/files/styles/full/public/2018-05/hotel_tango_travis_1200x800.jpg?itok=8dCK5mzg
Hotel Tango Whiskey
Hotel Tango makes your whiskey experience such a lovely affair. The story behind this brand is worth noticing. Travis Barnes, the founder of Hotel Tango Artisan Distillery, is more than just the man behind the handcrafted spirits that it creates. This is because Barnes is a war veteran who fought during a war in Iraq. He found a set of friends who became the foundation of the whiskey that kept tasting participants coming back for more.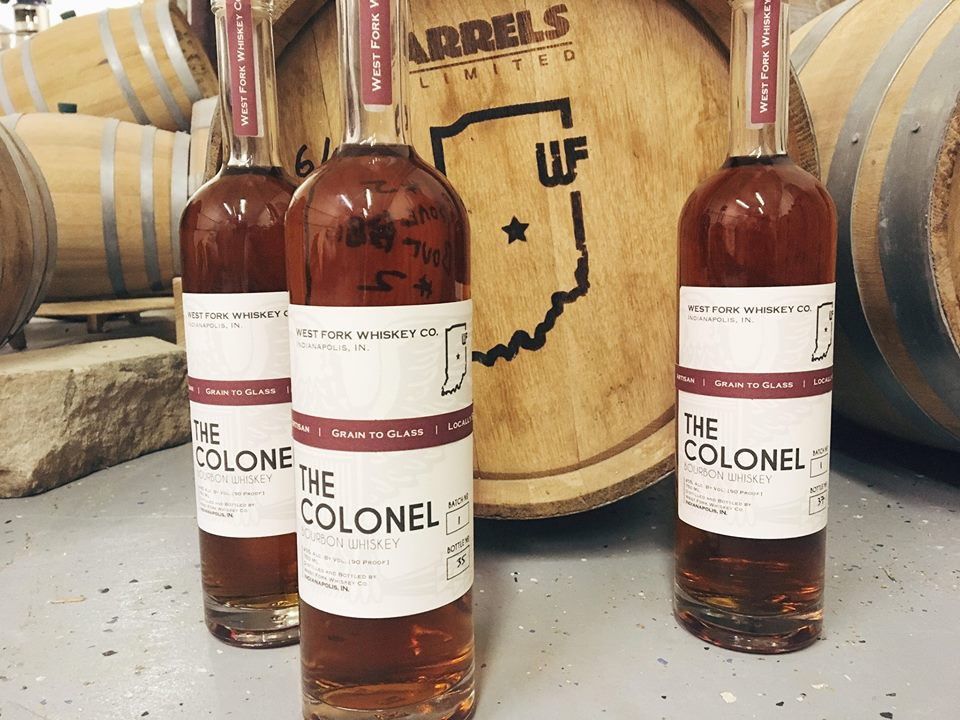 Photo Link: https://bloximages.newyork1.vip.townnews.com/nuvo.net/content/tncms/assets/v3/editorial/e/90/e90a8711-34d5-5a56-b321-e93701476f1d/58bddf2c75a67.image.jpg
Westfork Whiskey Co.
This distillery and whiskey brand embodies what it means to be part of the great city of Indianapolis. It's been chosen by the attendees at the 2018 Spring Whiskey Tasting Festival so there really must be something special about it. So what's the taste of Westfork Whiskey?
The brand has drink selections that range from whiskey made with 100% Indiana corn, a blend that is aged in bourbon barrels, and a whiskey with hints of vanilla and caramel. Smoothness will probably be an understatement.
Sign up for future whiskey events and get access to a 1 time 30% off code! Click below.

About Social Scene
Social Scene creates a "scene" an environment to connect people, create memories and build relationships through online and on-premise social campaigns; focusing on providing exposure to our partnering brands, venues and clients to connect with a great social audience - Experiential Marketing.
Social Scene builds brand awareness for partnering venues and brands, connecting them with a targeted audience to build relationships and create memories. Visit www.BeSocialScene.com for the most up to date events and to partner on an upcoming experience.
Want to build a live or online experience around your company's brand or venue? Email info@besocialscene.com or send a message directly at www.BeSocialScene.com. Be Social. Be Seen.
https://www.1205distillery.com/
https://hoteltangowhiskey.com/



Jon Lindley Agustin
Professional Content Writer
Social Scene
BeSocialScene.com