---
Americans consumed the most wine in 2015 according to an article published last April in The Telegraph by Henry Samuel of Paris and Jon Phillips of Rome. In the article, the two wrote, "The United States topped the list of the world's biggest wine-drinking nation in 2015, followed by France and then Germany, according to the new study from the OIV."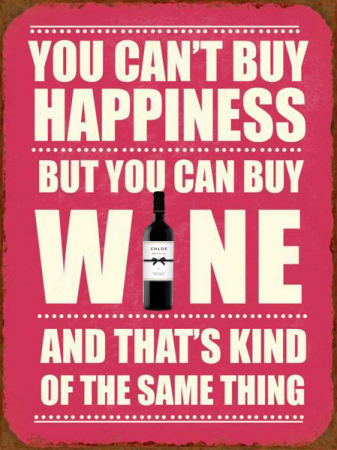 There are many reasons why folks turn to the bottle. Though some of those reasons can prove hazardness, there are enough good reasons to pour yourself a glass of vino every now and then. Whether celebrating a special occasion, unwinding after a long day, following tradition, symbolizing religious rites, or just because wine's accessibility makes it a popular beverage option. Plus, with research proving wine's heart healthy benefits, it seems like the perfect choice.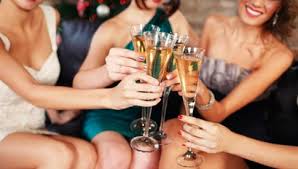 With millions of varietals available from all over the world, picking a good bottle of wine can feel like a daunting task. Recently introduced to Chloe Wine Collections, it has quickly become a personal favorite of mine and a brand I now frequently use when entertaining guests or as a host(ess) gift.
Do say yes to discounts, Social Scene news and promos by clicking below and subscribing to stay in the know!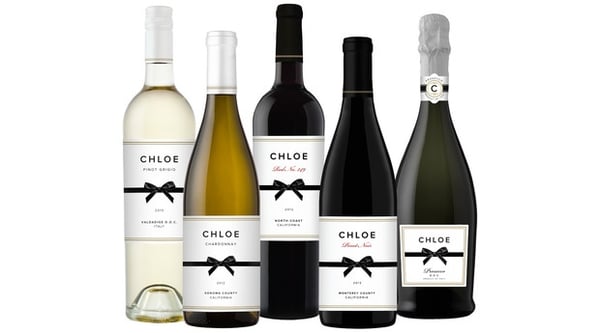 If you appreciate the finer things in life but can't afford the price tag, you'll love Chloe Wines.. Designed with elegance in mind, head winemaker Georgetta Dane, has truly crafted an affordable, timeless, one-of-a-kind wine collection. From Romania to Monterey, California, Dane first worked as a lab technician with Kendall Jackson. She advanced quickly and joined the Wine Group in 2014. Within a few years, she was running her own brand. Now she is the winemaker for Chloe Wine Collection.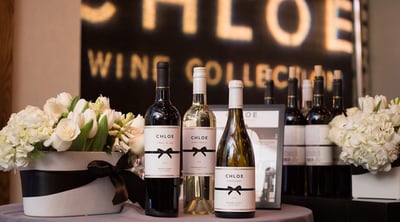 Marrying her European roots with her new contemporary American life, Georgetta crafted the perfect classic and sohisticated wines. With a small, boutique collection she emphasizes quality over quantity. Dane's ultimate goal is to encourage her consumers to celebrate milestones and create lasting memories over glasses of Chloe.
Chloe Wine varietals currently include Prosecco, Chardonnay, Pinot Grigio, Rosé, Pinot Noir, and Red No. 249.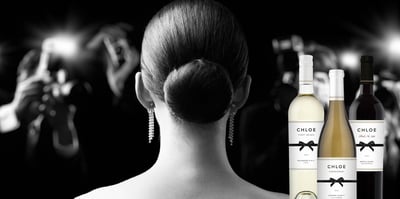 While you can't buy happiness you can buy Chloe Wine and well, that's kind of the same thing! So next time you're celebrating something special, invited to a dinner party, or just need a great glass of wine, reach for a bottle of Chloe Wines. Find Chloe Wine Collection near you now. If you're in Chicago, maybe Saucey will deliver some right to your door. If they carry Chloe Wines, use code MDO to save $10 off your first order: Sauceyapp.com/MDO.
If you're interested in putting together an event with us, please click the Sign-Up to Partner on Events form below.
Being social at home is the way to go sometimes. Chill at home with all you need. Click below to find the goods to make the home experience fun!

Time to WhINE about it with Matt Bellassai. Pour yourself a glass of Chloe Wine, sit back, relax, and get ready to laugh!
Katie Cahnmann
National Media & Sponsorship Manager
Social Scene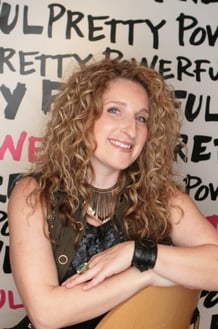 My Drink On (MyDrinkOn.com) - An online marketplace in 10 cities hosting over 200 concepts each year to connect party goers, venues, and brands!
Social Scene (BeSocialScene.com) - An online and on-site solution to corporate event planning and brand building! Build your brand with your team, current clients, future clients or the community around you! We work with you to produce custom online and offline experiential concepts to build your brand!