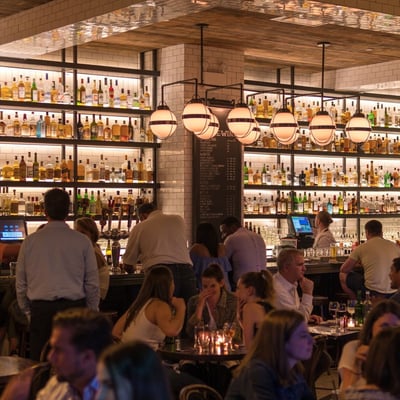 Louisians are not your average Americans. Apart from pronouncing Missouri as "misery", they take their drinks seriously as well as their calendar of activities, including bar crawling.
St. Louis boasts not only an abundance of parks, building and museums, but also an oasis of bars where locals spend most of their time after work, catching up with friends, or just a regular night looking for great booze.
In this article, we will list the Top Bar Crawls in St. Louis in October, November, and December which we think are worthy of attendance:
Also Read: Top Halloween Activities in St. Louis
Save 20% with Code DWF (Drink With Friends) on our upcoming Halloween Bar Crawl
October 6, 2018 (Sat) | 1:00 PM – 7:00 PM
Ballpark Village, 601 Clark Ave, St. Louis, MO 63102
Oktoberfest Bar Crawl event poster
Oktoberfest Bar Crawl is bringing Germany right into the heart of St. Louis on Saturday, October 6th at the Ball Park Village. There will be top of the line beers, savory food and live music performances. For only $15, you get to experience a surreal Oktoberfest experience along with contests like the stein holding challenge, beard, rootbeer, and keg toss.
October 27, 2018 (Sat) | 8:00 PM to 2:00 AM
Lucas Park Grille 1234 Washington Ave. St Louis MO 63103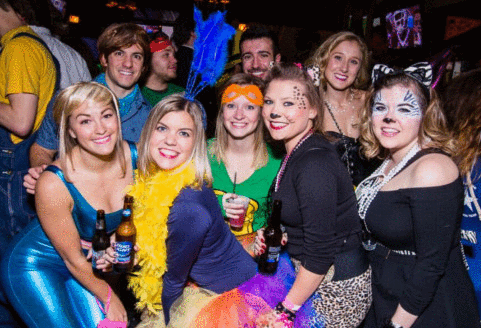 Dress up on Halloween and get a chance to win $500

The 2018 St. Louis Halloween Bar Crawl promises a spooky yet memorable night to remember by bar crawling at the best bars in St. Louis. Make sure to dress well as our Halloween contest earns you $1000 enter to win at HalloweenCrawlContest.com!
November 10, 2018 (Sat) | 1:00 PM – 8:00 PM CST
Soulard, St. Louis


This bar crawl supports the patriotic vision and mission of the Veteran Business Resource Center or VBRC, an institution of retired men and women of the US Armed Forces. Though the bar routes are yet to be revealed, the bar crawl will be featuring free beer, free tab auction, and a challenge coin for military guests. Freebies will also include a raffle ticket for the bar tab, and a t-shirt.
Save 20% with Code DWF (Drink With Friends) on our upcoming Halloween Bar Crawl
December 8, 2018 (Sat) | 6:00 PM – 9:00 PM CST
Downtown Ferguson Businesses, 200-700 S. Florissant Rd. Ferguson, MO 63135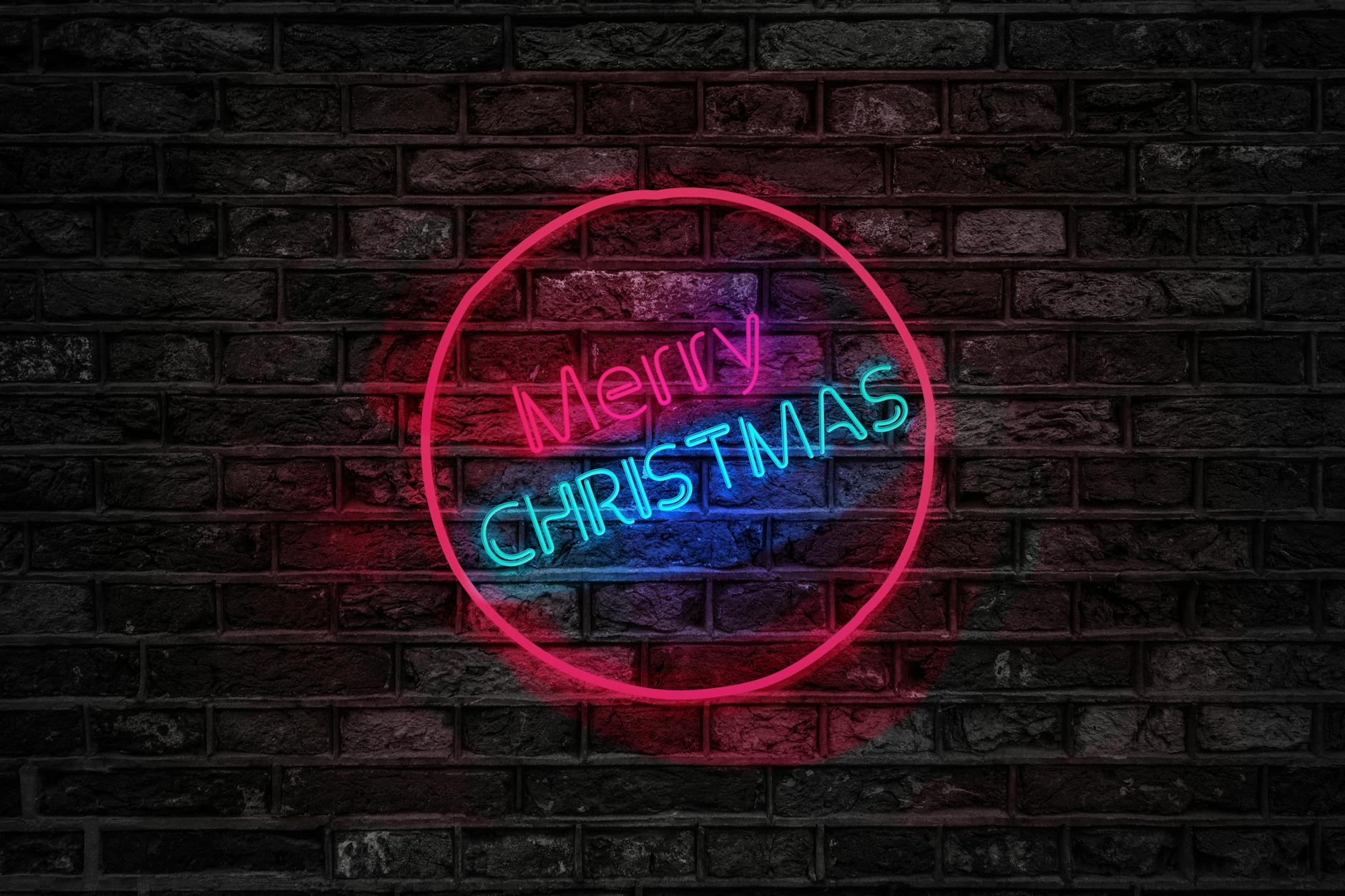 Exciting Christmas bar crawl coming in St. Louis

Join the three-hour pub crawling on Saturday, December 8th during the Christmas Caroling Pub Crawl at St. Louis' hottest bars. Though details are yet to be released, this 1st installment surprises the guests on how the area's bars will be showcased to tourists and soon to be patrons. This event is made possible by FSBD and Ferguson Main Street.
December 15, 2018 (Sat) | 2:00 PM – 6:00 PM
The Hilton St. Ballpark Village,
1 S Broadway, St. Louis, MO 63102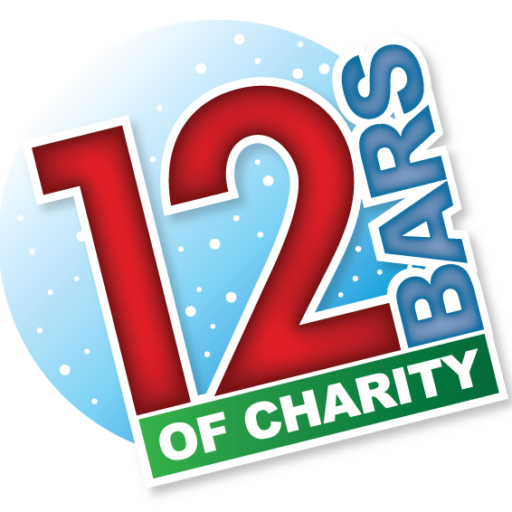 This charity fundraising bar crawl will be celebrating its 7th year anniversary on Saturday, December 15th at The Hilton St. Ballpark Village. Guests will enjoy over 20 beverage specials in 20 bars all over the city by riding a shuttle while wearing a free Charity Team Color sweatshirt. Proceeds of the bar crawl will benefit 8 local participating charities like the Stray Rescue of St. Louis and World Pediatric Project. Last year, the event had over $95,000 from 8,000 guests and is now targets to earn more than $100,000.
Social Scene offers weekly giveaways, discounted tickets, merchandise and more! Sign up below.

December 31, 2018 (Mon) |
8:00 PM – 2:00 AM CST
St. Louis, Missouri 63101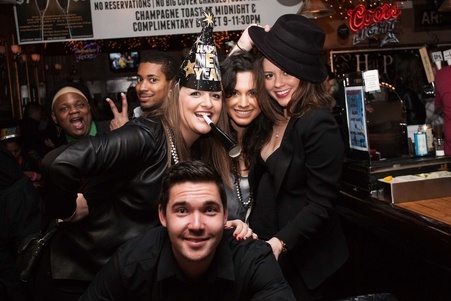 Non-stop partying until the year ends

This bar crawl is the perfect event to welcome the New Year with a bang. It will also be taking place simultaneously in the cities of Chicago, Dallas, Denver and of course St. Louis . This event will feature a photo hunt, champagne toast and party drink specials. throughout the evening until morning. Tickets and information HERE with discount available!
New Year's Bar Crawl Coming Your Way
Get ready to celebrate and enjoy exciting bar crawls happening on December 31st in St. Louis! Save 20% with Code DWF (Drink With Friends) on our upcoming Halloween Bar Crawl
About Social Scene
Social Scene creates a "scene" an environment to connect people, create memories and build relationships through online and on-premise social campaigns; focusing on providing exposure to our partnering brands, venues, and clients to connect with a great social audience - Experiential Marketing.
Social Scene builds brand awareness for partnering venues and brands, connecting them with a targeted audience to build relationships and create memories. Visit BeSocialScene.com for the most up to date events and to partner on an upcoming experience.
Want to build a live or online experience around your company's brand or venue? Email info@besocialscene.com or send a message directly at BeSocialScene.com. Be Social. Be Seen.
References:
https://www.stlmag.com/dining/the-best-bar-crawls-in-st-louis/
https://www.stlballparkvillage.com/entertainment/event/15097
https://www.eventbrite.com/e/12-bars-of-charity-st-louis-2018-tickets-49319884101
https://www.eventbrite.com/e/2019-st-louis-new-years-eve-nye-bar-crawl-tickets-50359461505
Denise Villamar
Professional Content Writer
Social Scene