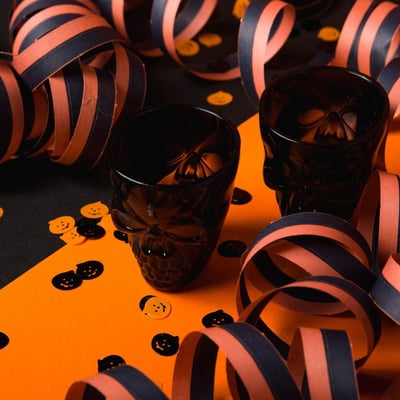 Denver, or commonly named as the Mile-High City, has a pulsating nightlife with an array of events filling out its events calendar all year round, including the infamous Halloween! It is home to some of the most spectacular activities and events every Halloween. If you're the brave sort, then visit Denver's spookiest haunted houses or attend the most in-demand parties in the city.
To give you more of an idea on the exciting Halloween activities in Denver, Social Scene will list some exciting activities to get you up and going this festive season.
Also Read: Top 7 Halloween Events You Should Check Out


Join us for Halloween and save with code DWF (Drink With Friends)
1. Bar Crawls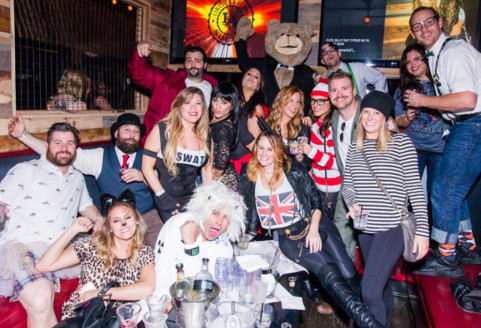 Exciting bar crawl in Denver to happen on October 27th
Denver is also a perfect place to hold bar crawls of different themes. This year, the city is gearing up for the upcoming 2018 Denver Halloween Bar Crawl where the hottest bars in the neighborhood like, The Retro Room Salon, Sidecar Lounge, The Refinery, and more to be announced soon are joining in the fun. Get the chance to win $1000 worth of cash by entering at HalloweenCrawlContest.com See you there!

2. Concerts
Main characters of Nightmare Before Christmas

Most of the time, when people hear the word concert, they think of rock, dance, and EDM concerts. This year in Denver, Tim Burton's The Nightmare Before Christmas will be shown at the Boettcher Concert Hall on October 25th and 26th, accompanied with a live orchestra performance under the batons of Danny Elfman's darkly charming score. Attendees are encouraged to wear their most creative costumes.

Get access to discounts and giveaways when you sign up below!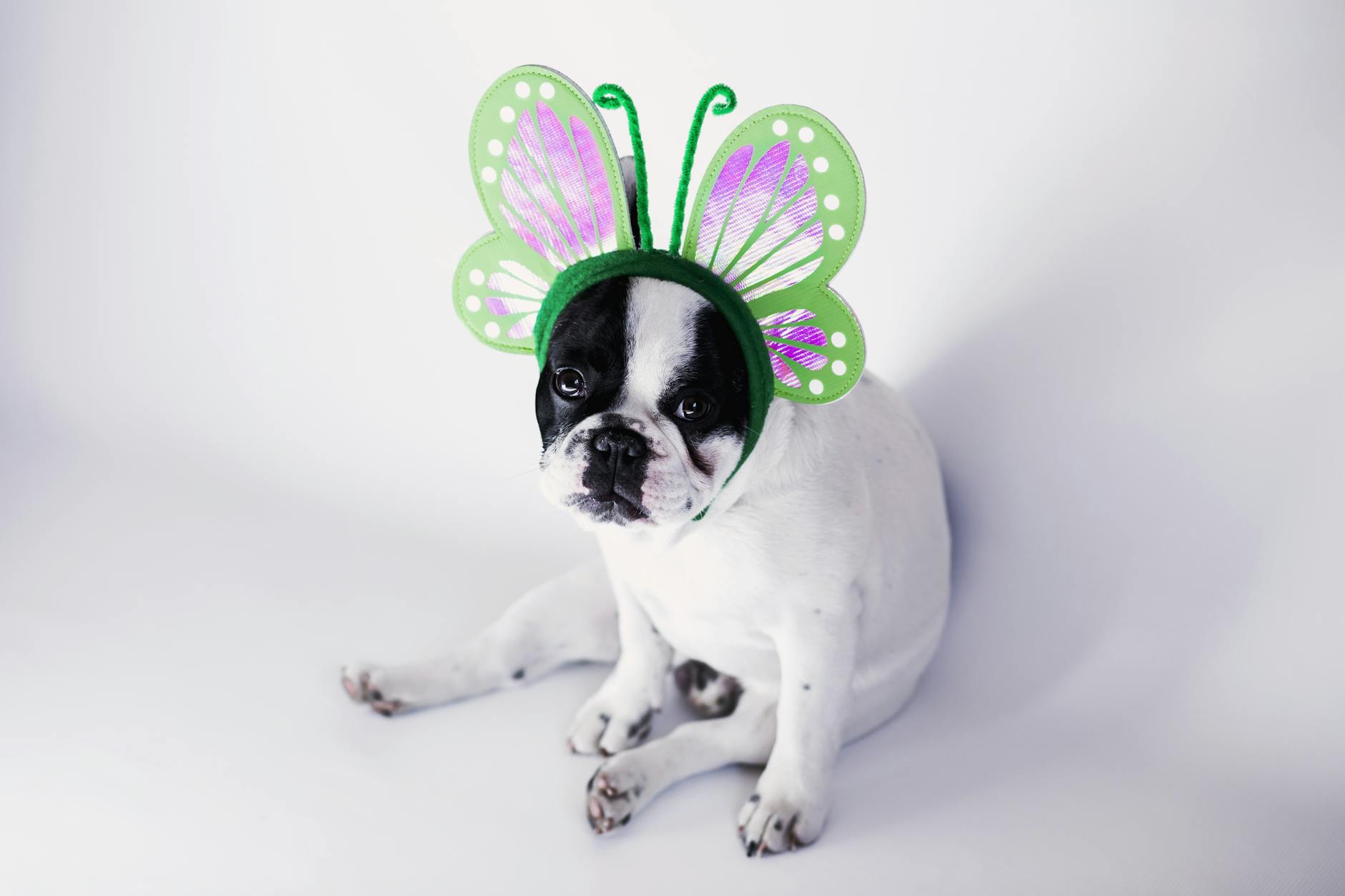 Dog dressed in a creative costume
Last October 2017, pets took the spotlight during the pet parade! Pet owners dressed their fur babies in the most creative costumes, and those deemed best dressed won special prizes. Other categories included Most Original, Funniest, and Best/Pet Owner Combination Costumes.
4. Trick or Treating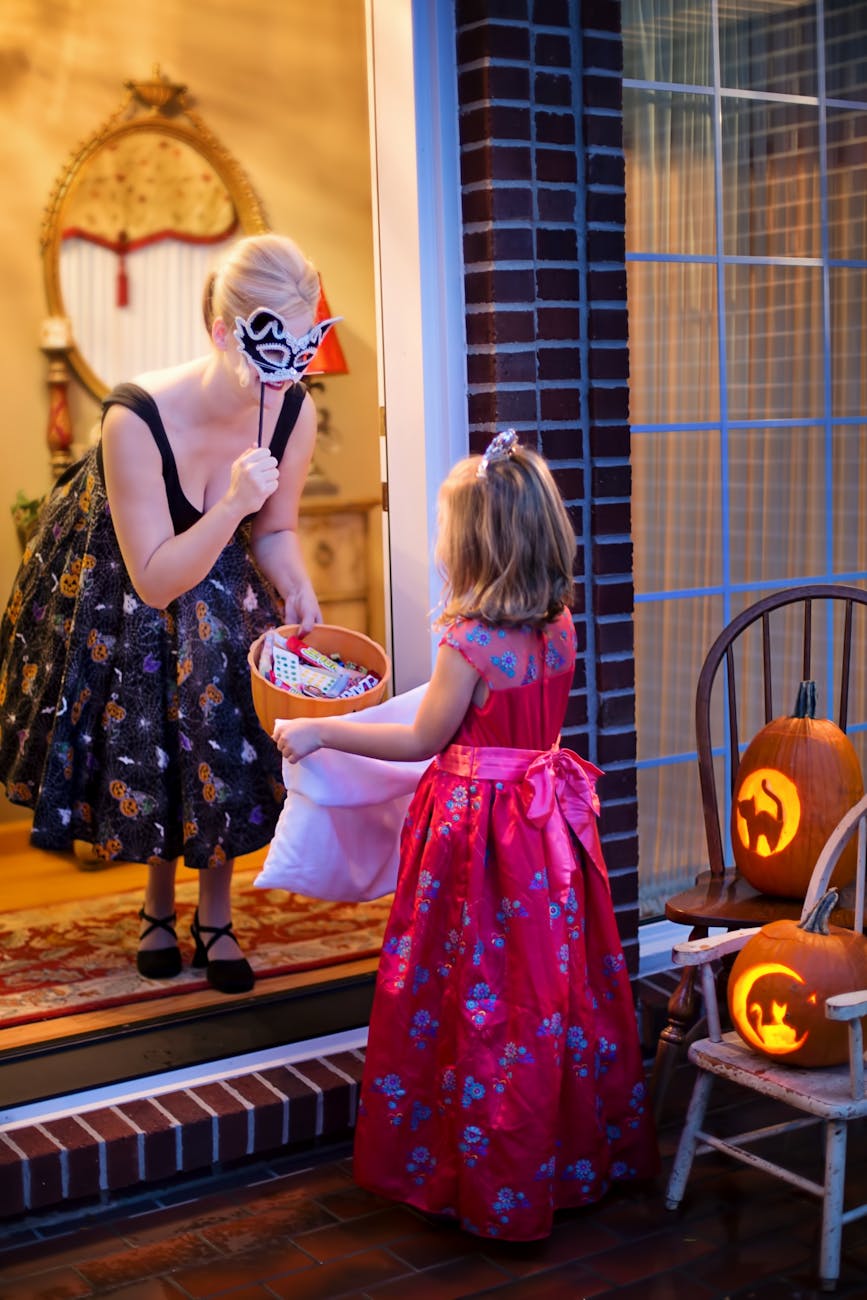 Who says you're too old for trick or treating? In Denver, it's never too late to relive your childhood. Denver's Antique Row is known for hosting adult trick or treating, and they have put a lot of effort into partnering with neighborhood shops to make this happen This is one of the few things in Denver making them unique every Halloween.
Join us for Halloween and save with code DWF (Drink With Friends)
5. Visiting A Haunted House

Denver has its fair share of haunted houses that are perfect to be visited during Halloween. There's the Asylum where you can find two haunted houses in one location, then the The Frightmare Compound located at the Broomfield and Westminster area. Make sure you consider yourself to be brave or not as fearful, if you want to join this Halloween activity.
Get access to discounts and giveaways when you sign up below!


Get Ready For Halloween Bar Crawl 2018
Get ready to get spooked and enjoy exciting bar crawl happening simultaneously on October 27th in Chicago, Dallas, Denver, Indianapolis, and Minneapolis. Plus! Take home the "Best Costume" award and win $1000 @ HalloweenCrawlContest.com!
For more information and upcoming events, visit our website at BeSocialScene.com.


Join us for Halloween and save with code DWF (Drink With Friends)
About Social Scene
Social Scene creates a "scene" an environment to connect people, build relationships and create memories through online campaigns and on-premise social events; focusing on providing exposure to our partnering brands, venues and clients to connect with a great social audience - Experiential Marketing.Social Scene builds brand awareness for partnering venues and brands, connecting them with a targeted audience to build relationships and create memories. Visit BeSocialScene.com for the most up to date events and to partner on an upcoming experience.Want to build a live or online experience around your company's brand or venue? Email info@besocialscene.com or send a message directly at BeSocialScene.com. Be Social. Be Seen.
References:
https://www.timeout.com/chicago/things-to-do/halloween-events-and-costume-parties
https://www.choosechicago.com/events-and-shows/halloween/5-big-and-free-halloween-events/
https://www.elitchgardens.com/fright-fest/pet-parade/
https://www.denvervacationtips.com/halloween-in-denver.html
https://theknow.denverpost.com/2017/09/29/denver-best-haunted-houses/159645/
https://www.thrillist.com/entertainment/denver/haunted-houses-in-denver
https://www.denver.org/things-to-do/music-nightlife/
Denise Villamar
Professional Content Writer
Social Scene