exico, the home of Tequila! Jalisco, Mexico is known to be the place where the popular blue agave for tequila can be legally grown and distributed.
Tequila hasn't only become a well-loved drink by celebrities in the U.S., but it has become loved by people throughout the country! Now you can find various tequilas and cocktails in almost every bar!
Here is where Social Scene takes you to the Top Tequila Distilleries in Mexico, where it all began.
Interested in attending a tequila event? Join us on our Tequila Tastings and save 20% with code DWF (drink with friends). Click below and select your city!

Location: Carretera Jesús María Las Pomes Km. 5, rancho El Pandillo, 47950 Jesús María, Jalisco, Mexico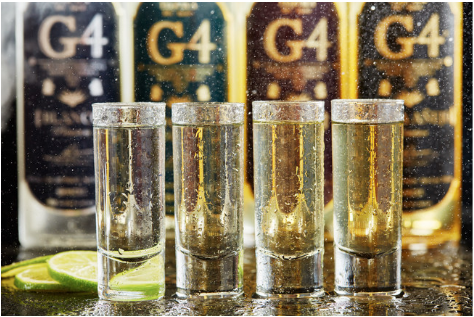 Get only the best tequilas from El Pandillo Distillery
El Pandillo Distillery has recently been ranked as the top tequila distillery by TasteTequila.com. As the makers of the premium G4 Tequila, El Pandillo has started distributing the drinks in the U.S. and other businesses nationwide.
Guests who visit the distillery can find a huge variety of tequilas such as the G4 Blanco, Reposado, Anejo and Extra Anejo. Connect with them through their website or via phone at (312) 796-6483
If you want to enjoy tequila like a pro , Social Scene will guide you through some useful tips on how to buy the right tequila, read it here.
Location: Vicente Albino Rojas 22-1, Tequila, Jalisco, Mexico 46400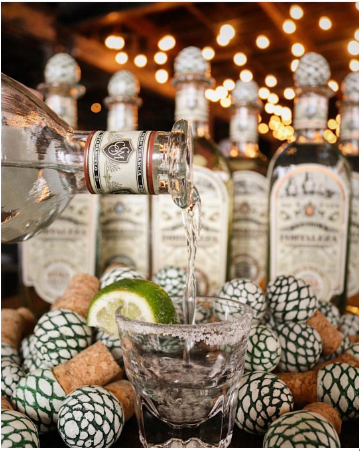 Making tequila special for generations
Tequila Los Abuelos is brimming with the best tequilas in Mexico. The distillery offers a variety of Fortaleza tequilas for visitors and for businesses as well since they have been distributing their tequilas to interested cities and states within and outside of Mexico.
Not only that, the distillery is more than happy to share their tequila process to the public as you can check it out on their website. Visit Tequila Los Abuelos for a more immersive experience and taste of their prized tequila!
They are available for tours and private events by appointment only contact them at (011-52) – 374-742-0154 or (011-52) – 374-742-0032.
Location: Avenida Independencia 360, Atotonilco el Alto, Jalisco, Mexico 47754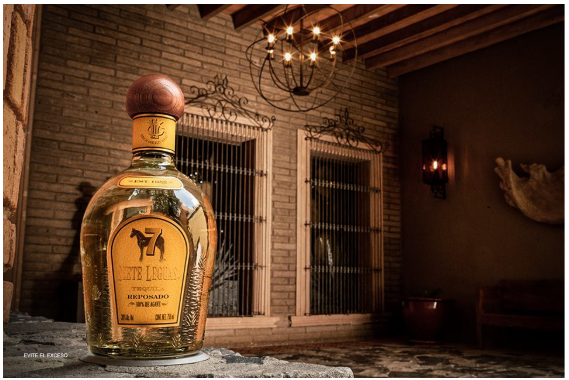 Creating and distributing the most authentic tequilas for 65 years
Tequila Los Abuelos is well known for the Siete Leguas Tequila and others. Guests can expect to find varieties of 7 Leguas Tequilas and D'Antaño Tequila Anejo.
The distillery continues to create spirits and tequilas from the red volcanic soil agave and from values and roots of Mexico. For interested visitors, you can contact them through their website, or by phone at 391 917 0996/391 917 0999 for Atotonilco and 33 3671 4046/3671 2064 for Guadalajara.
Location: Guadalajara, Jalisco, Mexico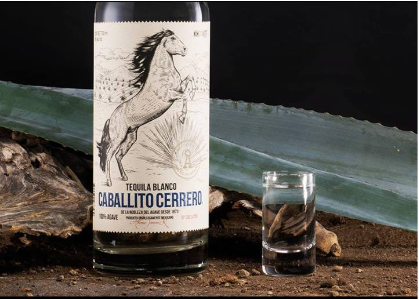 Step into the beautiful and intriguing world of Tequila El Caballito Cerrero
Tequila El Caballito Cerrero is one of the few remaining distilleries with "Vino de Mezcal de Tequila." The structure of the distillery is simply breathtaking which is why it has been heavily guarded for preservation.
The surroundings are one of the key charms of the distillery and guests from all over the world will be smitten when visiting this place.
Sign up for future tequila events and get access to our event discounts! Click below.
About Social Scene
Social Scene creates a "scene" an environment to connect people, build relationships and create memories through online campaigns and on-premise social events; focusing on providing exposure to our partnering brands, venues, and clients to connect with a great social audience - Experiential Marketing.
Social Scene builds brand awareness for partnering venues and brands, connecting them with a targeted audience to build relationships and create memories. Visit BeSocialScene.com for the most up to date events and to partner on an upcoming experience.
Want to build a live or online experience around your company's brand or venue? Email connect@besocialscene.com or send a message directly at BeSocialScene.com. Be Social. Be Seen.
References:
https://tastetequila.com/2018/the-worlds-highest-rated-tequila-distilleries/
https://tastetequila.com/2015/el-pandillo-tequila-distillery-innovation/
http://www.tequila.net/mexico-distilleries/tequila/tequila-los-abuelos.html
http://www.tequila.net/mexico-distilleries/tequila/tequila-siete-leguas.html
https://themazatlanpost.com/2019/01/06/top-10-tequila-distilleries-in-mexico/
Grechelle Magbanua
Professional Content Writer
Social Scene
BeSocialScene.com