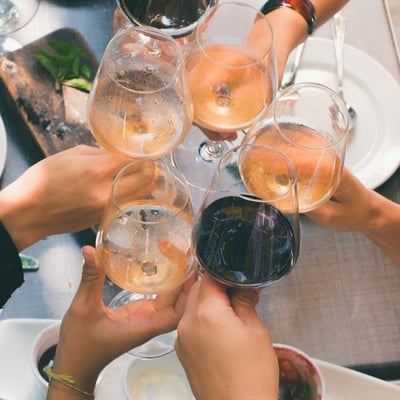 As you may know, the New Year is a momentous occasion celebrated all over the world. During this festive season, the fun-and-games locals of Chicago host are various New Year's Eve activities, including bar crawls, exciting concerts, dance parties, and much-anticipated dinners.
In this article, Social Scene will list the top New Year's activities in Chicago which makes this city a perfect place to look forward to this New Year.
Also Read: Top Unique New Year's Eve Ideas
Enjoy savings at our Yacht Party with code NYE10 this New Year!

1. Bar Crawls

Meet new friends at the upcoming NYE Bar Crawl in Chicago

If there's one thing you shouldn't miss this New Year's Eve, it's attending the top bar crawl events in Chicago. Before this year ends, Social Scene, with the help of venues and participating brands, will host an exciting Chicago New Year's Eve (NYE) Bar Crawl happening at the hottest venues in the city which are yet to be announced. Participants will also have a chance to enter to win a trip for 2 to Dublin for St. Patrick's Day. For more information about the contest, click here.
2. Bowling
Roadhouse 66, 3478 N Clark St. Chicago, Illinois 60657
Celebrate this New Year's Eve in Chicago by venturing out to a bowling alley! This year, Lucky Strike will once again be the home of the upcoming New Year's Lucky Strike, where various games from bowling, arcade, mini-golf, and pool tables will be enjoyed with the squad on New Year's Eve.
3. Concerts

Year-end concerts also top the list of the most loved New Year's Eve activities. This attracts people who would rather jam to their favorite artists, while partying with some loud music in the background, rather than having to socialize at a formal party. Concerts can feature a mainstream artist, could be a musical or a comedy show with some tunes too! Who doesn't want to welcome the New Year with a great laugh, right?
4. Dinners
Dinners are one of the top New Year's activities in Chicago. Be it a corporate, formal, casual dinner, or just booking a fine-dining restaurant with a special someone, this activity tops the most liked activity on this festive day. Usually, plans for the New Year, resolutions, sports, politics, reunions, and future travels are talked about over dinner - cheers!
Enjoy savings at our Yacht Party with code NYE10 this New Year!

5. Cruises
Cruising on the water romantically watching the views and flowing with the power of the water, is a unique way of welcoming the New Year with your loved ones. Fortunately, in Chicago, some locals prefer booking a cruise along Lake Michigan with the viewing of fireworks as an encore.
6. Fireworks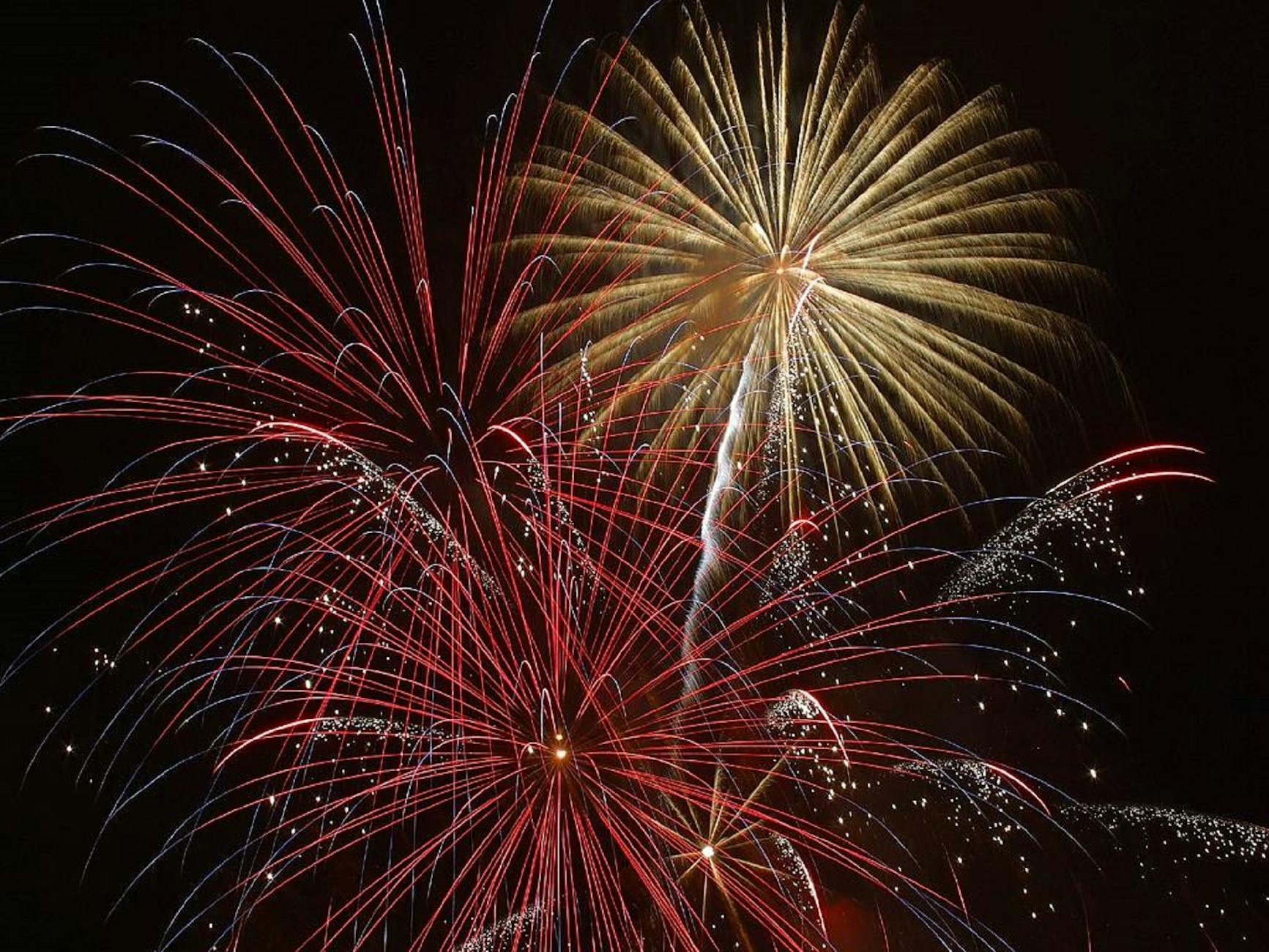 Chicago is very fortunate to have Navy Pier as it's main location to garner great views of fireworks on New Year's Eve. During the day, various family activities are held, as well as live shows to entertain the crowd before the countdown begins. There are also food stations and bars within the area to satisfy your thirst. The firework display is accompanied with inspiring music to set the mood for the New Year too!
7. Karaoke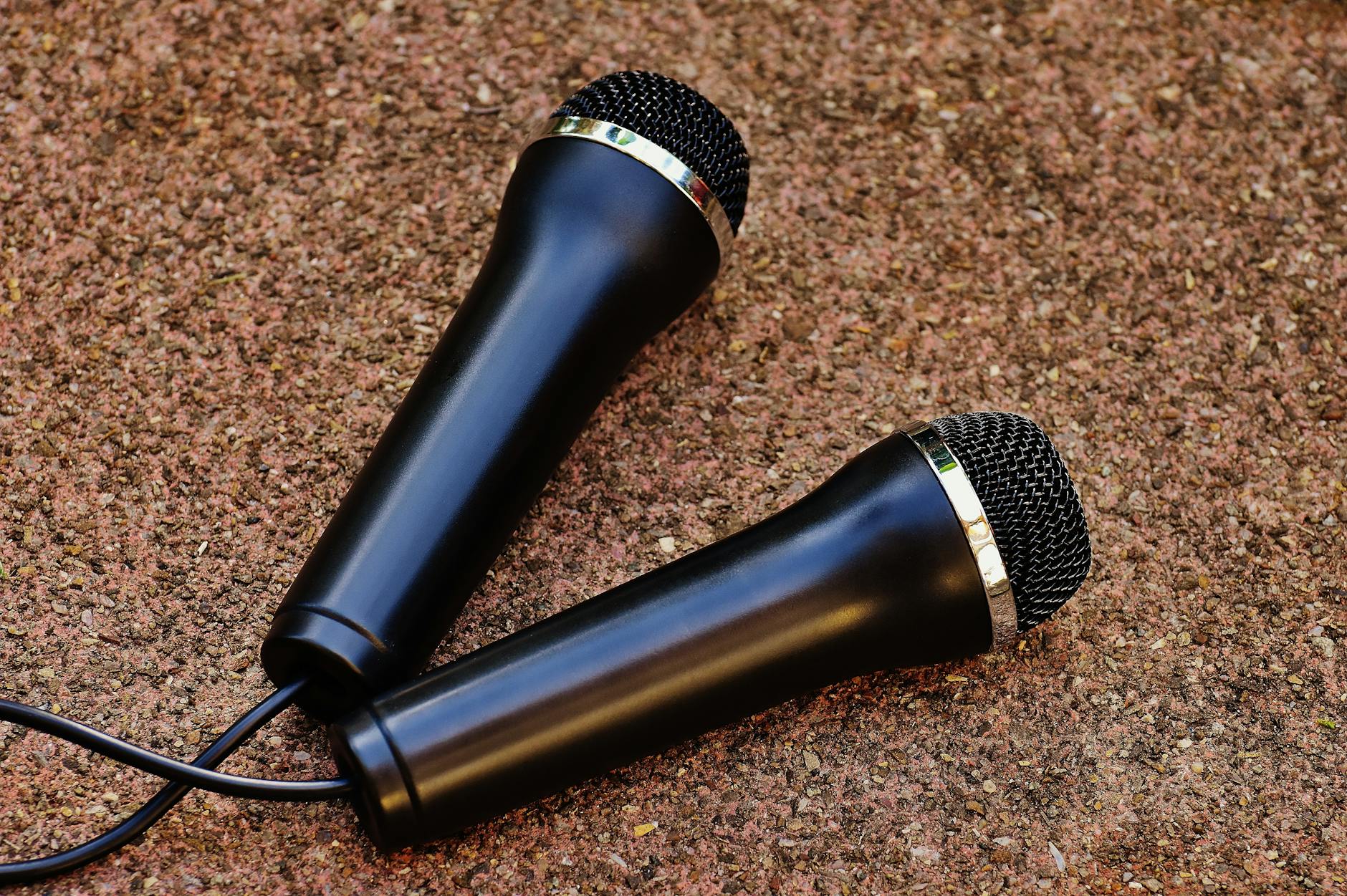 Another way to make your countdown more fun is by singing all your worries away with karaoke. There is no better way for locals to bond with their family on New Year's Eve than belting their hearts out to their favorite karaoke song playing in the background. You can either book a private room or even join a live karaoke event just like the previous Shoe's Pub Karaoke NYE Party last year. This event includes a champagne toast, appetizers, and non-stop singing!
Happening also this December our NYE Bar Crawl! Save with code DWF!

8. New Year's Eve Parties
One of the ways Chicagoans' celebrate their New Year's Eve is attending parties, be it a formal, gala, casual dinner party , or just a house party. For those who are planning to organize their own New Year's Eve party, you can choose from different themes; be it a masquerade ball, old western, specific colors, or even a Hollywood party!
9. Skating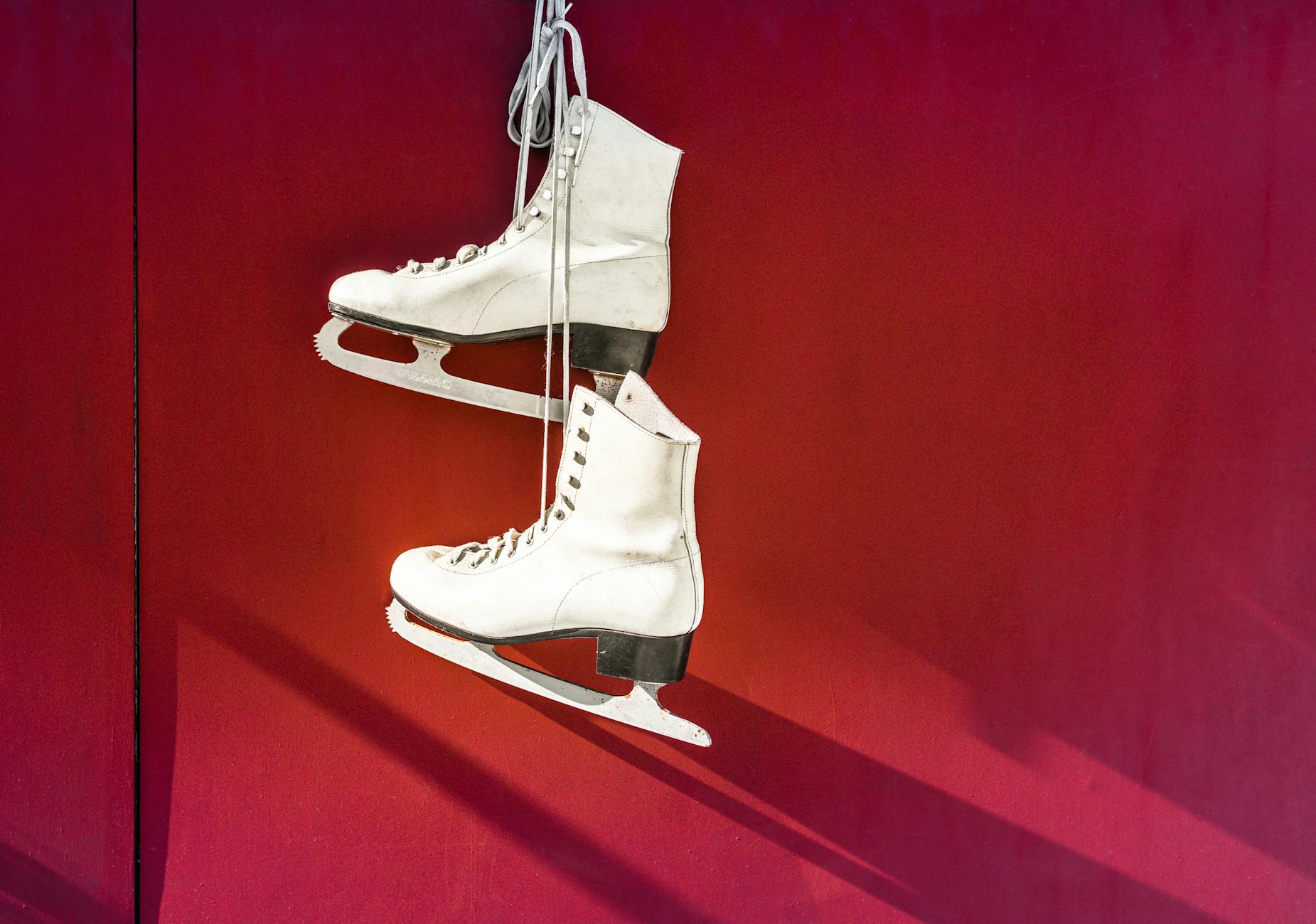 For couples and singles alike in Chicago, why not skate your way into the New Year, literally :) The season is cold in Chicago and the evening is just right to celebrate New Year Eve's ice skating at the Maggie Daley Park. With the scenic backdrop of Windy City's skyline, this one will mark a memorable experience before the year ends.
Exciting New Year's Eve Bar Crawl!

An exciting bar crawl will take place simultaneously on New Year's Eve in Chicago, Dallas, Denver, and St.Louis. There will be a photo hunt and a midnight champagne toast care of the participating venues. Attendees can get a chance to win a trip for 2 to Dublin for St. Patrick's Day for free. For more information about the contest, click here.
Enjoy savings at our Yacht Party with code NYE10 this New Year!

About Social Scene
Social Scene creates a "scene" an environment to connect people, create memories and build relationships through online and on-premise social campaigns; focusing on providing exposure to our partnering brands, venues, and clients to connect with a great social audience - Experiential Marketing.
Social Scene builds brand awareness for partnering venues and brands, connecting them with a targeted audience to build relationships and create memories. Visit BeSocialScene.com for the most up to date events and to partner on an upcoming experience.
Want to build a live or online experience around your company's brand or venue? Email info@besocialscene.com or send a message directly at BeSocialScene.com. Be Social. Be Seen.
References:
https://www.shutterfly.com/ideas/new-years-eve-party-themes/
https://www.nbcchicago.com/entertainment/the-scene/New-Years-Eve-What-to-Do-286607471.html
Denise Villamar
Professional Content Writer
Social Scene