Indianapolis' Top Whiskey Events [July, August, and September 2018]
As the state's capital, Indianapolis is not only a haven for tourists and historic routes, but is also a gastronomic place, where you can taste the best whiskey brands.
Whiskey events are organized and marked in the city's calendar, where local distillery owners and whiskey enthusiasts connect and celebrate all things whiskey. Here's a lowdown of the top whiskey events in Indianapolis from July to September.
Attend our upcoming whiskey event and get a discount on regular ticket prices! Use code DWF! Click below!

July 20, 2018 (Fri) 9:00 PM onwards
575 Massachusetts Ave Indianapolis
It is a folk and country music event happening at Nine Irish Brothers where Whiskey runners composed of Shawn Fitzpatrick and Brian McClure will satisfy their guests with eargasmic tunes from their acoustic and violin Irish and American setlist. To make this fun-filled Thursday night more relevant with the band's name, Nine Irish Brothers will serve tons of whiskey varieties to all its guests.
July 21, 2018, (Sat) 8:00 PM
702 Virginia Avenue, Indianapolis, IN
Photo link: http://www.livingfortwayne.com/wp-content/uploads/2016/11/14890491_1244478895610563_1582305207468361540_o.jpg
Stay in the know with Social Scene's updates on upcoming events in your area and receive exclusive discounts. Simply subscribe below!
Hotel Tango Whiskey, named as one of the top distilleries in Indianapolis and voted as one of the top brands at the recent 2018 Spring Whiskey Tasting Festival, will be hosting Bottle Discount Sunday at their distillery at 702 Virginia Ave in Indianapolis. It's an exciting discount day for the brand's whiskeys with a 15 percent mark down. Brand patrons can fill their bags with Mike Moonshine, Bravo Bourbon, Bravo Whiskey and other Hotel Tango whiskey products. Why not, right?
July 21,2018 (Sat) 10:00 pm onwards
11915 Pendleton Pike, Indianapolis
Photo link:http://www.whiskeybiz.com/wp-content/uploads/2017/08/ripple-effect.jpg
A non-stop music and party event which will be happening at Whiskey Business Lawrence is happening in July. Featuring the hometown band, Ripple Effect, guests can get to move to the tunes from the group's electric mix and upbeat songs while Whiskey Business Lawrence serves their varieties of bourbon whiskey. Stand-out items on their food menu are the fajitas, shareable meals like nachos and whiskey pizza pie.
August 5, 2018 (Sunday) 6:00 PM – 8:00 PM EDT
The North End BBQ, 1250 East 86th Street, Indianapolis, IN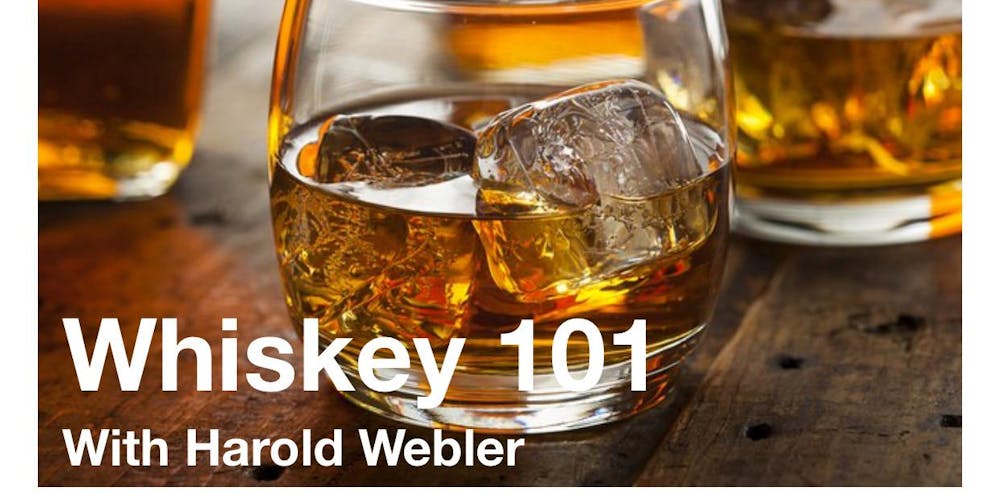 Photo link: https://img.evbuc.com/https%3A%2F%2Fcdn.evbuc.com%2Fimages%2F46974234%2F240354969260%2F1%2Foriginal.jpg?w=1000&auto=compress&rect=0%2C221%2C1242%2C621&s=be2ab2cb6b485d9fe88301c5ba5bf820
Attend our upcoming whiskey event and get a discount on regular ticket prices! Use code DWF! Click below!

This is an educational event about the history and background of whiskey. Frontlined and headed by veteran professional bartender Harold Webler. The North End Barbeque and Moonshine will be the hosting venue for this interesting whiskey class. The origin and evolution of Japanese, Indian, Irish scotch, rye, bourbon and other whiskeys will be discussed by Webler himself.
August 10, 2018 (Fri) 7:00 PM - 11:00 PM
West Fork Whiskey Co., 1660 Bellefontaine Street, Indianapolis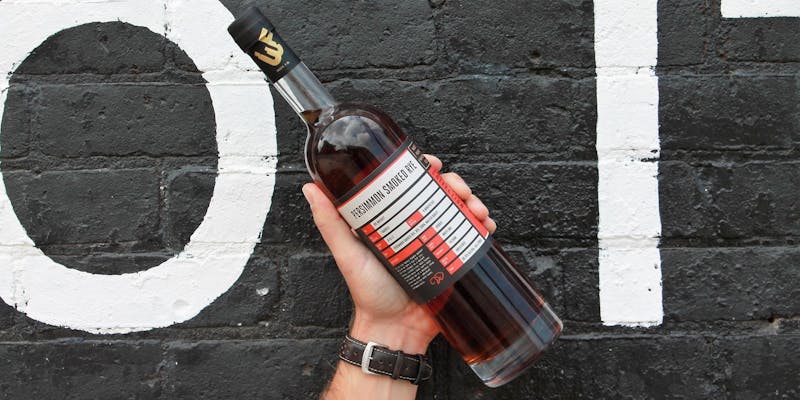 Photo link: https://img.evbuc.com/https%3A%2F%2Fcdn.evbuc.com%2Fimages%2F47773959%2F240894639693%2F1%2Foriginal.jpg?w=800&auto=compress&rect=0%2C71%2C2048%2C1024&s=ff84ec132e0334cddeb683d7319870ae
Don't miss out on the first release of the The Persimmon Smoked Rye at West Fork Whiskey on August 10th, Friday. This new line of special edition will be only available in their tasting room until supplies last. Plus! It's a free event!
August 18, 2018 (Sat) 7:00 PM - 10:00 PM
Matt The Miller's Tavern, 11 City Center Drive Carmel
Photo link: https://manofmany.com/wp-content/uploads/2015/06/Redemption-Limited-Edition-Wheated-Bourbon-1.jpg
Social Scene offers discounts, giveaways and updates on events in your area. Stay up to date by subscribing!
A 3-course chef's dinner featuring a sample of Redemption Bourbon will take place at Matt the Miller's Tavern on August 18th. Everyone's going to enjoy the upscale atmosphere in the tavern, known for their chef-driven menu with a unique twist. During the three hour dinner, you will be able to enjoy a Smoked Salmon Cocktail, with Pineapple, sweet chili cocktail sauce, and fresh avocado. Next would be the second course which is a Seared Pork Tenderloin with apple whiskey sauce, white cheddar cornbread, and blistered jalapeños, and lastly a Chocolate truffle trio for the third course..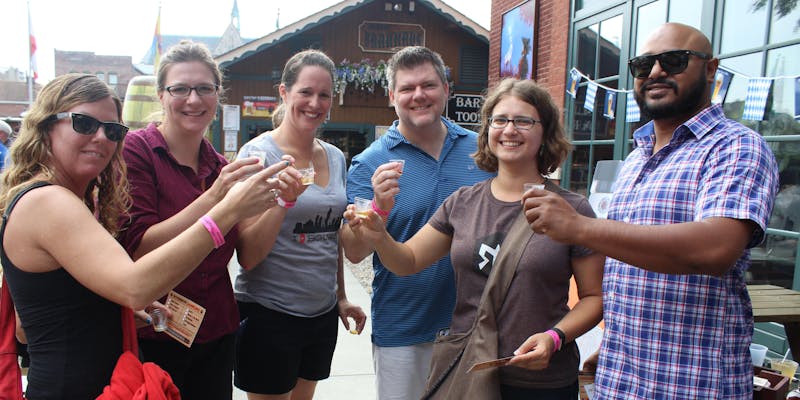 Photo link: https://img.evbuc.com/https%3A%2F%2Fcdn.evbuc.com%2Fimages%2F43620726%2F232466701222%2F1%2Foriginal.jpg?w=800&auto=compress&rect=0%2C180%2C5184%2C2592&s=fb12602c62c557a379a2146f00ea75b4
It is an annual whiskey event in the city which is now on its sixth consecutive year. Bourbon enthusiasts have three hours to taste and choose from the 30 types of barrel distilled whiskey types. An afternoon of social engagements, music entertainment, and raffle contests are organized for the guests. All proceeds of extra tasting tickets will go to a selected local charity.
Join our giveaway and Win A Bourbon Trail Trip for 2, all expenses paid! Enter To Win!

About Social Scene
Social Scene creates a "scene" an environment to connect people, create memories and build relationships through online and on-premise social campaigns; focusing on providing exposure to our partnering brands, venues and clients to connect with a great social audience - Experiential Marketing.
Social Scene builds brand awareness for partnering venues and brands, connecting them with a targeted audience to build relationships and create memories. Visit BeSocialScene.com for the most up to date events and to partner on an upcoming experience.
Want to build a live or online experience around your company's brand or venue? Email info@besocialscene.com or send a message directly at BeSocialScene.com. Be Social. Be Seen.
References:
https://www.rippleeffectparty.com
https://m.facebook.com/harry.webler
Denise Villamar
Professional Content Writer
Social Scene